Audio Documentary Exhibition
Audio Documentary Exhibition
活動簡介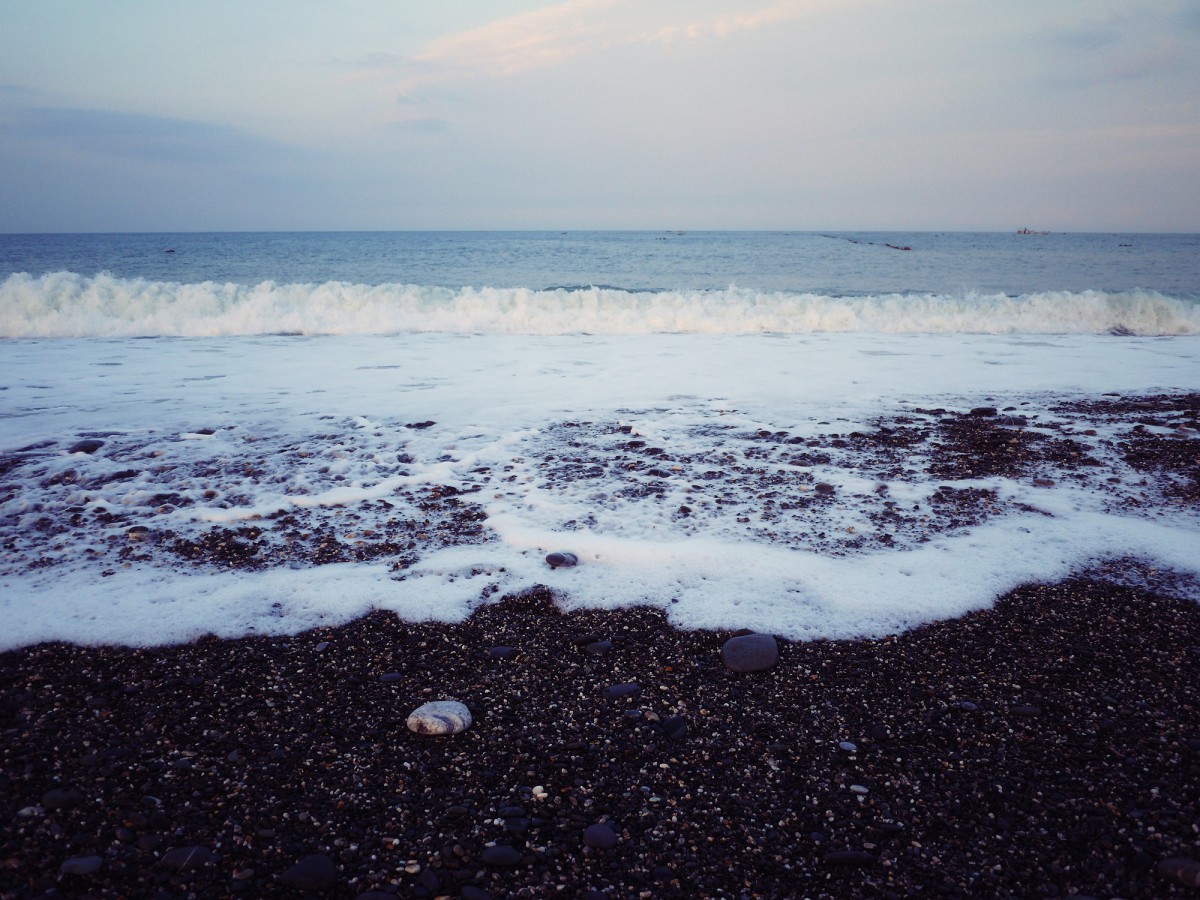 Date: 02.23 (SAT) - 03.03 (SUN) 12:00-23:00
Venue: Bien Books (No.408, 3nd Taiwan Blvd. Xitun Dist, Taichung)
Forests
Yannick DAUBY|Taiwan、France|2018|Audio|15 min
Cut down trees to build a shelter or an industry of timber. Lie on the forest floor to rest, to be born or to die. Enter the mountain like undergoing a sacred ritual or a conqueror opening a new road. Listen closely to the voices of animals living in the forests and to the words of people who are connected to the forests and mountains.

Jiātíng Gōngchǎng
Nigel BROWN|Taiwan、Australia|2018|Audio|12 min
Jiātíng Gōngchǎng listens to the sounds of small-scale home factories found in the back alleys of Tainan City: the machinery, its operators and surroundings. Light industry rhythms merge with the domestic sound of changing neighbourhoods.

Waterland
HSU Yen-ting|Taiwan|2018|Audio|13 min
The island is a giant water park. We eat food from the ocean; we gather and fall in love by the ocean. Our happiness sparkles by the ocean. But whose wonderland has it been? Whose wonderland will it be? Ocean is beautiful. Its sounds are beautiful. Each part of the ocean has its characters. This time we don't have to say more about it. We only listen to the ocean and the sounds of people living with the ocean.