Live Cinema
Reel Taiwan Project #3: The Sweltering Heat, Memories, and Film Stock
This is the third instalment of the Reel Taiwan: an archive based filmmaking project (previous titles include Reel Taiwan#1: Archives Revisited and Reel Taiwan#2: Somewhere 4 Some Time), led by the Taiwan Film and Audiovisual Institute (TFAI). This time around, the subject on which the experiments and creative works are based is the film stock. Imagine the personal memories that were once stored within this tangible medium, and the various changes the film stock has been subjected to by time and the laws of physics, especially in the hot and humid climate of Taiwan. On the one hand, this is an attempt to reflect the limitations of collection and preservation in a physical environment. On the other hand, it challenges artists to transform 'defects' into an aesthetic style that represents migrations on the island across time and space.
DATE: 05.02 (SUN) 15:00、19:00
Venue: C-LAB R102 Coworking Space(No. 177, Sec. 1, Jianguo South Rd., Taipei City)
Admission: Please sign up in advance on the TIDF website. If last minute seats are still available, there will be a queue for rush seats at the venue.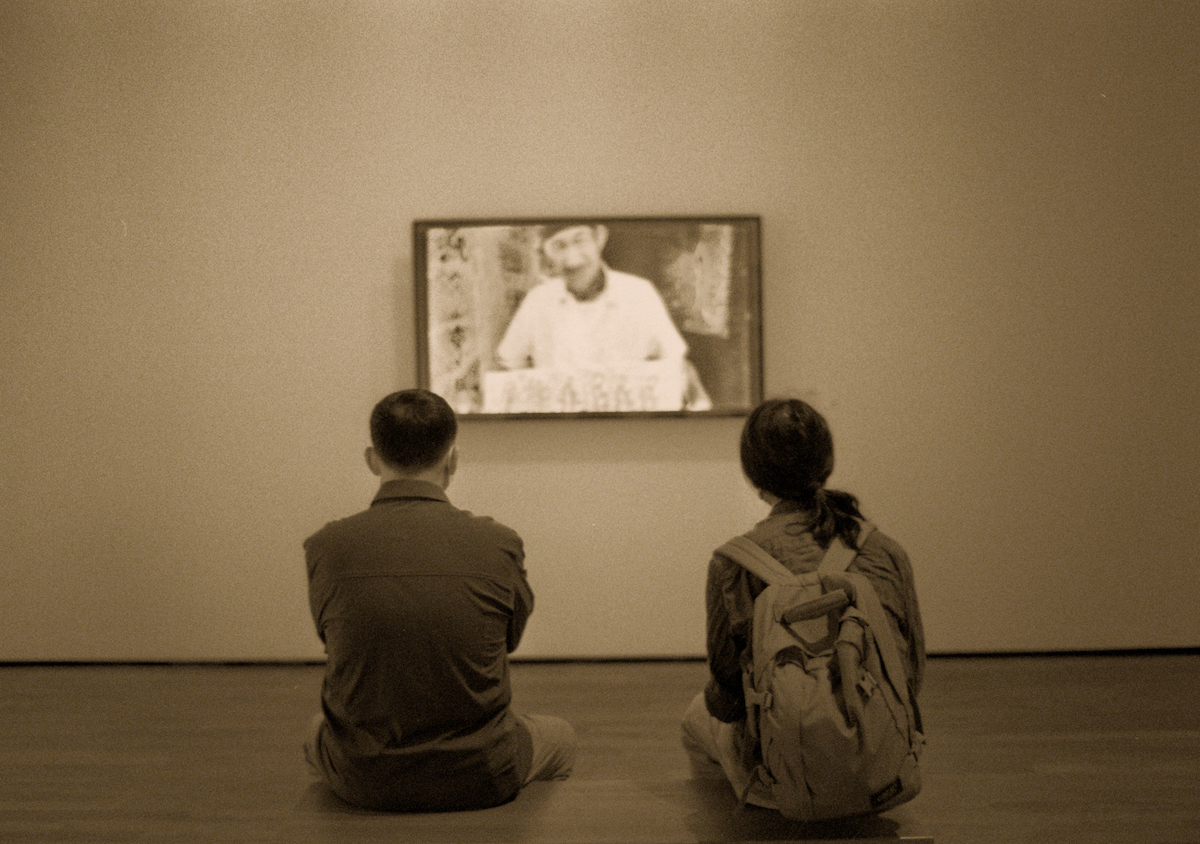 ► Thé Lumière
HUANG Pang-chuan|Taiwan|2021|16mm|Colour|30 min
Sound Artists: LIM Giong
World Premiere
LIM Giong takes me touring around the downtown streets and rural trails, tracing the path of HUNG Tung, his favourite artist. Through the camera, paintings, temples and ritual festivals are all recorded on the 16mm film. All these precious moments and journeys, have been developed and revealed in black tea, during a comfortable teatime in the afternoon.
► Hollow Ship, Drift through the Void
WU Tzu-an|Taiwan|2021|16mm, Super 8, Slides, Digital Video|Colour|25 min
Sound Artists: LIU Fang-yi, DING Chi-you
World Premiere
Fairies decay with self-irritations. Sweltering heat, sweats pour from their armpits. Acupuncture, massages, cupping, and tendon-beatboxing in the park. Mapping bones and meat as a constellation. Humorism, my black bile. My body is high maintenance. Sacred geometry: Good vibes, bad poses, the entropy of animal magnetism. The degeneration of body and soul is no return. Skin of the image is pilling off, unwrapping the heart and flesh. As the body is like a ship, so the island. An alien lady came by it, then it turned back to hollow. Look? Burn your boat through this spectacular voyage, what we have seen are just delusions from waves of light.
※Collaboration with Taiwan Contemporary Culture Lab

Supervised by: Ministry of Culture

Co-produce by: The Cultural Taiwan Foundation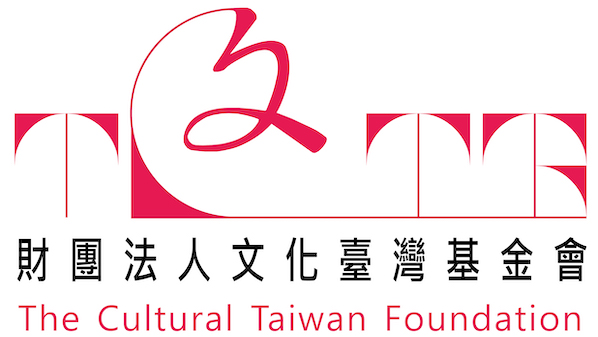 , Taiwan Film & Audiovisual Institute

講者簡介
HUANG Pang-chuan
HUANG Pang-chuan was born in 1988 in Kaohsiung, Taiwan. After graduating with a degree in graphic design, he immersed himself in filmmaking at the New Sorbonne University Paris 3, France. His works always contain three elements: memory, travel, and traditional film technology. Both of his films Return and Last Year When the Train Passed by have won the Lab Grand Prix at the Clermont-Ferrand International Short Film Festival, two years in a row.
WU Tzu-an
WU Tzu-an is an experimental filmmaker. He likes to mix heterogeneous images, sounds, and texts together to question the construction of narrative and selfhood. In recent years, he works mainly with Super 8 and 16mm film, while exploring the intersection of analogue and digital techniques of visual reproduction. He holds an MA in Media Studies from the New School, New York, and a BA in Gender and Cultural Studies from National Tsing Hua University, Taiwan. He is also a programmer of The Other Cinema, a curator-artist collective based in Taipei, Taiwan, and has curated exhibitions of experimental films in Taiwan, New York, and Paris.
LIM Giong
LIM Giong is a versatile artist who is known as a singer-songwriter, DJ, composer, and music producer over his 28-year career. He has been active in the international music scene, collaborating with artists from various fields and countries. He works mainly as a score composer for fiction films and documentaries currently.
LIU Fang-yi
LIU Fang-yi currently lives in Kaohsiung. He produces field recordings and sound collages, and also performs free improv music with vocals, Lofi electronics and objects. With an ear on the myriad possibilities that sound can bring, he uses various everyday sound-producing events and objects to reshape the environment and experience. He is the manager of the Kaohsiung-based Cochlea Lab, an audio promotion organisation, and the curator of the experimental concert Cochlea-gigs.
DING Chi-you
DING Chi-you is from Taipei and is interested in rhythm construction and sound synthesis. In early 2019, an improvisation experience with his friends in Tainan led him to turn the digital signals he was playing around with into a method of sound creation. He has been exploring the best way to connect a customised programme and a live performance. The sound that comes out of his speakers at present is noisy and disorderly sound fragments.