Exhibition: Regarding Hong Kong IP Yuk-yiu─Notes before the…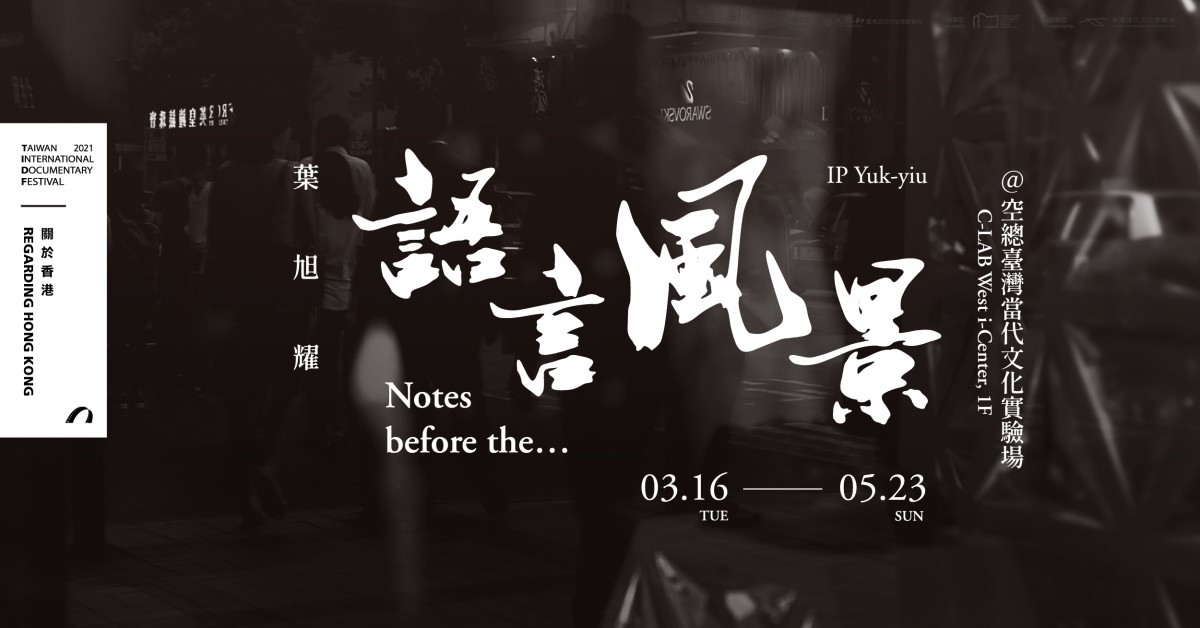 The Hong Kong artist, IP Yuk-yiu, distils the transferring of freedom in his life, using experimental video games about language, writing machine installation, and video art to subtly present the political context of Hong Kong and its alternative reality. His three works are the reflection of modern-day Hong Kong and the unfinished scenery of Hong Kong people as water penetrates the stone.
Free Entry
Date: 03.16 (TUE) – 05.23 (SUN) 9:00–18:00(Closed on Mondays)
Venue: C-LAB West i-Center, 1F(No. 177, Sec. 1, Jianguo South Rd., Taipei City)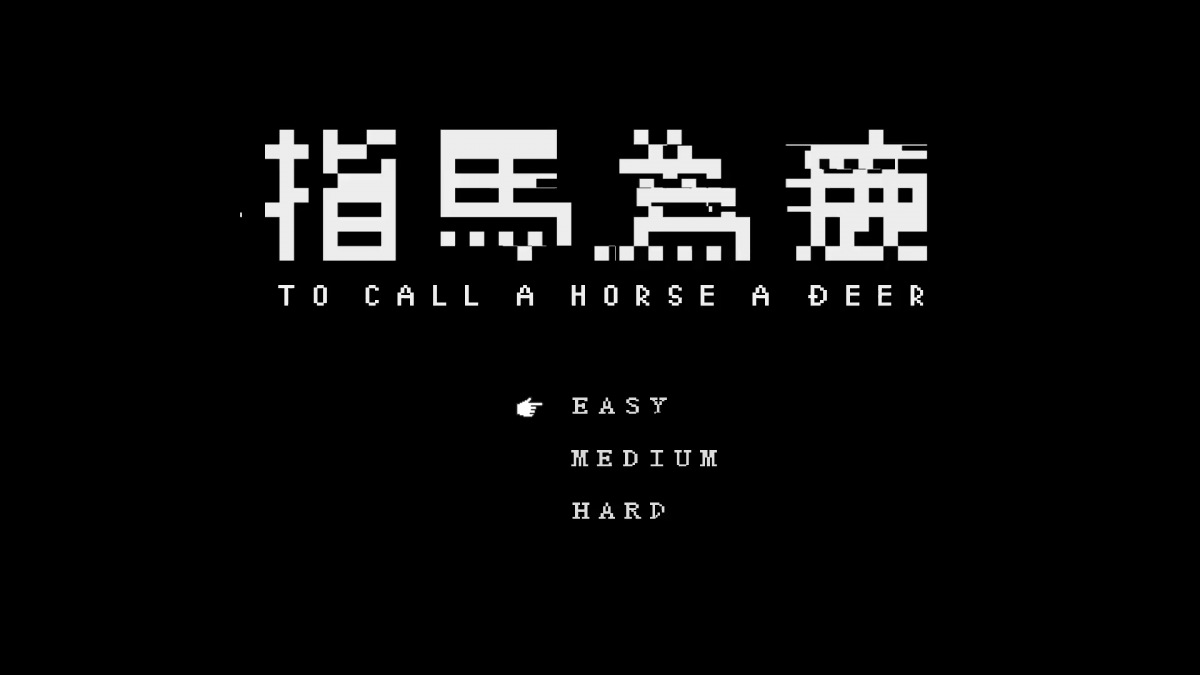 ►To Call a Horse a Deer
2018-|Video Game|B&W|Sound
To Call a Horse a Deer is an experimental video game about language, hand-eye coordination, truth-bending, and acts of complicity. The title of the work is an inversion of 'to call a deer a horse', a Chinese idiom often used to describe the deliberate act of confusing truth with untruth. The idiom originates from a story in the Chinese classical text Shiji (The Records of the Grand Historian), wherein an ambitious politician in the Qin Dynasty, by proclaiming a deer as a horse in the royal court, identified his adversaries and silenced dissent.
This ancient tale resonates with our times in which truth-bending has become an everyday political reality and a tool of governance. This video game, available in multiple languages, is both a mirror and a critique, a training simulator of truth-bending and a path towards its resistance. In this special exhibition, the artist has specifically added elements relevant to Taiwan, so that the Taiwanese audience may experience the localised 'alternative reality' of our current era through this game.
►False Words
2019|Electronic Literature, Custom Software, Prints|B&W|Sound|Real-time Installation
False Words is an automatic writing machine recombining and reiterating the words 'I have no enemies' in Chinese characters, a quote by the late Nobel Peace Prize laureate LIU Xiao-bo in an endless cycle of word play. Posing as an imaginary conversation, the writing machine spits out rounds of questions and answers by recombining the original words in real-time, forming sentences that are absurd, senseless while at times suggestive and provocative. During the rounds of writing, an unexpected image and pattern emerges: the Chinese character of 'human' becomes exceptionally legible and discernible, standing out amongst the obscured words and layered texts. These dispersed 'humans' however are eventually being devoured and buried in the process of the endless writing, like all things in history.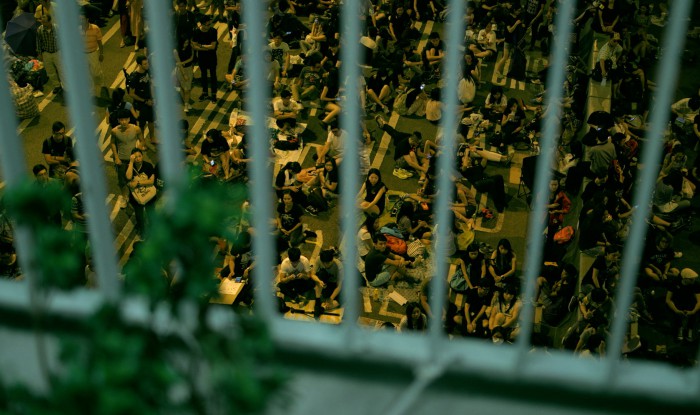 ►Notes before the Wind
2020|Video on a Loop|B&W, Colour|26 min
A loose collection of scenes in Hong Kong shot over a five-year period, this film begins with the Umbrella Movement in 2014 and ends right before the summer of 2019, when large-scale social unrest and violent resistance erupted. The everyday scenes capture the ambience and the landscape of change in the city, standing as a quiet prelude to the ensuing conflicts.
※In loop with artist's Q&A interview
※Collaboration with Taiwan Contemporary Culture Lab

講者簡介
IP Yuk-yiu
IP Yuk-yiu is an experimental filmmaker, media artist, art educator, and independent curator. His works, ranging from experimental films, live performances, media installations to video games, have been showcased extensively at various international art and film festivals. He is the founder of the art.ware project, an independent curatorial initiative focusing on the promotion of new media art and currently an associate professor at the School of Creative Media, the City University of Hong Kong.