Perception of Space, Sounds of a Memory
Building on the last festival's theme of sound, TIDF will be focusing on discussions of space and memory in this year's Documemory. One cannot talk about space without bringing up sound, for the latter is an essential element that offers additional information not shown on screen, and constructs a 'space' within the image. TIDF has invited two sound artists to stimulate your imagination and cultivate your perception of space through listening!
FREE ENTRY
Venue: C-LAB Art Space II, Dormitory A(No. 177, Sec. 1, Jianguo South Rd., Taipei City)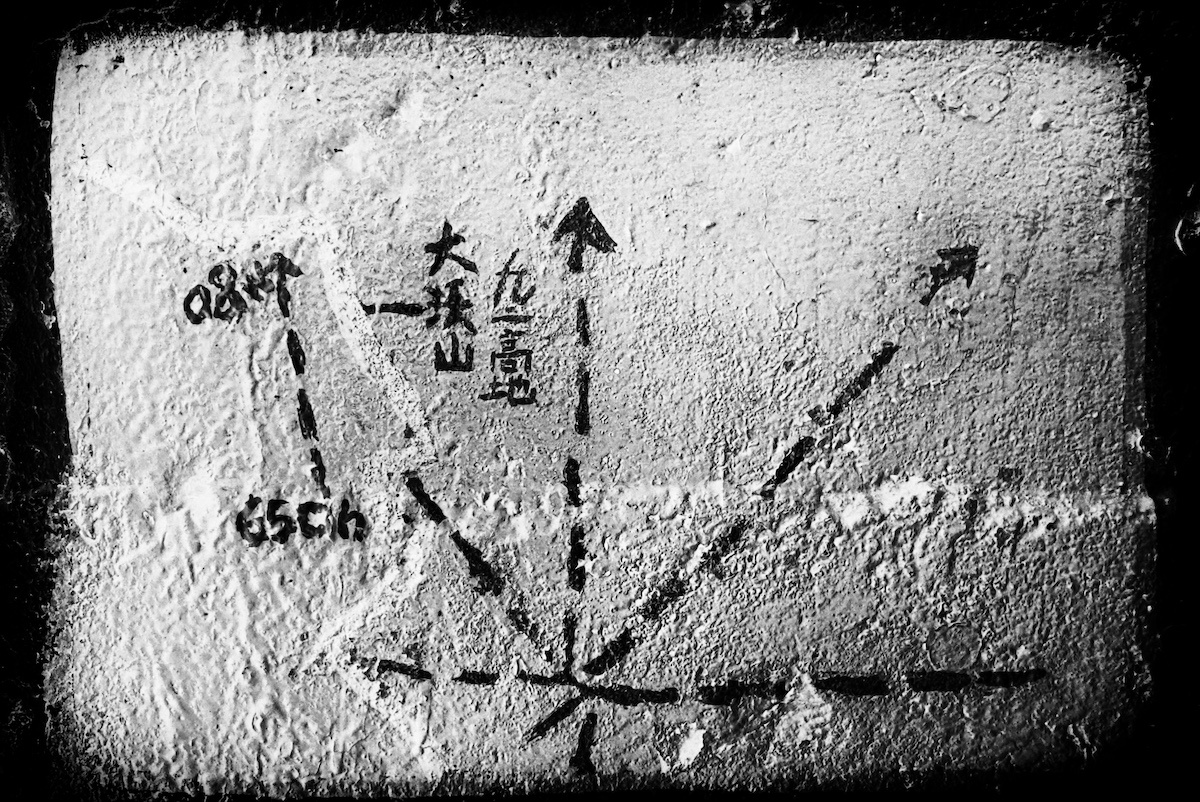 ►An Island Far from the Sea
Yannick DAUBY|Taiwan|2020|Four-channels Audio, Text, Photo|B&W|25 min
Field work in Matsu island, Summer 2020: exploring abandoned military construction to hear their acoustic properties. Listening informs us about our own relation to place, recording allows sharing and re(de)fining the experience. Back to home studio: listening ex-situ, selecting fragments, adding context with sparse visual elements. Montage implies creating significations.
Date: 05.01 (SAT)18:00、19:00、20:00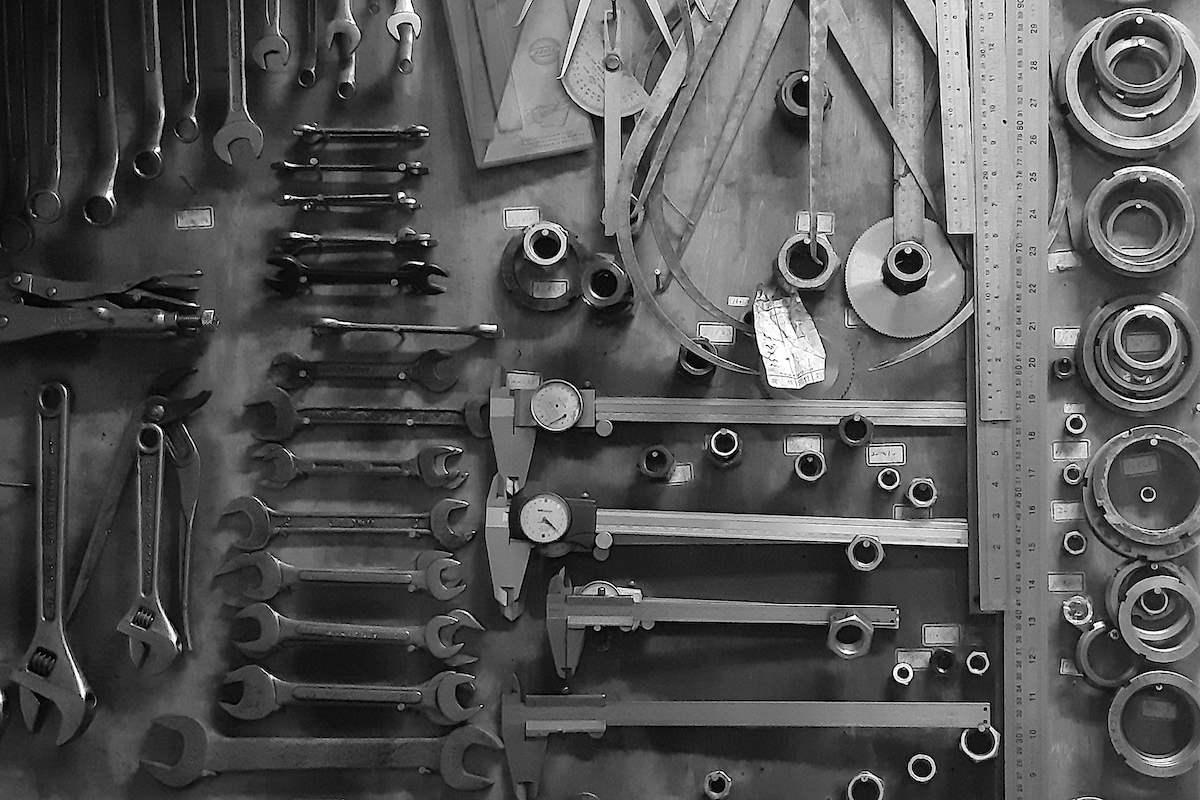 ►Blacksmith Street
HSU Yen-ting|Taiwan|2021|Audio|20 min
Taipei's Blacksmith Street, as the driving force behind the scenes, bore witness to Taiwan's economic booms. However, due to the subsequent road improvement works in the area and the decline of the industry, the space it occupies has continuously been shrinking, with the most recent threat to its existence being urban renewal. A bustling hub of people and traffic more than 30 years ago, this street is on the verge of disappearing. Let's revisit the space and its history, listen to the masters as they ply their trade, explore the possible sounds that steel, scrap, and hardware parts make, discover the interweaving of existing and non-existent sounds on-site, while documenting the space and the body memory of the masters through listening and imagination.
Date: 05.01 (SAT)18:30、19:30、20:30
※Collaboration with Taiwan Contemporary Culture Lab

講者簡介
Yannick DAUBY
Born in France in 1974 and based in Taiwan since 2007, Yannick DAUBY is a self-taught field recordist with a background in electro-acoustic music. He regularly collaborates with other musicians, performers, and artists, creating soundtracks and sound design for films as well as contemporary dance performances.
HSU Yen-ting
A dedicated investigator of the cultural contexts embedded in sounds, HSU Yen-ting explores the connections between sounds and life, environment, and ethnic cultures. Using field recordings as her primary source material, she creates audio documentaries, soundscapes, and sound performances. She also works extensively with dance theatres as a sound designer.