10
/

21
2:00pm
3:00pm
4:00pm
5:00pm
6:00pm
7:00pm
8:00pm
9:00pm
10:00pm
11:00pm
0:00am
2:00pm
2:30pm
3:00pm
3:30pm
4:00pm
4:30pm
5:00pm
5:30pm
6:00pm
6:30pm
7:00pm
7:30pm
8:00pm
8:30pm
9:00pm
9:30pm
10:00pm
10:30pm
11:00pm
11:30pm
0:00am
0:30am
和平街屋2.0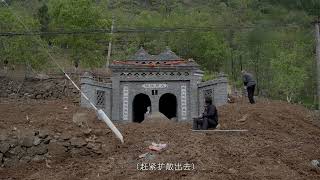 In the town where the filmmaker was born, he and his family are following an age-old tradition by building a tomb for his grandparents. This carefully composed portrait of a village, interspersed with scenes of people at work, personal memories, and philosophical reflections, gradually unveils the spiritual world of the hometown and offers a meditation on existence itself.
10
/

22
2:00pm
3:00pm
4:00pm
5:00pm
6:00pm
7:00pm
8:00pm
9:00pm
10:00pm
11:00pm
0:00am
2:00pm
2:30pm
3:00pm
3:30pm
4:00pm
4:30pm
5:00pm
5:30pm
6:00pm
6:30pm
7:00pm
7:30pm
8:00pm
8:30pm
9:00pm
9:30pm
10:00pm
10:30pm
11:00pm
11:30pm
0:00am
0:30am
和平街屋2.0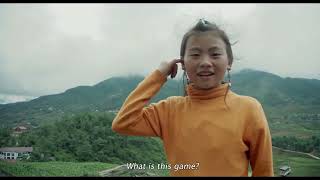 Children of the Mist
Children of the Mist
Di is a 12-year-old girl living in a village in the mist of Northwest Vietnamese mountains. She belongs to the Hmong ethnic minority where women get married very young, enduring the controversial tradition of 'bride-kidnapping'. When Di enters puberty, the carefree little girl has turned into an impetuous, hypersensitive teenager. On the Lunar New Year's Eve, when Di's parents come back home after celebrating, the house is silent and empty: Di has disappeared.