Outstanding Contribution Award: LEE Daw-Ming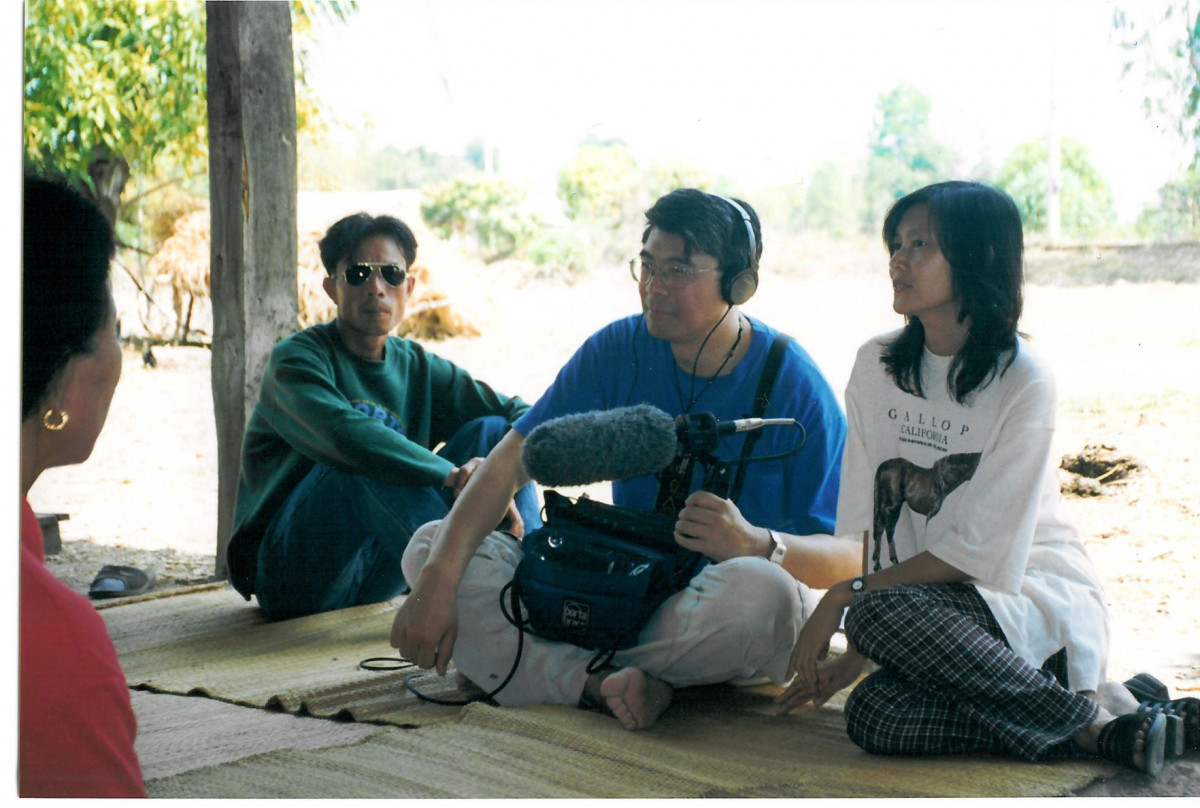 The Outstanding Contribution Award was established in 2014 to highlight people or organisations that have made crucial contributions to Taiwanese documentary films. This year, we are honoured to present this award to LEE Daw-ming, who has long dedicated himself to documentary production, research and education.
Born in Hsinchu in 1953, LEE served as the editor-in-chief of the film magazine Influence during college years. Later he obtained an MFA in Radio-TV-Film from the Temple University and became the first Taiwanese scholar/filmmaker to study Documentary in the US. Since the 1980s, LEE has directed documentaries, fiction films, animations, educational films and television programmes. After having founded Dimensions Communications, LEE made a large number of documentaries on varieties of subjects, which serve as important witnesses to what happened in Taiwan before and after martial law was lifted.
Our panel of jurors believes that LEE's contribution could be seen in many respects. As a filmmaker, LEE broke away from the conventional practices, experimenting with cinematic forms. As a scholar and educator, LEE has been teaching in universities for almost forty years, nurturing new talents for the film and television industry. His publication, Documentaries: History, Aesthetic, Production and Ethics has become a must-read book, exerting a profound influence on the realms of Taiwanese documentary.
【Special Screening】Shattered Dreams
Date:
05.13 (FRI) 15:50
05.15 (FRI) 15:30 (with Q&A)
Venue: TFAI Cinema B (No. 2, Wenyi Rd., Xinzhuang Dist.,New Taipei City)
【Doc Talk】Questioning Reality: Conundrums of Documentary
Moderators:
Wood LIN, TIDF Programme Director
SING Song-yong, film researcher
Speaker:
LEE Daw-ming, recipient of the 2022 TIDF Outstanding Contribution Award
Date: 05.10 (TUE) 19:30–21:30
Venue: R102 Coworking Space, C-Lab (No. 177, Sec. 1, Jianguo S. Rd., Taipei City)
Admission: Due to the pandemic, Doc Talk will shift online and be live streamed on TIDF Facebook.