Reel Taiwan and Taiwan Spectrum: Insights into occupations in the 80s and retrospective of female personal cinema in Taiwan of the 1980s and 1990s
2022/05/06 3:10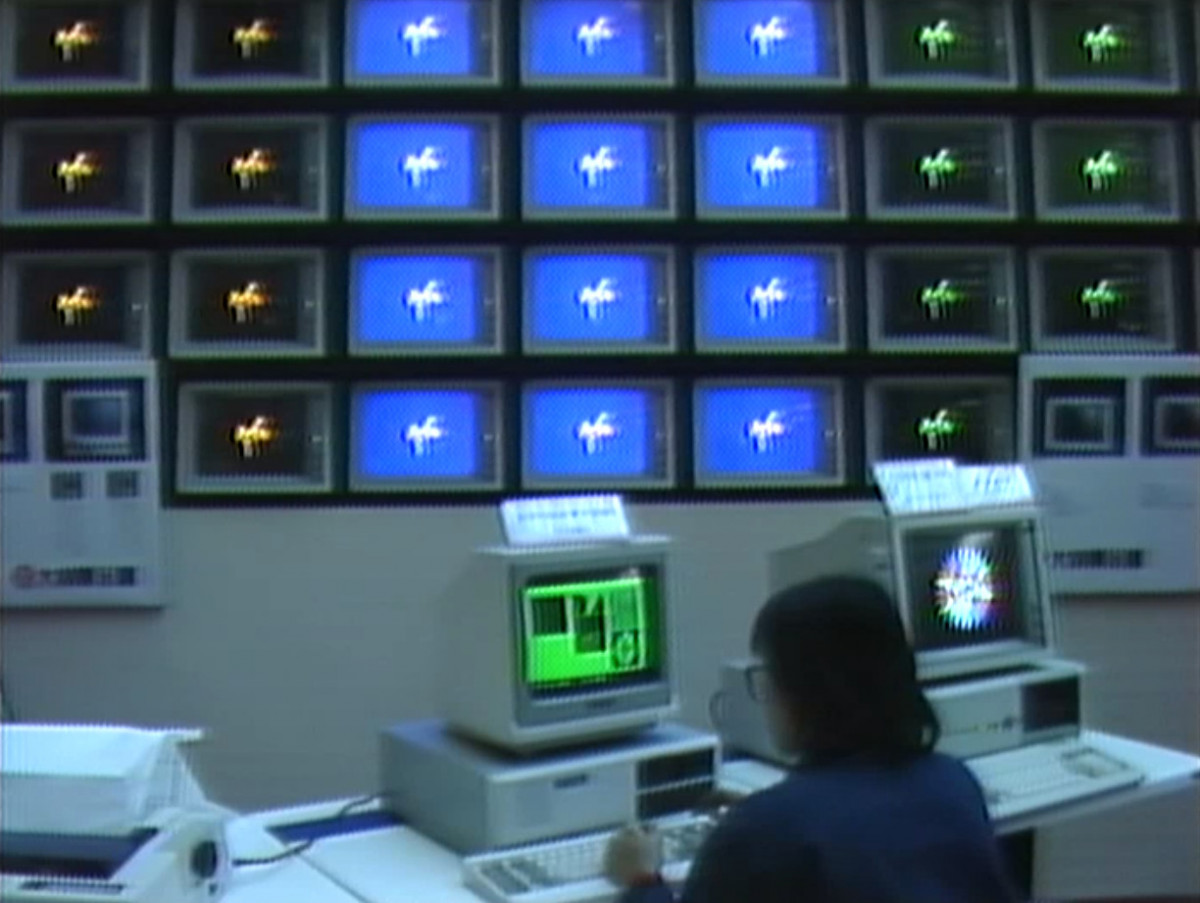 Female Workers behind the Taiwan Miracle(1986), Film Poster Painters(1986)
The Portrait of Hundred Occupations was a television documentary series, produced by the Broadcasting Development Foundation of the Government Information Office with the aim to educate the public about a wide range of professions and their contributions to society. Out of the 85 episodes, that were aired over seven seasons from 1986 to 1991, TIDF programming team selected fifteen portraits for "Reel Taiwan," creating a rich tableau of people from all walks of life: miners, car mechanics, mail carriers, taxi drivers, police, and also female factory workers, nurses and fashion models. Vanishing trades such as the art of billboard painting are featured, contrasted with then newly emerged professions like caricaturists and disk jockeys which began to sprout after bans on entertainment were gradually lifted in the late 1980s.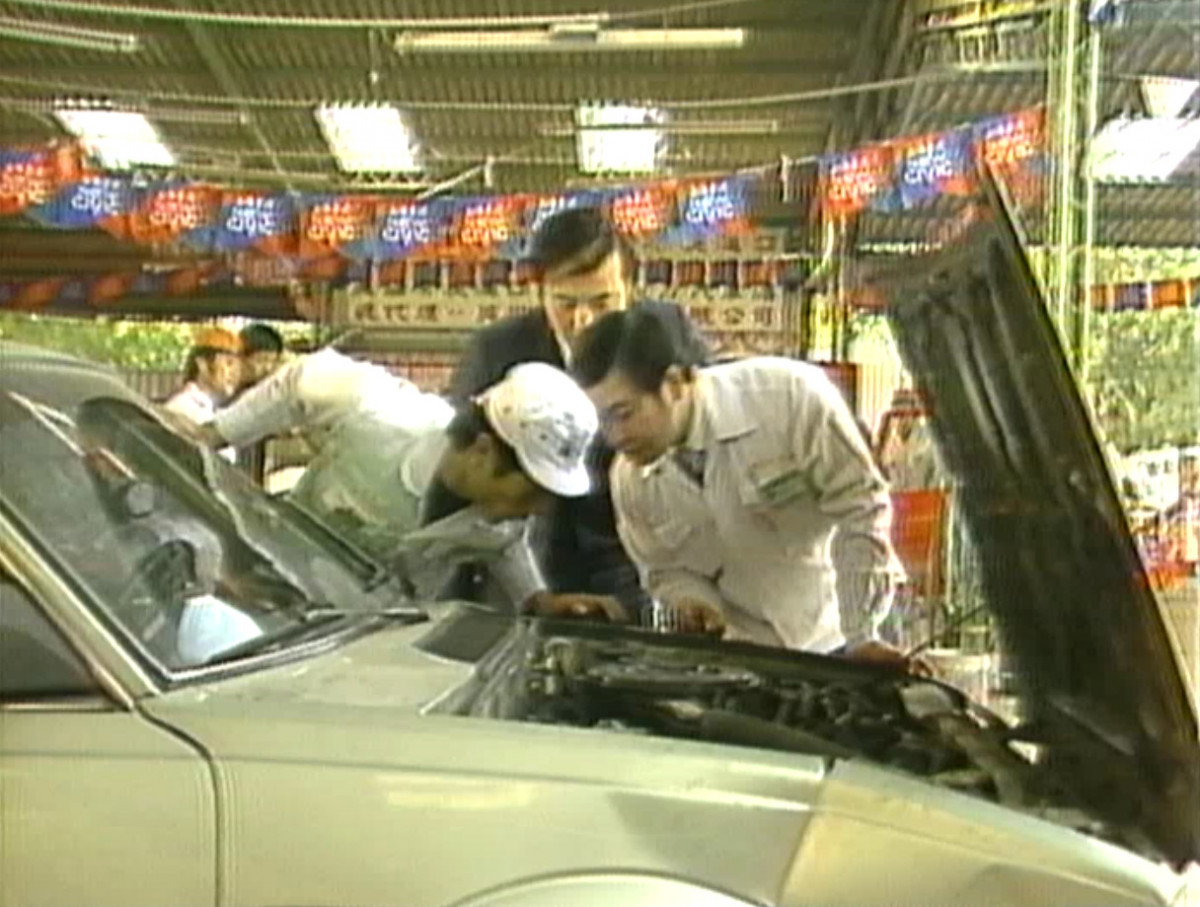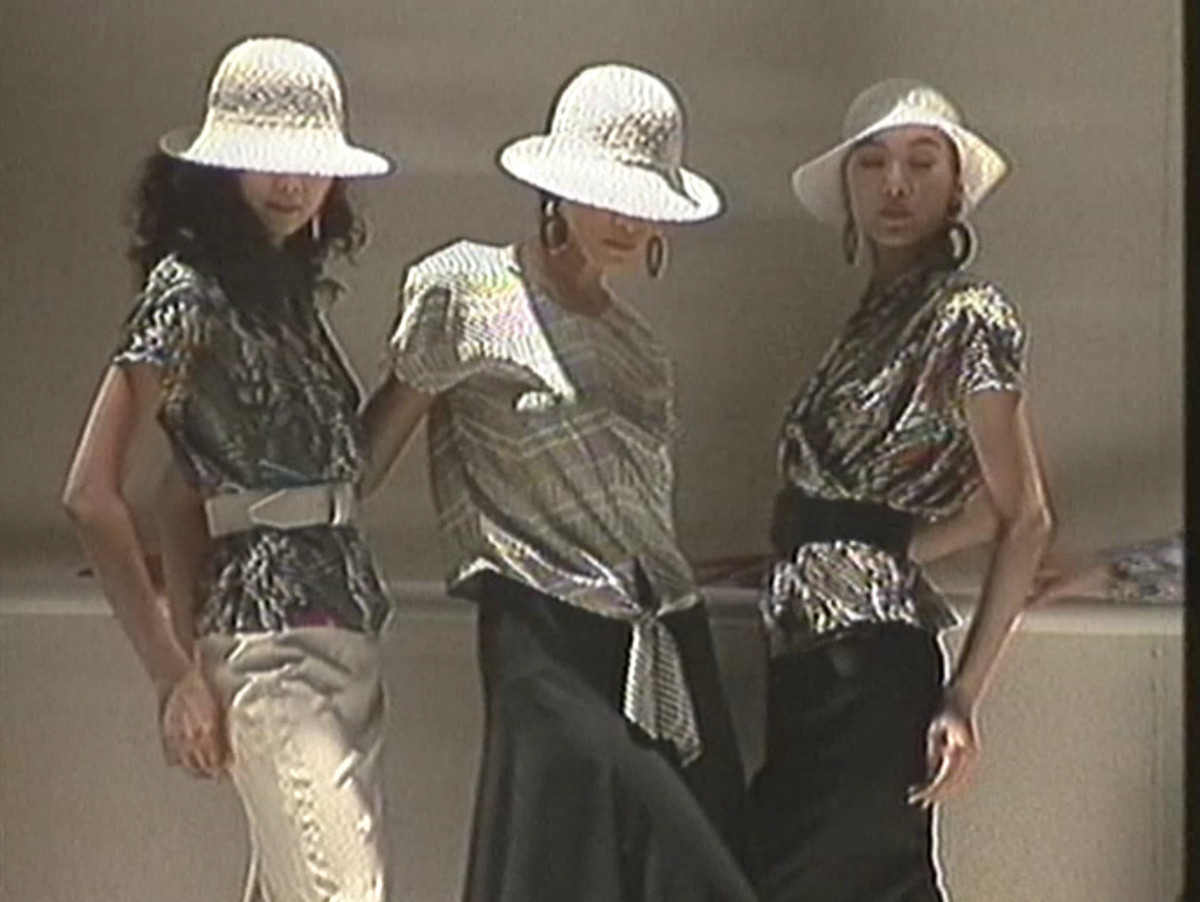 Greasy Hands (Auto Mechanics)(1986), Models(1991)
As a program that aimed to emphasize the worth and dignity of all members of society, this series is also a precious historical record of the formation of Taiwanese social consciousness in the years before and after the lifting of martial law. Free screenings of The Portrait of Hundred Occupations will be available at the Taiwan Film and Audiovisual Institute (TFAI) as an CRT television installation, from May 6 to 15, between 10:30 and 20:00.
"The personal is political": The private cinema of Taiwan female directors
The result is a selection of 13 works, provocatively titled as "Triviality that Speaks Volumes," which contemplate on the idea of the female body, desire, emotions, family, adolescence, pregnancy and menstruation, while unveiling restraints imposed on women by the society of that time. Included is the subsection "Ebbs of Mothers, Flows of Daughters,'' a program of eight short films curated by experimental artist WU Tzu-an. His selection showcases how women directors interpret their emotions and experiences through an innovative visual language.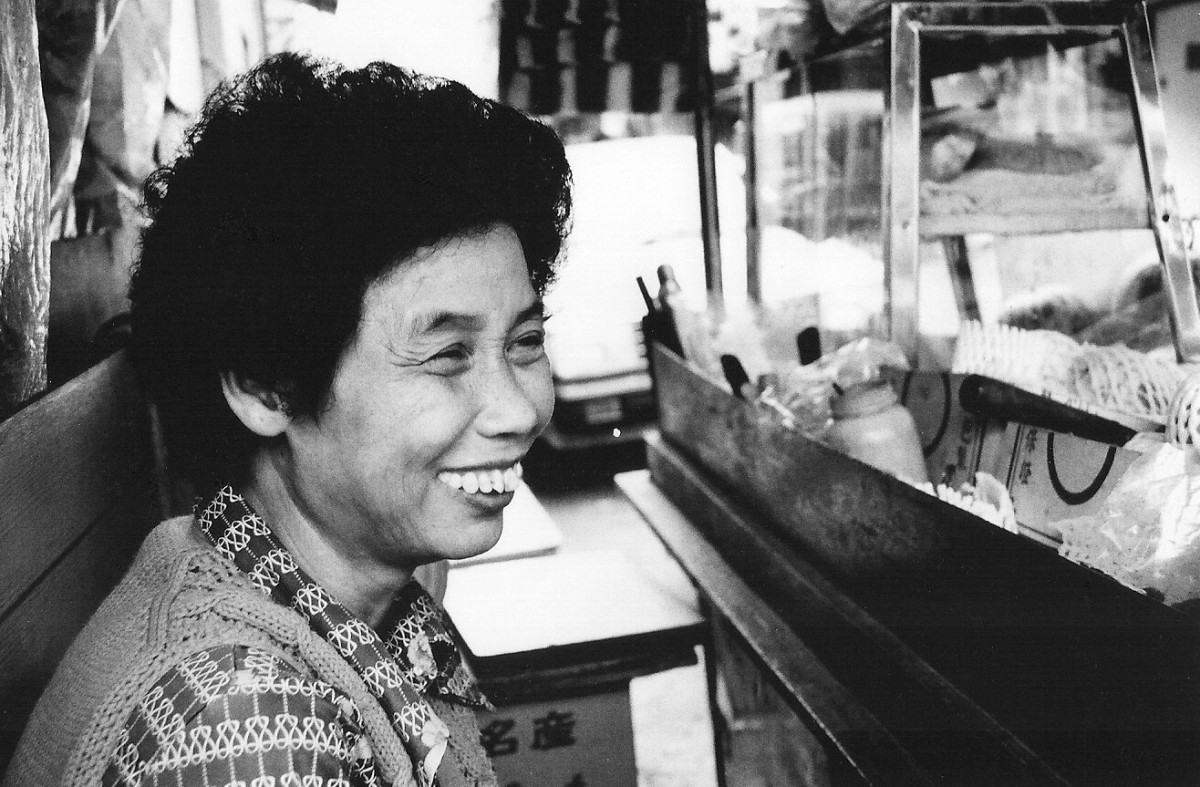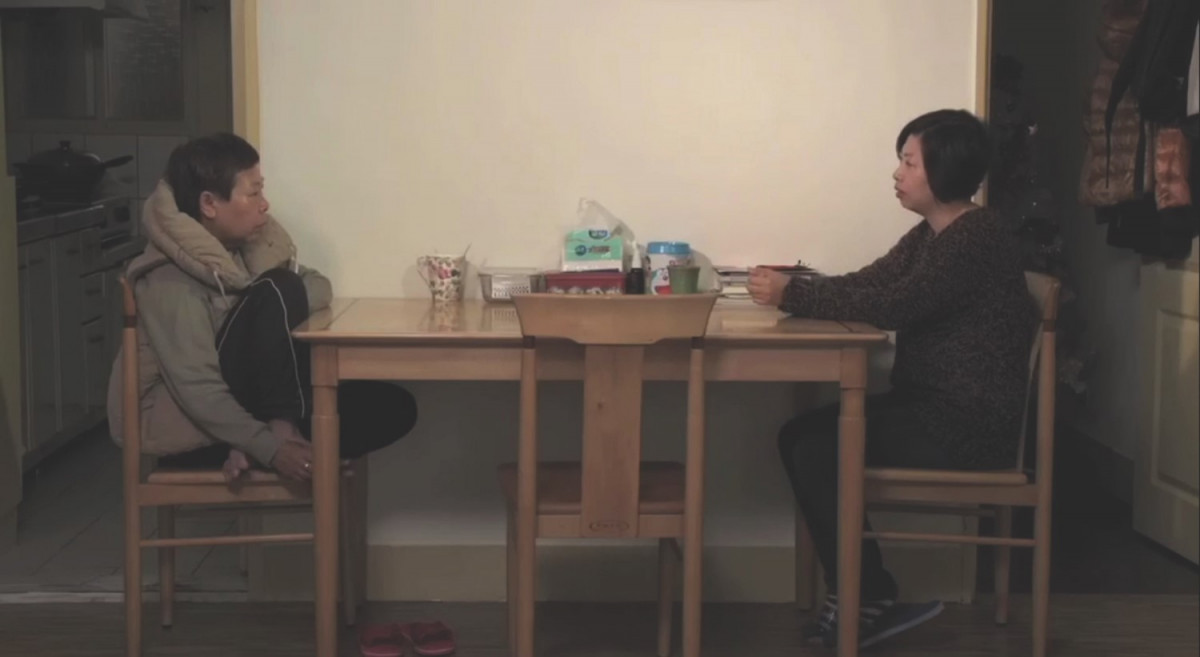 Small Talk (2017), My Homework (1998)
TIDF audiences will have the chance to (re)watch some of the award-winning gems of Taiwan's female cinema, such as HSU Hui-ju's
Hard Good Life
(2003) and
Hard Good Life 2
(2008) are intimate accounts of a father-daughter relationship. Or HUANG Hui-chen's
Small Talk
(2017), based on daily-life (mis)communications between the filmmaker and her mother, the film is also an intriguing portrait of lesbian life in the Taiwanese countryside. TSENG Wen-chen's
My Homework
(1998), which originated from a graduation assignment, is a very personal, loving record of her mother's daily life, interwoven with the director's memories and reflections of growing up in this family.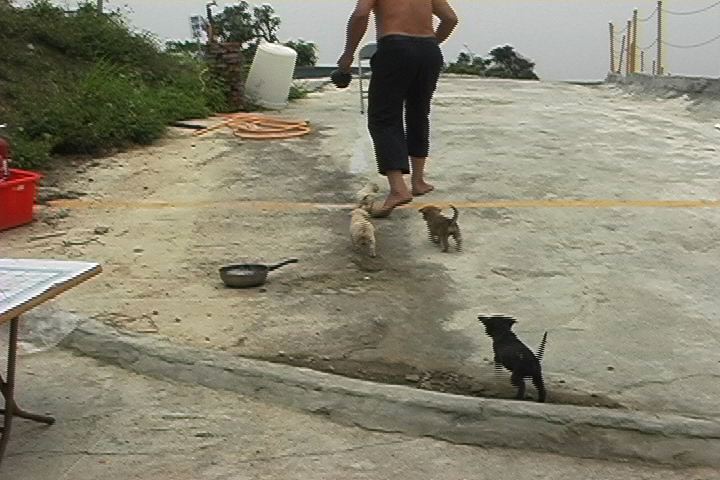 Hard Good Life (2003), Hard Good Life 2 (2008)
All three directors will be present at the Doc Talk
Female Filmmakers and Personal Documentary
(May 8), joined by TFAI Director WANG Chun-chi as a moderator, exploring the connection between women's creativity and personal documentary. Furthermore, an extended Q&A session will follow the presentation of "Ebbs of Mothers, Flows of daughters" where curator WU Tzu-an will join the discussion of the contexts of female experimental filmmaking in Taiwan.
The 13th TIDF will be held from May 6 to 15 2022 at the Taiwan Film and Audiovisual Institute, SPOT Huashan, Vie Show Cinemas Taipei Qsquare, and the C-LAB. The‌ full line-up of 188 films has already been announced. For further details, please check our
website
and follow us on
Facebook
and
Instagram
.