Outstanding Contribution Award: Ren Jian Magazine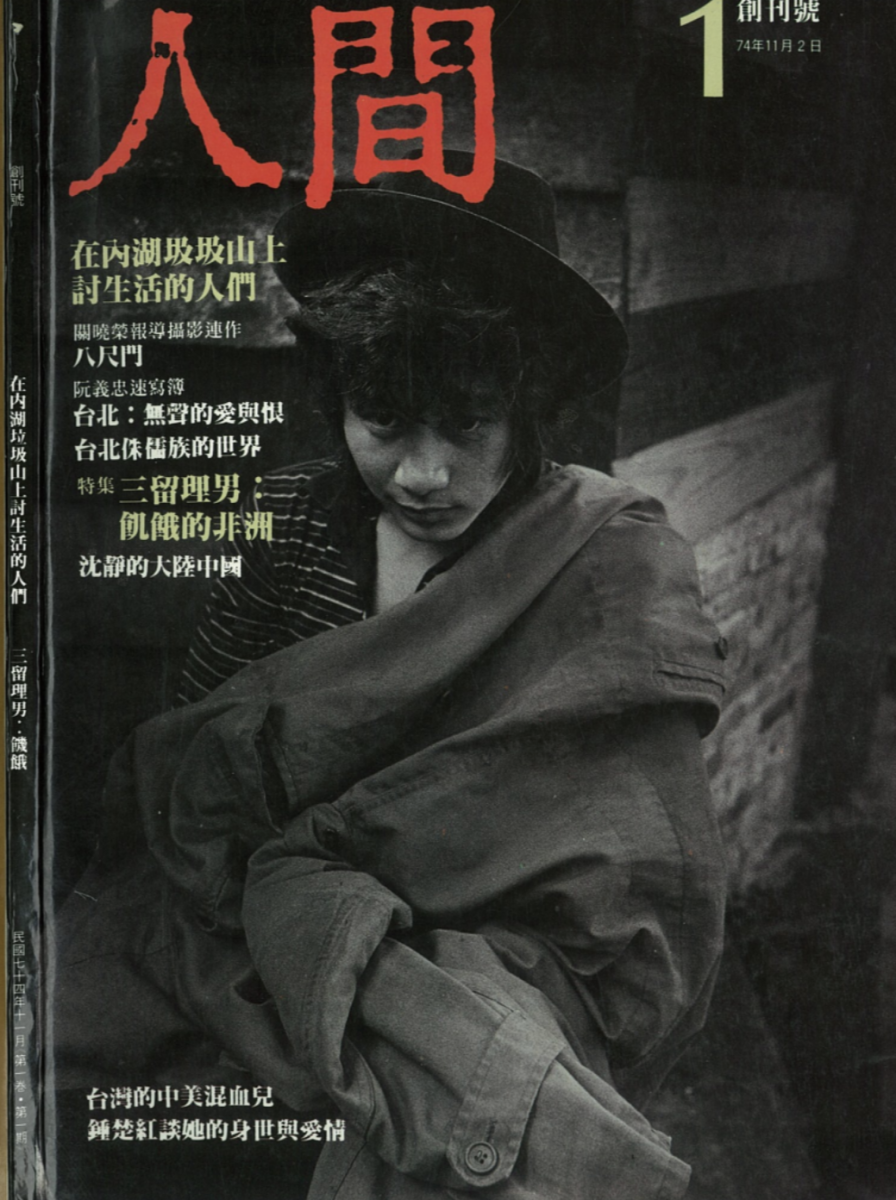 The Outstanding Contribution Award was established in 2014 to highlight people or organisations that have made crucial contributions to the development of Taiwanese documentary films. This year, we are honoured to present this award to Ren Jian Magazine (1985–1989).
Founded in 1985 by the late Taiwanese writer CHEN Ying-zhen (1937–2016), Ren Jian spotlights social inequalities and marginalised communities, documenting each corner of Taiwan with a humanistic focus and a fervour for truth in an era when freedom of speech was suppressed. At a time when documentary filmmaking was not widely practised, the influential works of documentary photography and literary reportage published in Ren Jian had brought to light numerous social issues, many of which were later made into films.
Our panel of jurors believes that, the text and photography-based format notwithstanding, Ren Jian Magazine's inherent humanitarian spirit and concern for the underprivileged provided indispensable groundwork and nourishment for Taiwanese documentaries, prior to and after the lifting of the martial law in Taiwan in 1987. Ren Jian has shaped the missions and aesthetics of Taiwanese documentaries from the very beginning, and its legacy lives on in countless documentary filmmakers in Taiwan today.