The Master of First-Person Films - Alan Berliner
2014/09/30 15:02
Whilst "a director without a camera" may sound a bit odd, it is the most important feature in Alan Berliner's films. With an overwhelmingly huge database of film archives, a very well-organised collection of sound, and the magical montage and storytelling, Berliner, one of the most acclaimed American independent filmmaker, leads us to an audiovisual journey of time and imagination. The New York Times has described Berliner's work as "powerful, compelling and bittersweet... full of juicy conflict and contradiction, innovative in their cinematic technique, unpredictable in their structures... Alan Berliner illustrates the power of fine art to transform life."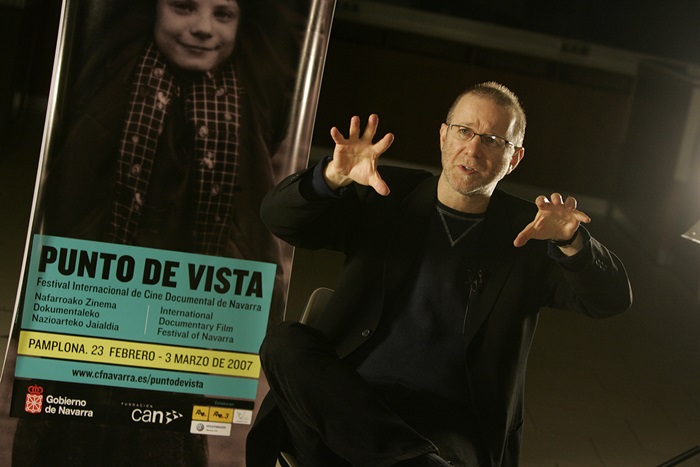 Alan Berliner (1956 - ) is one of the most important American independent filmmakers who won numerous awards around the world. He started making short films and installation art in the late 1970s, and finished a number of feature-length documentaries in later years. In his studio stores a huge amount of discarded film footage he collected in the early years, Berliner sorts it into different categories and turns it into the inspiration for his work. In terms of the subject matters in his films, they mostly come from Berliner himself and his daily life. In his works, he tackles subjects including family, the father and son relationship, insomnia, memory and self-recognition. He uses a large quantity of recorded images and sound and transforms them into collages and metaphors on the screen. The emphasis on editing creates a montage full of poetic images, fun and imagination. For Berliner, the way a story is unfolded could be as enchanting as the story itself.
In
The Family Album
, he pieces together a large quantity of 16mm home video from the 1920's to 1950's, and intertwines with the audio interview of he and his family. The film chronicles different period of a person's life as if it was an "album," from the childhood, through the adulthood and all the way to the old age and eventually, death. Whilst
Intimate stranger
uncovers the story of his seemingly alienated maternal grandfather by assembling various video and audio material, it actually reflects the alienation of the family members and the multiple lives a person could have lived.
Berliner's works often starts from his own experience of life. Some even refer him as the Master of First-Person Films. As a child of the father with very few words, he tackles his own father-and-son relationship in the award-winning
Nobody's Business
; and in
Wide Awake
, by studying his own insomnia, he analyses the status of "jet lagging in one's own time zone" in a wild, humourous and somewhat hysterical way;
The Sweetest Sound
is examining the obsession with his own name, and the meaning of "having a name" for human beings. One can easily crack in a smile in the playful formatting of these films, and the determination, curiosity and courage in discovering life is one of the greatest charm of his films.
Most of Berliner's world acclaimed works are now a part of the Museum of Modern Art in New York. His films can easily be accepted by most of the audiences. In the latest
First Cousin Once Removed
, which has just awarded in the International Documentary Film Festival in Amsterdam (IDFA), he poetically documents the process of how Edwin Honig, a renowned poet and Berliner's first cousin once removed, loses memory, words and even reality due to the erosion of Alzheimer's disease.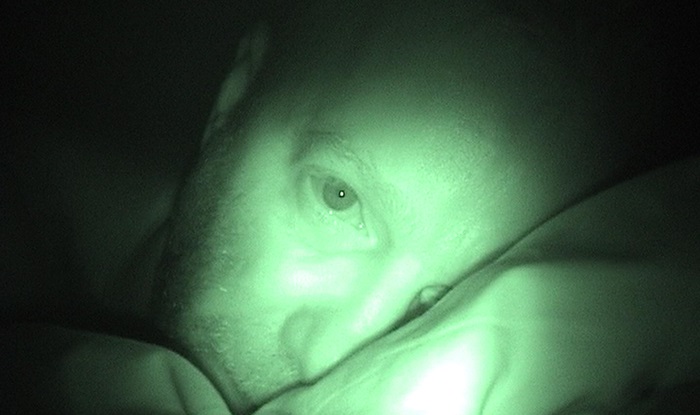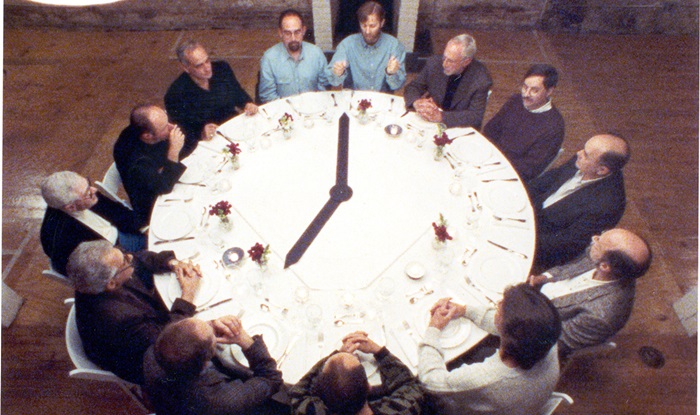 This programme is composed of three short films, four mid-length films and two feature-length films. The director will be attending to some of the discussions after screenings. TIDF also organised
A Master Class with Alan Berliner
on October 18.
2014 TIDF will take places on October 9-19 in various venues in Taipei.