Acclaimed Latvian Filmmaker Laila Pakalnina "Director in Focus" in 11th Taiwan International Documentary Festival
2018/03/27 21:56
The 11th Taiwan International Film Festival, 4 -13 May 2018 in Taipei, will present renowned Latvian filmmaker Laila Pakalnina in its "Director in Focus" section. Pakalnina's films are widely screened at major film festivals and have received numerous nominations and international awards. TIDF 2018 will show a representative selection of 15 works and hold a "Director's Talk" where she will share her thoughts on creating films and her experiences as a filmmaker.
Pakalnina is a prolific director whose work spans a period of more than 30 years, from the final years of the Soviet Union until today. It includes documentary, feature film, as well video and experimental works. Pakalnina's films often defy categorization, as she effortlessly crosses the boundaries between genres.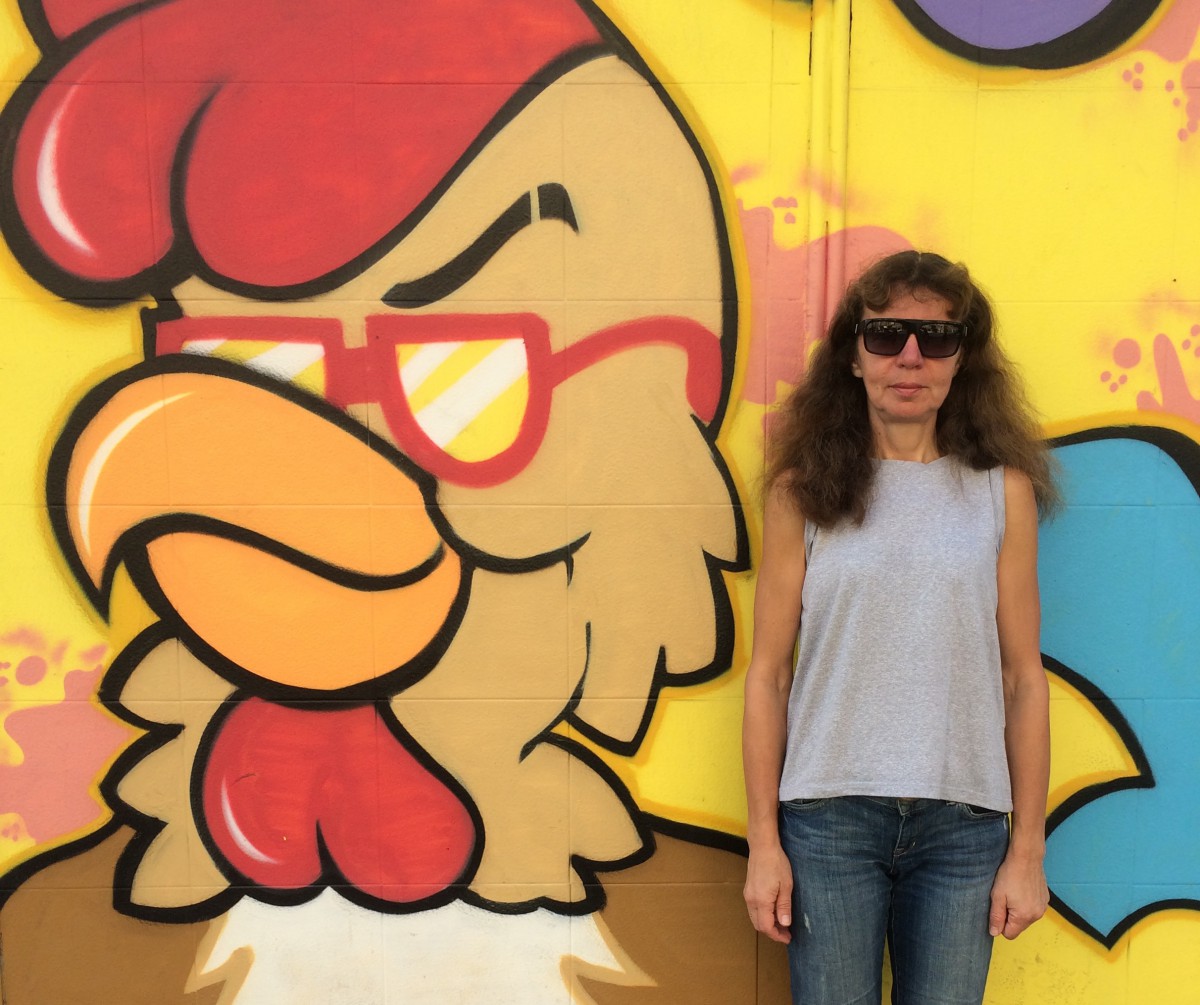 Laila Pakalnina
Born in 1962, Laila Pakalnina studied directing at the Moscow Film Institute. She finished her first documentary "The Linen" in 1991, a 10-minute black and white film that silently observes the daily life of a truck driver who delivers clean linens to a children's hospital. This debut film, which was included in the Cannes Festival the same year, already shows her talent for meticulous observation of everyday life and for unveiling stories hidden in the ordinary - stories that her camera turns into tales of poetic quality, often with a sense of subtle humor and love for the absurd.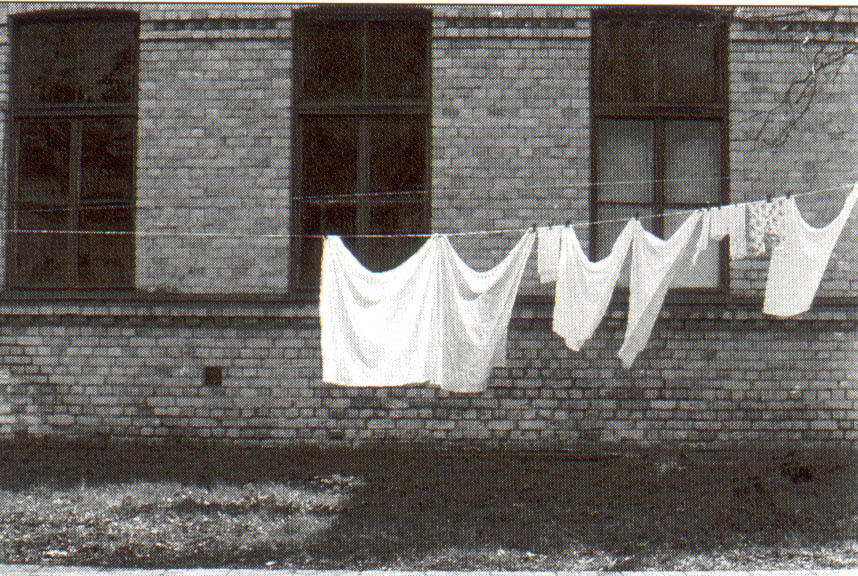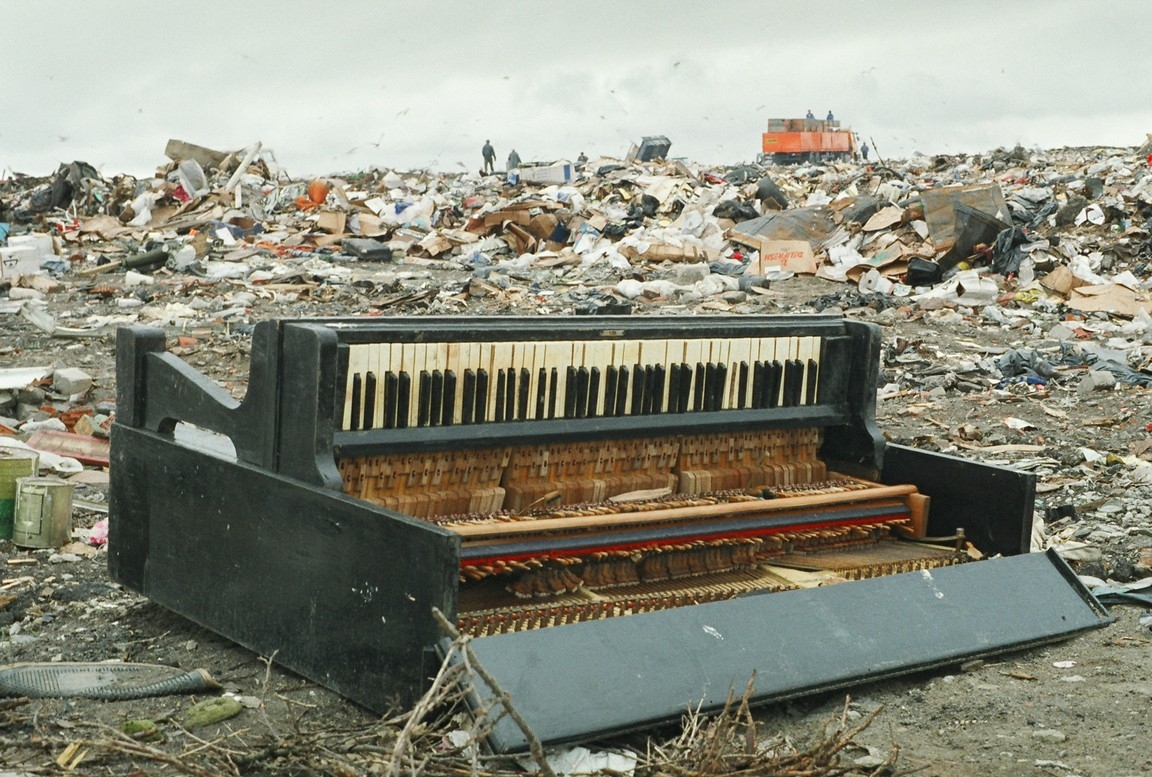 The Linen (1991), Dream Land (2004)
One of her most important works, Dream Land (2004), is set at a dumpsite. Accompanied by the music of Japanese composer Shigeru Umebayashi, Pakalnina documents this world of trash and turns it into a visual poem of life that is emerging from this peculiar eco-system. Dream Land was nominated for the European Film Award (2005, best documentary film).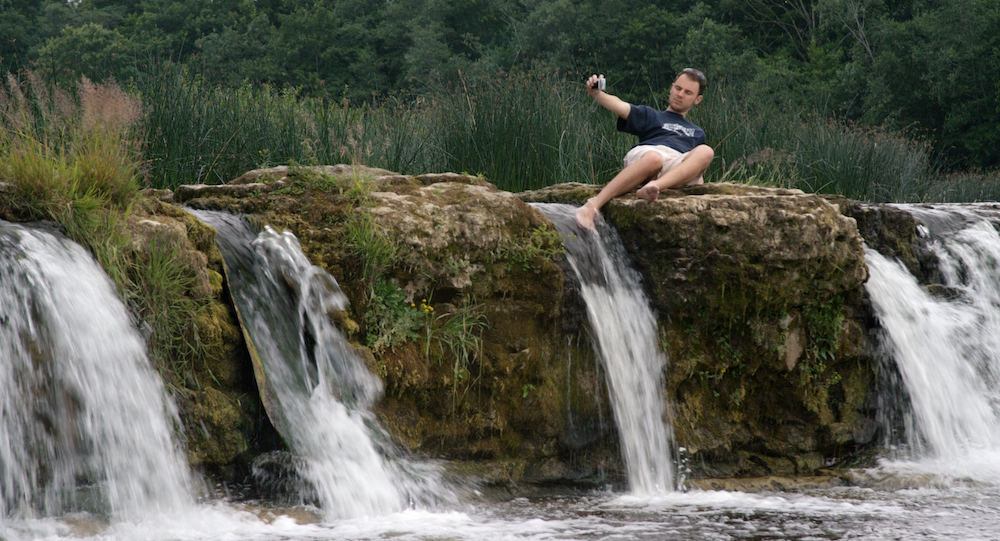 Snow Crazy (2012), Waterfall (2016)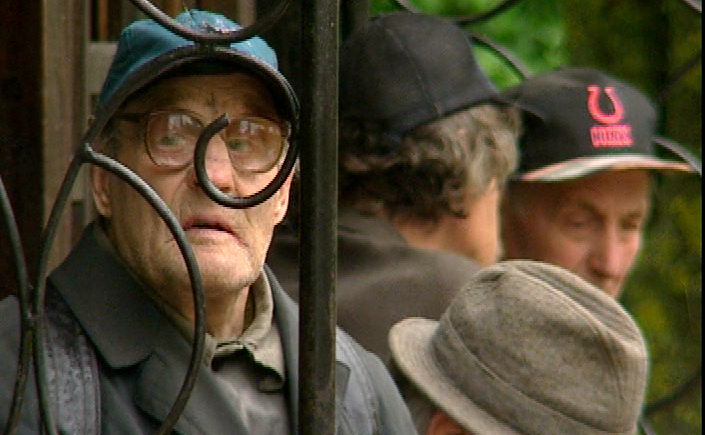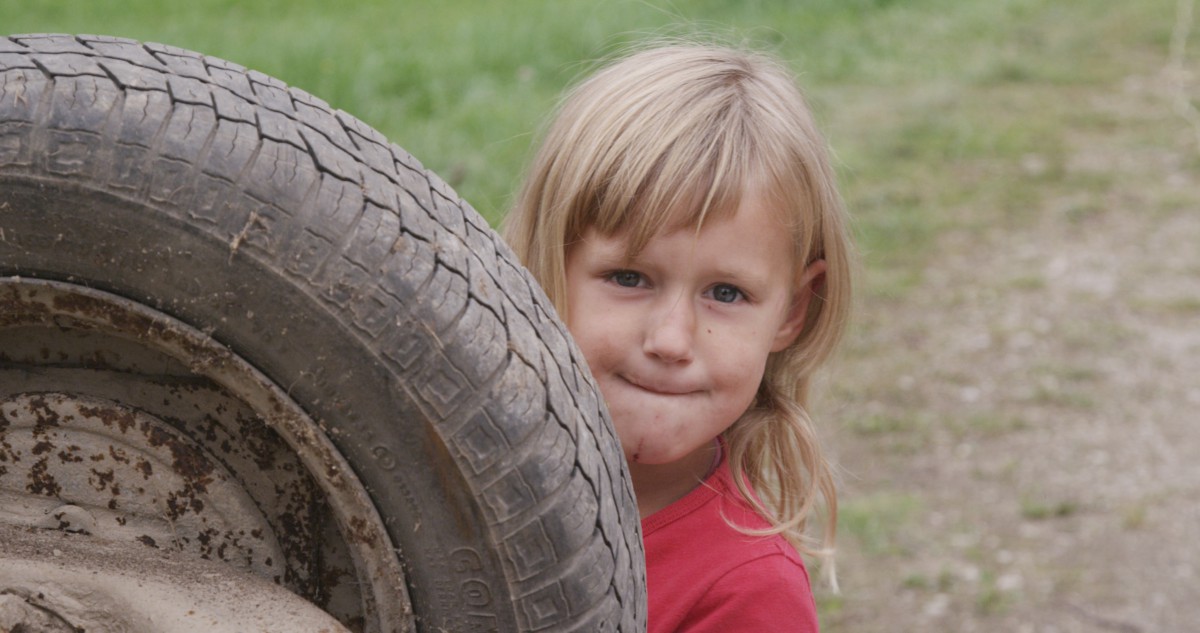 Theodore (2006), The Chimney (2013)
Pakalnina's works witness the collapse of the Soviet Union and Latvia's becoming a member of the European Union. Her films are never directly political, but comment on political changes in a subtle, yet profound way. An outstanding example is her feature length film Dawn (2015), which is inspired by an Eisenstein script and based on a Soviet propaganda myth. A fervently revolutionary 17 year old boy denounces his disobedient father to the authorities. In Pakalnina's version, the story turns into an abstract parody which challenges the audience by exposing them to the mechanisms of authoritarian regimes. Dawn was submitted as the Latvian contribution to the Oscar foreign language category.
On Rubiks' Road (2010), Dawn (2015)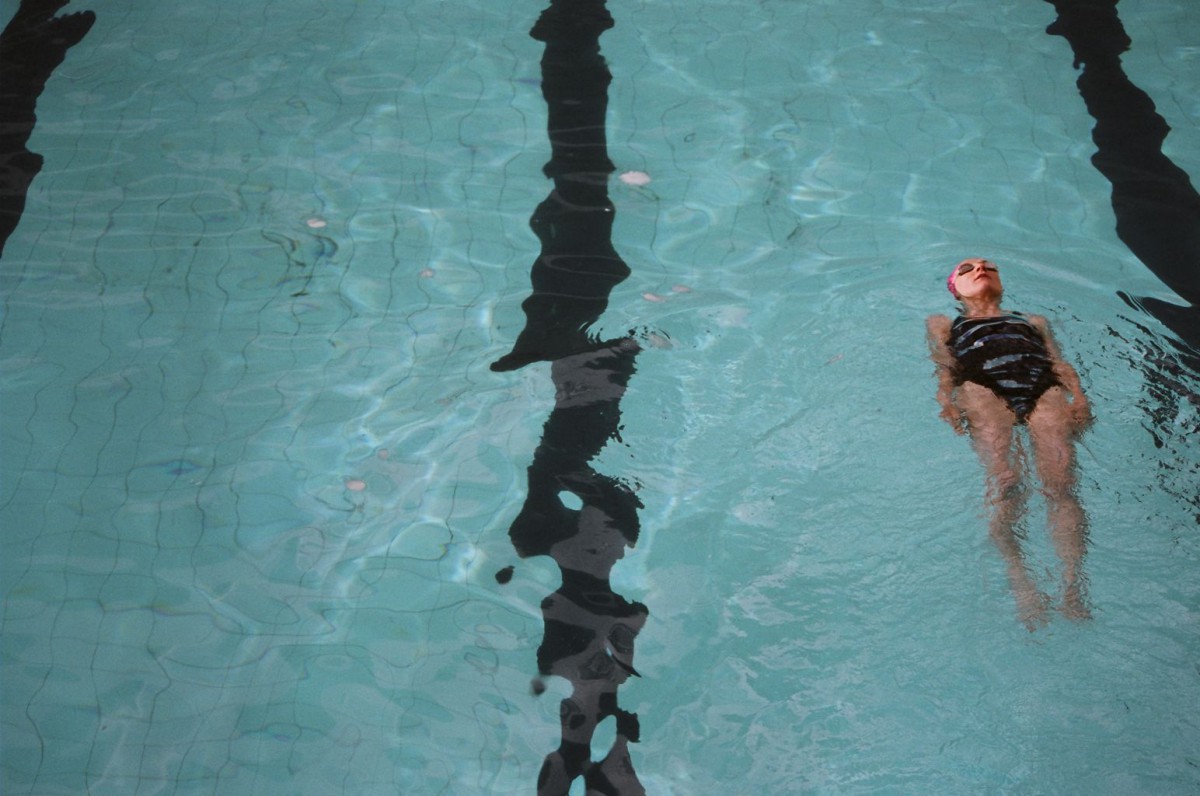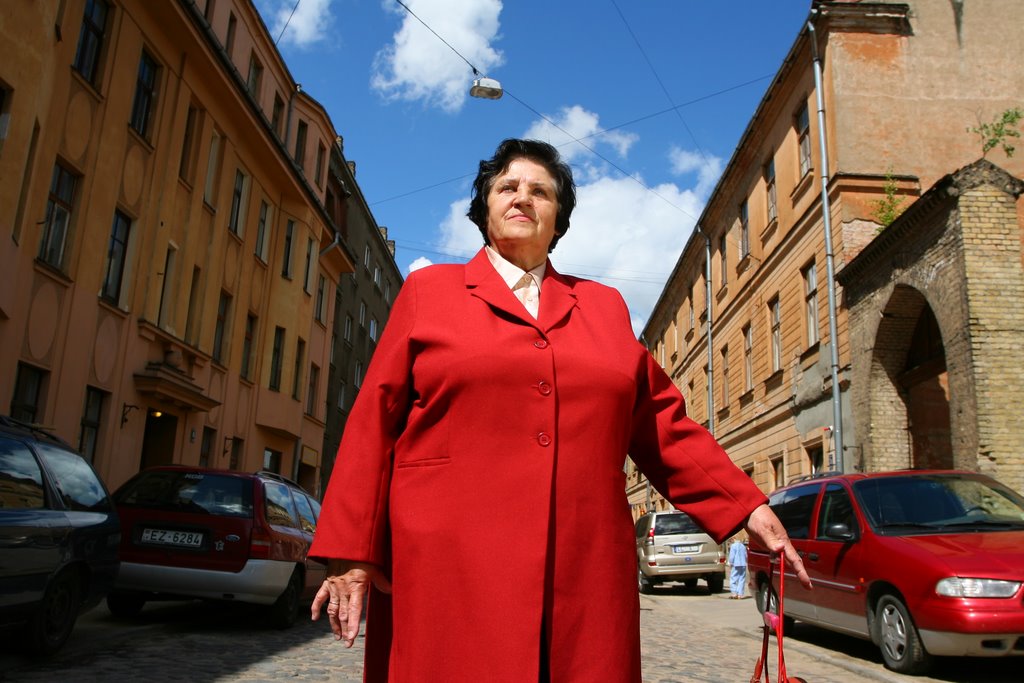 Water (2006), Silence (2009)
TIDF director Wood Lin praises Laila Pakalnina as one of the most versatile directors of contemporary documentary. Her multi-faceted work exceeds the boundaries of traditional documentary. With her gift to discover film in everyday life, her camera creates reality. Her world of images is of vast abundance and her works have a special rhythm – the rhythm of waiting. Waiting until reality gets hooked.