TIDF presents vast retrospective of master filmmakers: Volker KOEPP and TAKAMINE Go
2021/04/27 0:36
The 12th Taiwan International Documentary Festival (April 30 - May 9, 2021) presents German director Volker KOEPP, one of the most prominent and prolific directors of artistic documentary in Europe, as Filmmaker in Focus. TIDF also selected TAKAMINE Go, a pioneering artist whose presence marks the turning point of the film history in Okinawa, in the "Retrospective of Filmmaker" selection. Different as their cultural backgrounds are, both filmmakers attend to national/ cultural identity issues which Taiwanese audiences are related to.
Filmmaker in Focus: German director Volker Koepp
With a selection of 11 masterpieces of his impressive oeuvre, TIDF offers film lovers the rare opportunity to get acquainted with KOEPP's films which have so far only been sporadically screened in Asia. As the current pandemic prevents KOEPP from attending TIDF in person, post-screening pre-recorded Q&A-sessions and live online Master Class will be arranged, allowing Taiwan audiences to interact with the veteran director.
KOEPP was born in Stettin, i.e. Szczecin, in today's Poland, and raised in the socialist German Democratic Republic. He studied at the Filmhochschule Babelsberg and joined DEFA, the GDR state-owned film studio, in 1970. He made more than 60 films, many of which were screened at major international film festivals. KOEPP has been a sensitive observer and chronicler of the GDR society. With the "Wittstock Cycle'', a series of documentaries in a textile factory shot over 23 years, and the "March Brandenburg Trilogy", where he followed the lives of brick workers, he created historical documents of gripping intensity. The final months of the GDR, the fall of the Berlin wall, and the process of German reunification are described through the upheavals in his protagonists' lives.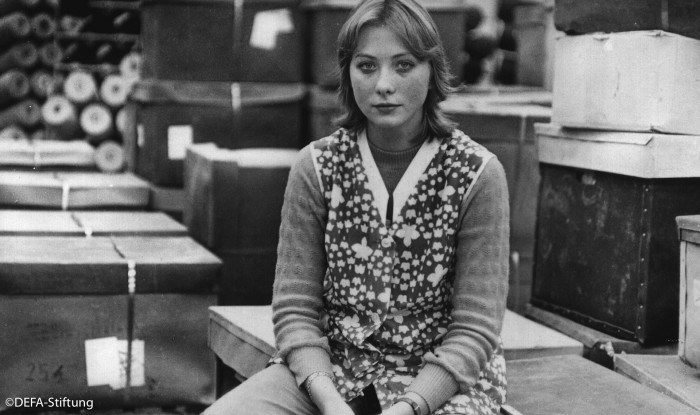 Life in Wittstock (1984), March Brandenburg Bricks (1989)
In his award-winning Mr Zwilling and Mrs Zuckermann (1999), KOEPP portrays two German-speaking Jewish residents of Czernowitz, in today's Ukraine. KOEPP has always felt attached to Eastern European regions, their landscapes and peoples. The now 76-year old director keeps re-visiting places and people with his camera, and the societal, political or ecological grievances that he is pointing at, give his films additional depth and significance. Audiences will have the chance to discover KOEPP's filmic "universe", as some critics called it, in this unique TIDF retrospective.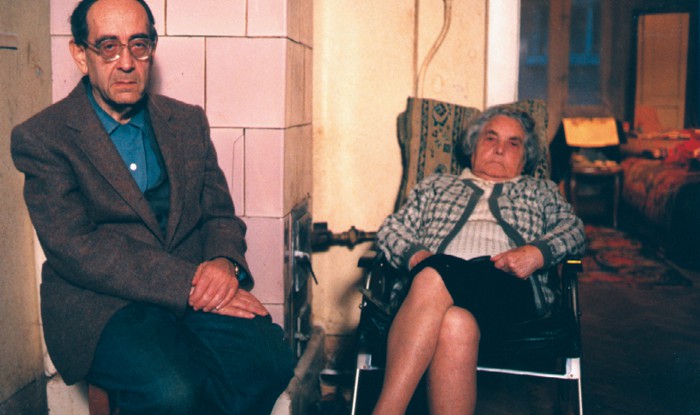 Mr Zwilling and Mrs Zuckermann (1999)
Retrospective of Filmmaker: Okinawan Celebrated Visual Artist TAKAMINE Go
TAKAMINE Go is famed for his pioneering art films that revolve around Okinawa's complex history and cultural identity. Six of TAKAMINE's most important films will be showcased in the TIDF "Retrospective of Filmmaker" selection, which is the first major retrospective of the 72-year old director's oeuvre outside of Japan, offering a chance to dive into TAKAMINE's interconnected series of films with unique aesthetics and interwoven elements from Okinawan language, music, and folklore.
Born on Ishigaki, one of the Okinawa islands in 1948, and growing up in Naha, TAKAMINE Go experienced the U.S. military rule of Okinawa. In 1969, he was sent from Okinawa to an art university in Kyoto as a government-sponsored foreign student. In 1972, the U.S. government returned Okinawa to Japanese administration, and TAKAMINE became a Japanese national. Since then, issues of nationality and identity have become the core of his experimental, often surreal film art which gives testimony of Okinawa's own original culture as opposed to the dominating "mainland" Japanese culture.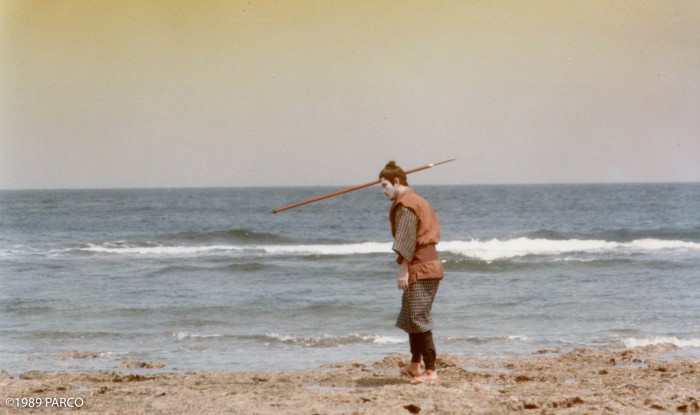 Untamagiru (1989)
The program spans from one of TAKAMINE's first films Dear Photograph (Sashingwa) (1973) to his latest work Hengyoro (2016), a surrealistic road movie that revisits Okinawan places and figures that had occurred in his former works. The six films also include Untamagiru (1989), a 1990 Berlinale selection, and Okinawa Dream Show (1974), an TAKAMINE's early film which was inspired by American avant-garde film director Jonas MEKAS, who visited Okinawa in the 70s. TIDF curators picked up on this historical connection in the section "Stranger than Documentary: The Face of the Avant-Garde" at which two of MEKAS' influential works will be screened.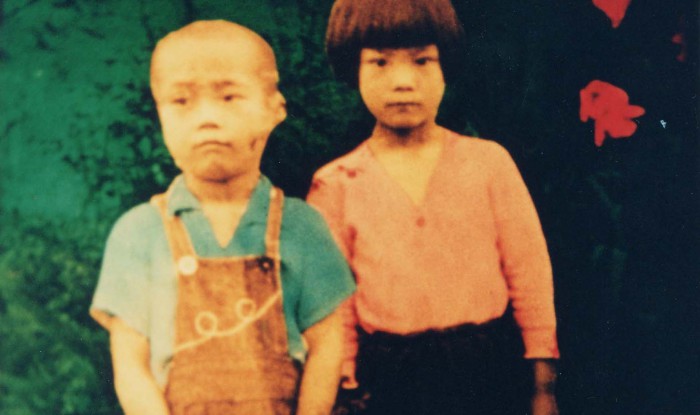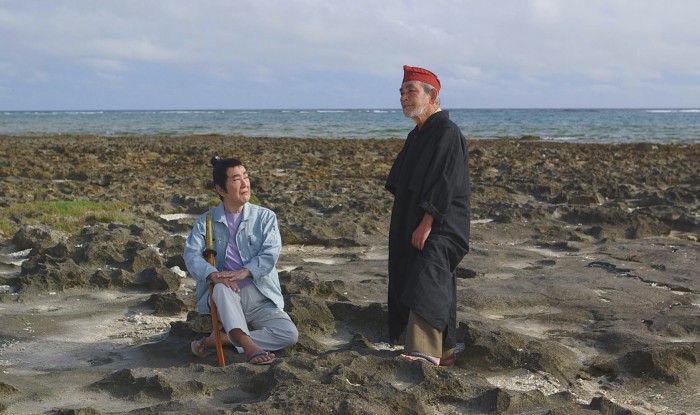 Dear Photograph (Sashingwa) (1973), Hengyoro (2016)
The 12th Taiwan International Documentary Festival will be held from April 30 to May 9, featuring 140 outstanding films from around the world.
Venues: Shin Kong Cinemas, SPOT Huashan Cinema, and the Taiwan Contemporary Culture Lab (C-Lab).
Ticket Sale: Starting from Wednesday April 7, 13:00 on via ibon Ticket System