德國導演弗柯・克普(1944–)生於波羅的海旁的斯德丁——二戰前屬於德國,戰後被劃分為波蘭的領土,更名為斯塞新;原在此地生活的德國人相繼離開。克普從自身的故鄉經驗體察到:外在的政治與戰亂,會迫使一個地方的人事物產生變化,而這些變化,也銘刻在人的成長軌跡與記憶之中。這樣的關懷視角,成為貫穿他紀錄片的創作觀點。
克普在東德時期開始創作,自1970年代起,生涯已累積超過60部作品,包括記錄長達23年的「維茨托克女工」系列、適逢柏林圍牆倒塌與東西德合併的「布蘭登堡三部曲」,而經歷納粹集中營的倖存者、戰亂流離或生活在國境邊陲的人們,也都是他的拍攝對象。這些人常常因為導演一句簡單的提問「你從哪裡來?」而開始真情流露,侃侃而談。
許多人以「地景電影」來定位克普的作品。他雖著眼地緣政治,卻未側重在表面上的複雜局面;他真正關注的是,人與地方的共生關係、變與不變,並從中追尋歷史、文化、政治與自我認同。
習慣從邊陲望向中心的他,也從邊景探究真實。
感謝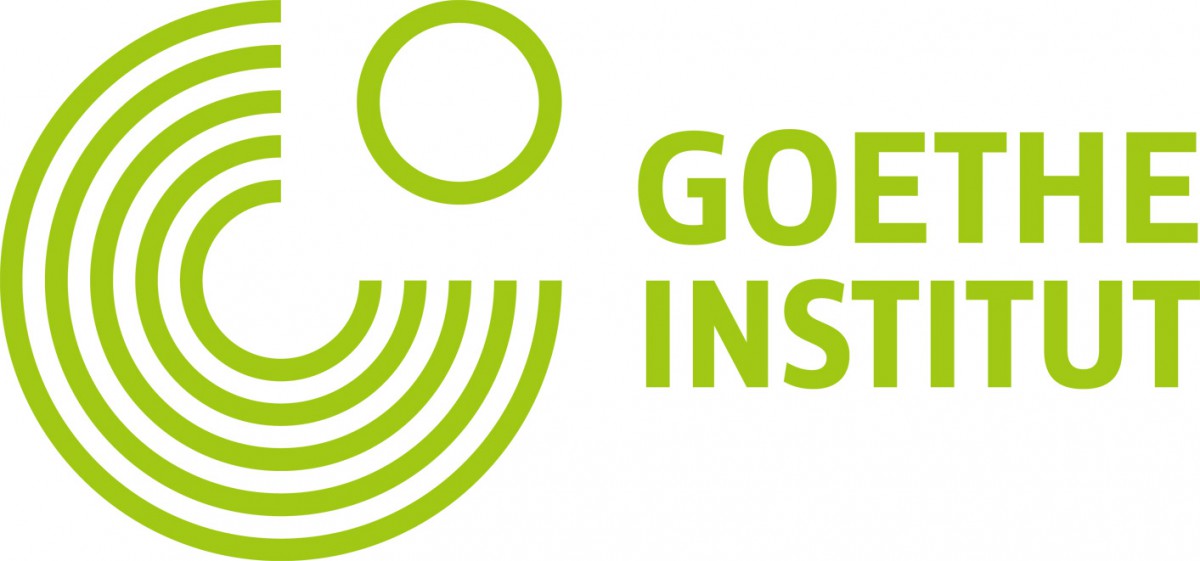 支持本單元規劃執行
代表圖片
Filmmaker in Focus: Volker KOEPP
The German director Volker KOEPP (1944–) was born in Stettin, a German port city transferred to Poland and renamed Szczecin after World War II. Political strife and scars of war marked the trajectory and memory of his formative years, informing the creative perspective of his documentary films.
Beginning his professional career in East Germany in the 1970s, KOEPP has completed more than 60 films, including a series of seven documentaries, spanning 23 years, about the female workers at a textile factory in Wittstock, and the March Brandenburg trilogy, filmed during the fall of the Berlin Wall and the reunification of Germany. His subjects often include concentration camp survivors, people fleeing from war, and residents of borderlands; often the simple question of 'Where do you come from?' can prompt them to pour their hearts out to him.
These works are labelled as 'landscape films'. Mindful of greater geopolitical implications, he is nevertheless unperturbed by transitory disturbances, choosing instead to explore the deeper symbiotic relationship between the people and the land, the changing and the unchanged, along with the attached histories, cultures, politics, and self-identities.
Always gazing at the centre of things from the border regions, Volker KOEPP seeks truth from the fringe.
*With generous support from