Exploring the image of sound - TIDF 2018 presents Documemory: Sound
2018/04/29 17:50
In its 20th year of existence, TIDF presents a multifaceted programme that reflects TIDF's mission to promote innovative forms of documentary filmmaking. The TIDF Documemory section, in particular, is dedicated to documentaries which explore the relation between realities, memories, and reconstructions thereof. TIDF programmer Wu Fan, who curates this section, decided to devote this year's Documemory to the relation between sound and image. The programme presents seven documentaries in which sound plays a prominent role, and three newly produced audio documentaries, so-called "cinema for the ears". The films in Documemory: Sound challenge the traditional notion of film sound accompanying images. Rather, their complex soundscapes, made of voices, music, ambient sounds, sound effects, and sound archive, tell stories and create images via sound.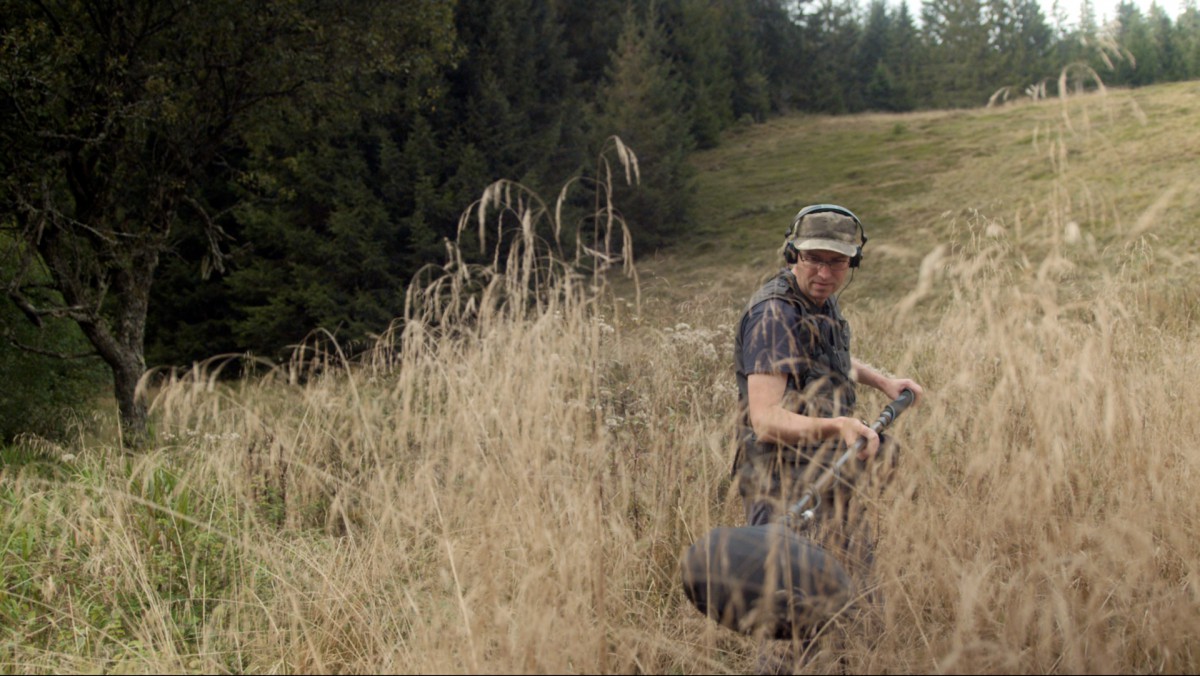 In the Stillness of Sounds (2018)
The programme features several classics of the genre, namely Derek Jarman's Blue (1996), The Danube Exodus by Péter Forgács (1998), and Sound Hunting by Murakami Kenji (2013), sound-film art works which have been widely screened at festivals and museums. Leviathan (2012), a product of the Sensory Ethnography Lab at Harvard, on the other hand, is a film at the crossroads of ethnography, journalism and sound art. Directors Lucien Castaing-Taylor and Véréna Paravel follow a large groundfish trawler off the coast of Massachusetts. With 90 minutes of wind, water, machinery, and men at work, Leviathan is a deep visual and auditory experience that immerses the viewer into the gruesome reality of the fishing industry.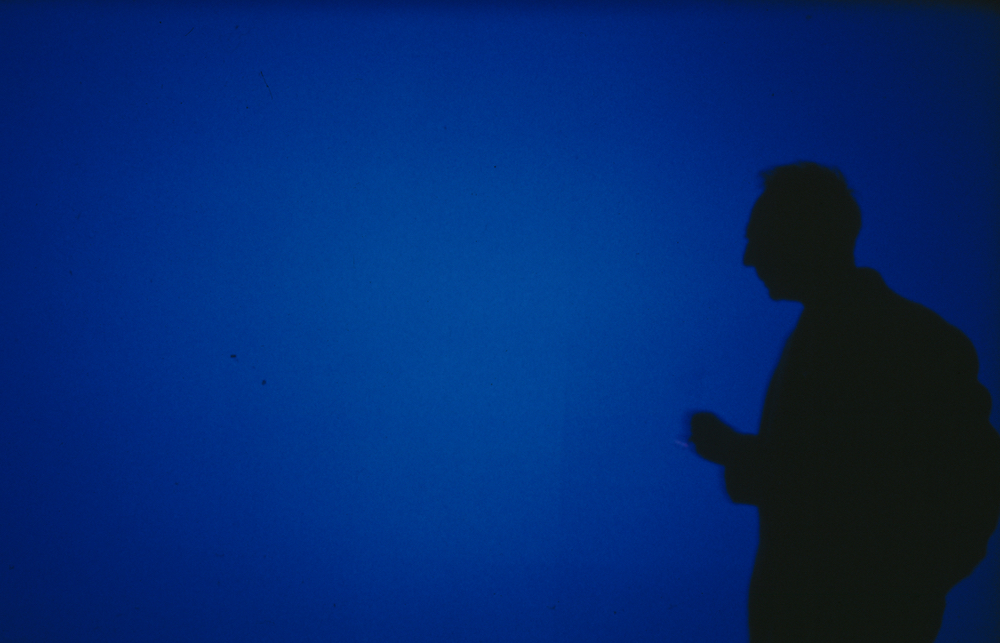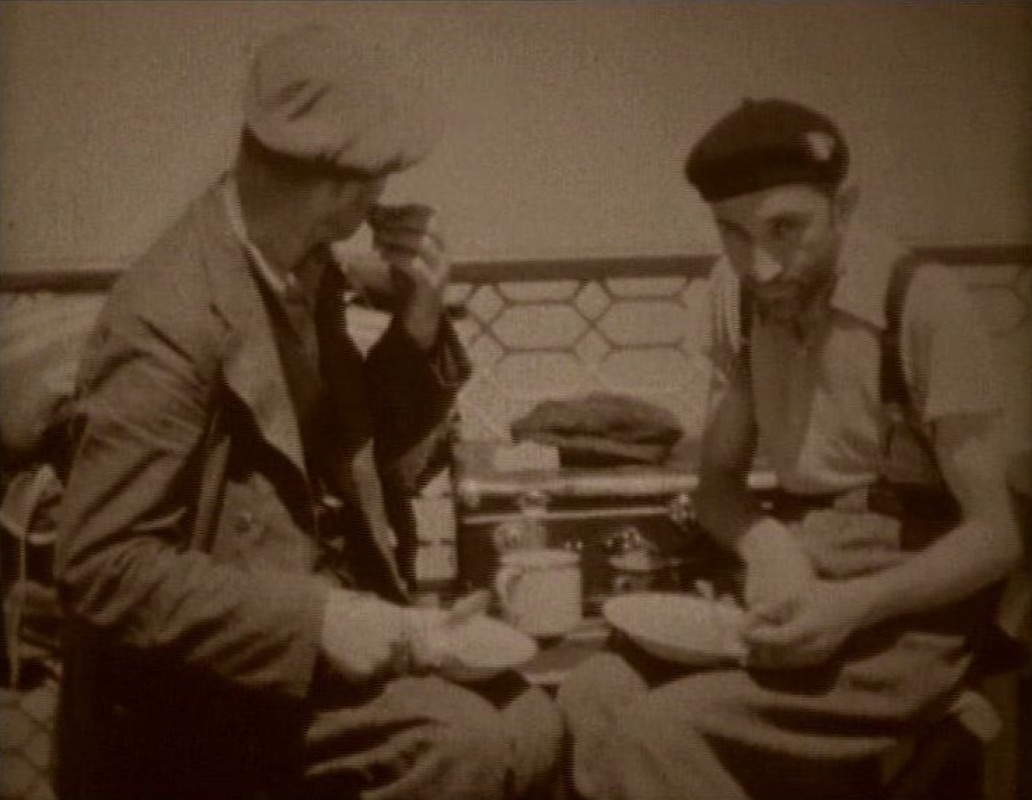 Blue (1996), The Danube Exodus (1998)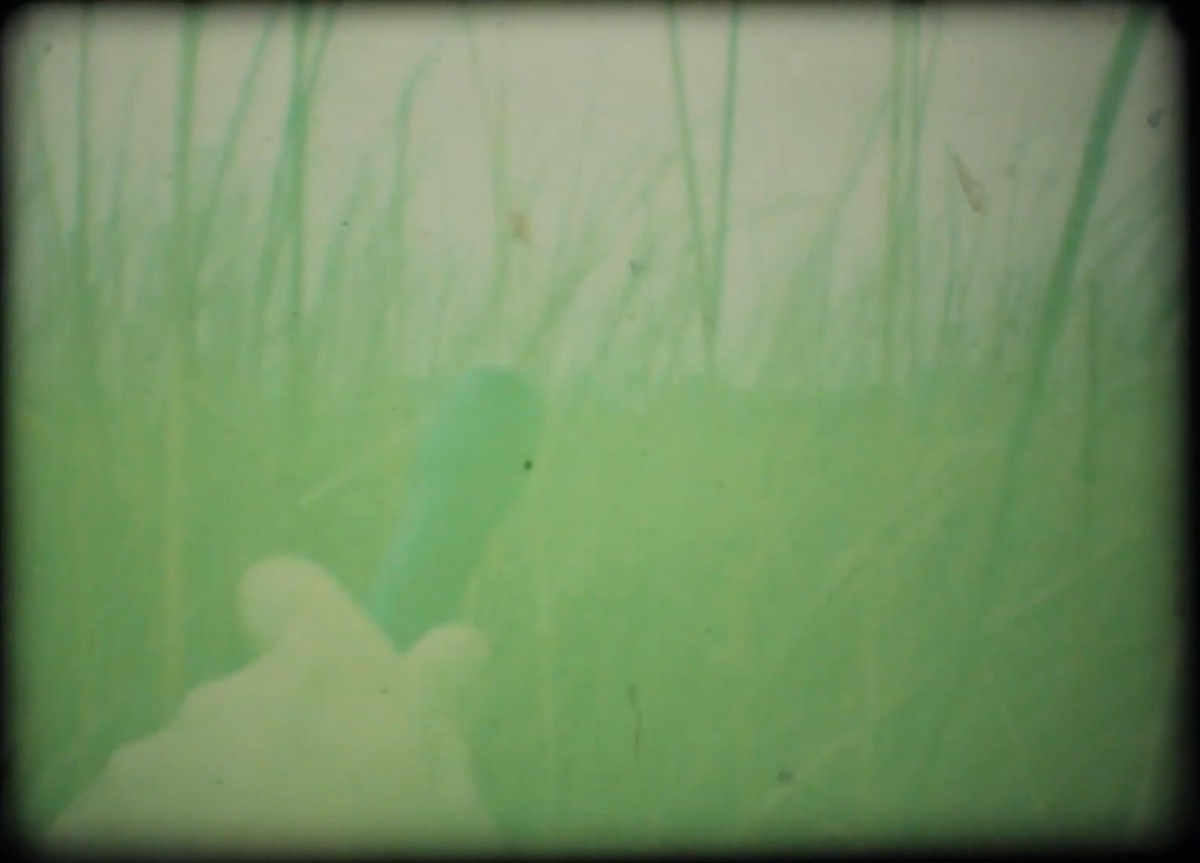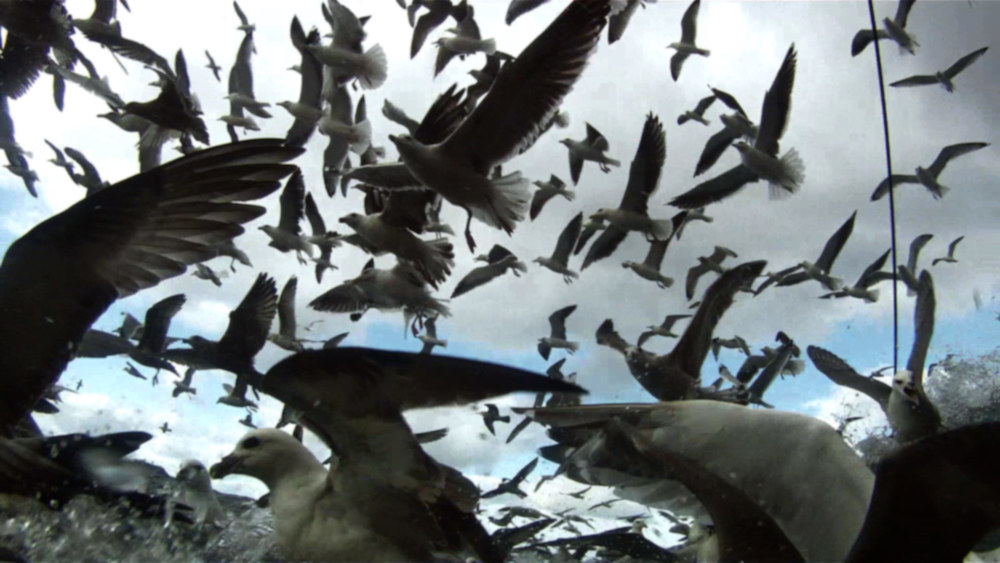 Sound Hunting (2013), Leviathan (2012)
In the Stillness of Sounds (2018) by French directors Stéphane Manchematin and Serge Steyer is a documentary on the world of sound recordists. It shows how a sound recordist and naturalist collects sounds through strenuous field work, how he identifies and classifies them in his studio, how he shares his recordings with others. Most of all, it is a film on the art of listening. Another biographical film is Electro-Pythagoras: A Portrait of Martin Bartlett by Luke Fowler (2017). Bartlett (1939 –1993), was a Canadian experimental electronic musician who pioneered the use of the 'microcomputer' during the 1970s and 80s. Both films are Asian premieres.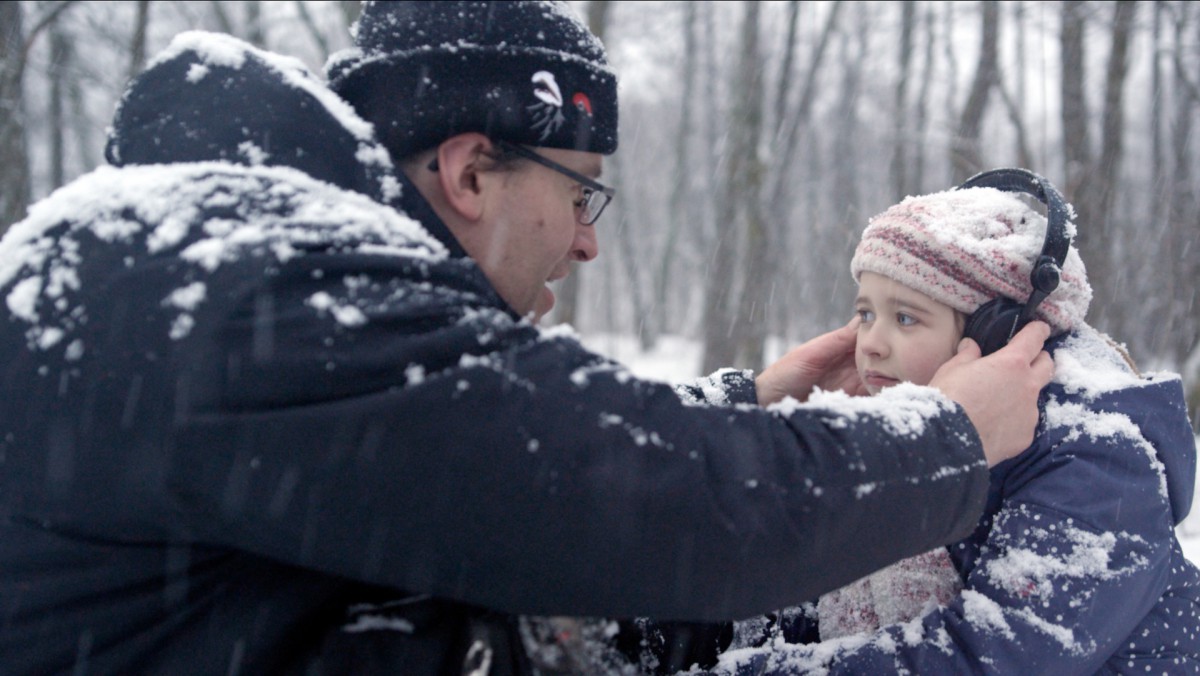 In the Stillness of Sounds (2018), Electro-Pythagoras: A Portrait of Martin Bartlett (2017)
The section also includes outstanding works by Taiwan artists. In The War that Never Was (2017) Taiwan-Austrian video artist Chang Chien-Chi interviews his mother, who was born in 1938 in a remote region of Taiwan. Important family moments, as remembered by his mother, are juxtaposed with archival materials of the Cold War. The presentation is complemented with a sound installation "You and the Atomic Bomb by George Orwell 1945". Finally, there are three newly produced audio documentaries by Taiwan-based sound artists Yannick Dauby, Nigel Brown, and Hsu Yen-ting. Dauby's Forest is a work on the relation between humans and forest environments in Taiwan. Brown's Jiātíng Gōngchǎng takes the audience into the back alleys of Tainan City where the sounds of small-scale home factories merge with the domestic sounds of neighborhoods. In Waterland Hsu explores how the sound of the ocean evokes emotions, memories, and a deep experience of beauty.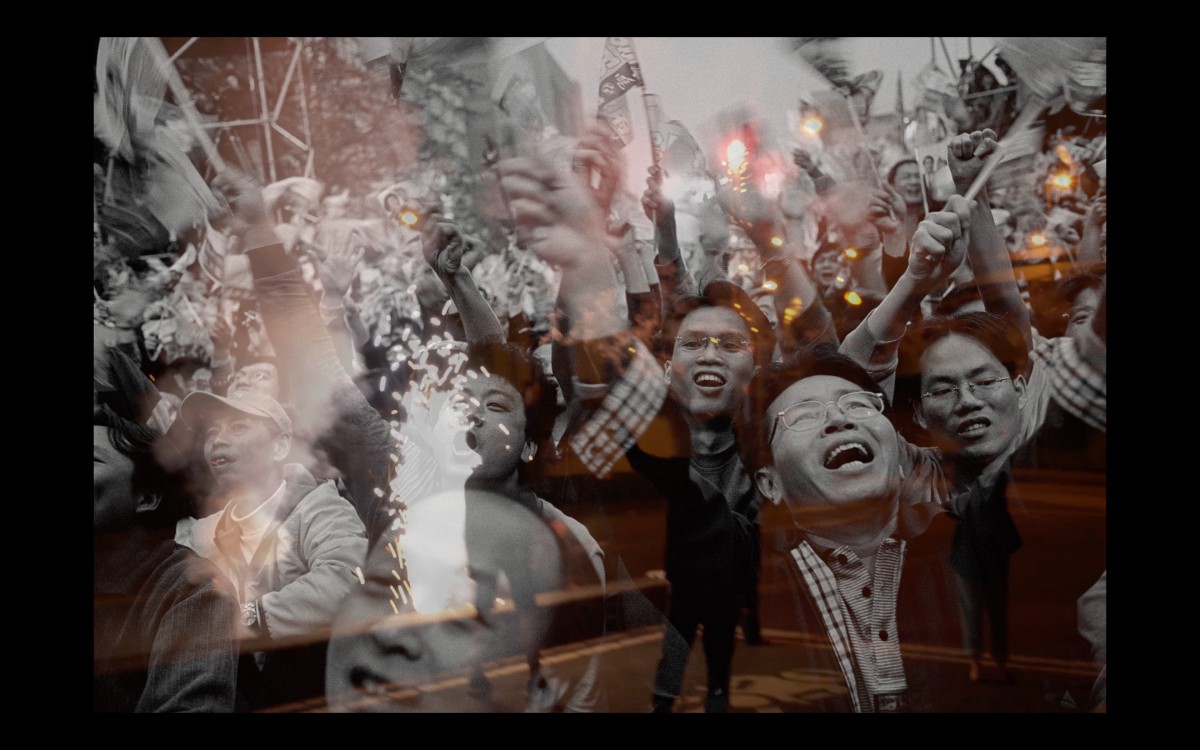 The War that Never Was (2017)
TIDF invited Murakami Kenji, director of Sound Hunting, to come to Taiwan to screen those 8mm film roles, which can be considered as the very topic of his film. Murakami used his last, already expired stock of Fujichrome RT-200 sound film, which had already ceased production in 1999. The result is a film with often unclear images while Murakami describes what he is filming. Murakami's presence and sharing the weird sensual experience of Sound Hunting with the audience will be one of the highlights of the Documemory section.
In its accompanying programme, TIDF invited Taiwan-based sound artist/recordist Yannick Dauby to curate the exhibition KINO-EAR: audio Document/ Documentary (11 May – 7 August), which offers insights into the work of sound recordists. A Listening Lab (11 May) guided by Dauby will offer auditory glimpses into the world of sound professionals.