DOC NIGHT - August Programme
2015/08/11 12:00
TIDF DOC NIGHT
EVERY FRIDAY NIGHT, OPEN YOUR EYE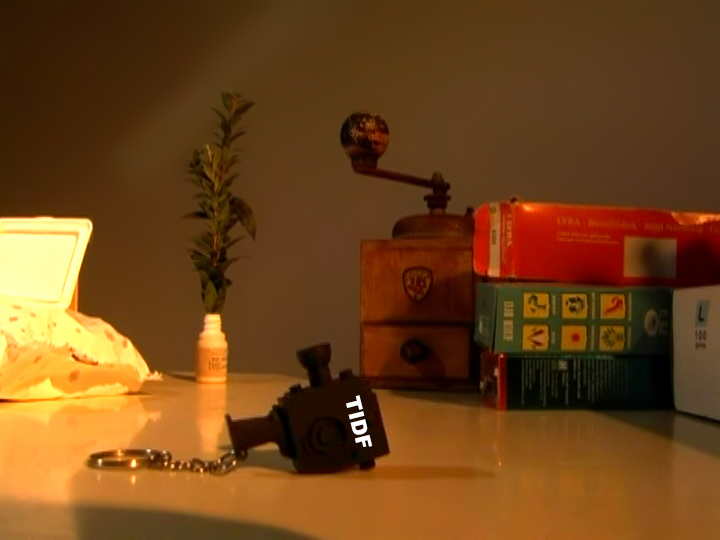 Starting this summer. We launched regular screenings on every Friday night at 7pm, showing a series of amazing documentaries. Come with us now on a journey through tears, nostalgia, loss, dream, happiness, grief, fights and oppression, and of course, love.
Admission to DOC NIGHT screenings.
Free admission for TFI seasonal, half-year and year-round member. (enter 15 min before the screening)
NT$100 for non-member. (enter 10 min before the screening)
Latecomers will not be admitted to the screenings up to 20 minutes after the film begins.
Venue
Taiwan Film Institute (40 seats)
4F, #7 Qing-dao East Road,
10051 Taipei
MRT Shan-dao Temple Station, exit 2
Inquiry
W www.tidf.org.tw
E tidf@mail.tfi.org.tw
T 02-2395-6556
Screening Sessions
AUG.07(FRI) 19:00 A Dream of Iron,100min with pre-screening guide (in Chinese-Mandarin)
AUG.14(FRI) 19:00 Stranger than Documentary, 92min, Q&A after screening
AUG.21(FRI) 19:00 To Singapore, with Love, 70min with pre-screening guide (in Chinese-Mandarin)
AUG.28(FRI) 19:00 -1287, 70min with pre-screening guide (in Chinese-Mandarin)
Programme
AUG.07(FRI)19:00 @TFI
PARK Kelvin Kyung-kun | South Korea、USA | 2014 | HDCAM | B&W, Colour | 100min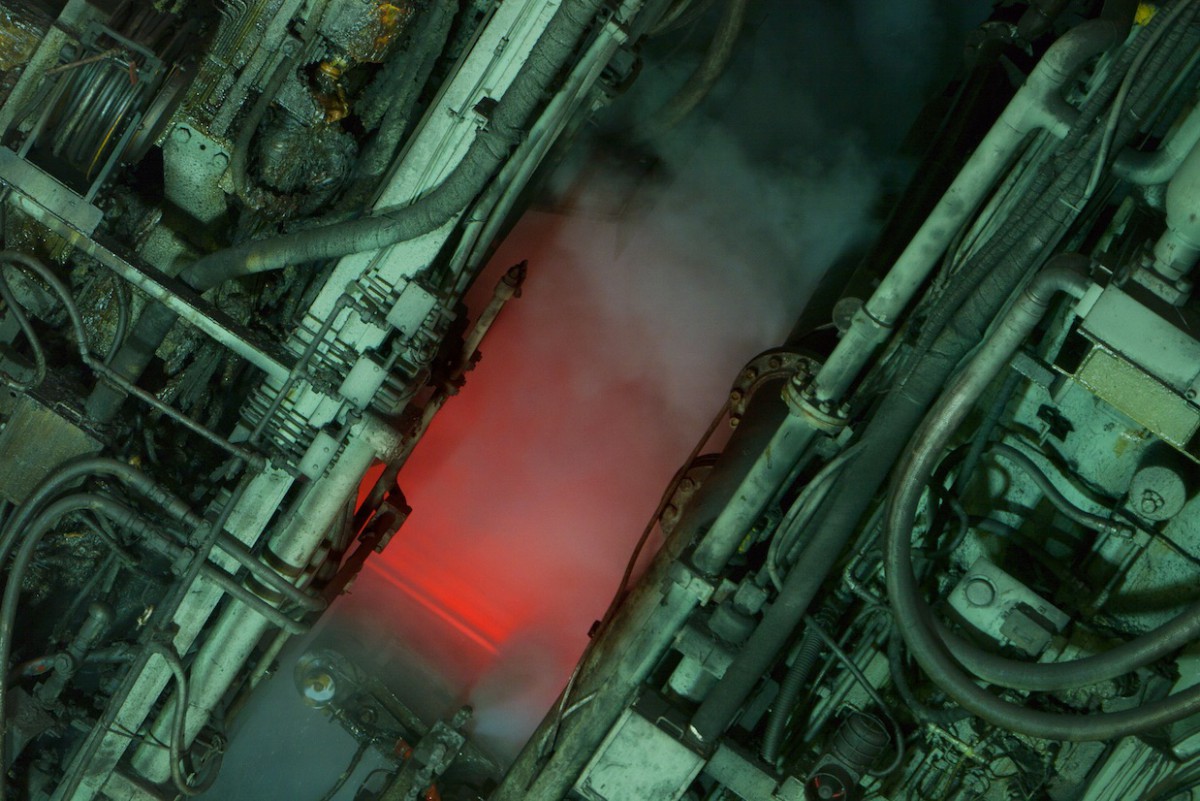 2014 TIDF, Author's POV Award
2014 Berlinale
A Dream of Iron looks back on South Korea's history of modernisation in the 1960s, when the nation underwent drastic economic changes under President PARK Jung Hee's rule after the Korean War. Artist PARK Kelvin Kyung-kun paints a portrait of what now remains of this time. Navigating the past and present of Korean heavy industries, the film embarks on a journey in search of a god for the present.
AUG.14(FRI)19:00 @TFI
BD|Colour|92min
Here a number of short films, which cannot be easily categorised, are put together. Every one of them is unique; they show people in various situations in the contemporary world and challenge the conventional definition and format of documentary. "Strange" implies a subversive nature and breaking the boundary; it comes across different fields; it's complex and ambiguous. Moreover, it is to question the concept of "reconstructed reality" and aims to stimulate more imagination.
YUAN Goang-ming|Taiwan|2014|BD|Colour|7min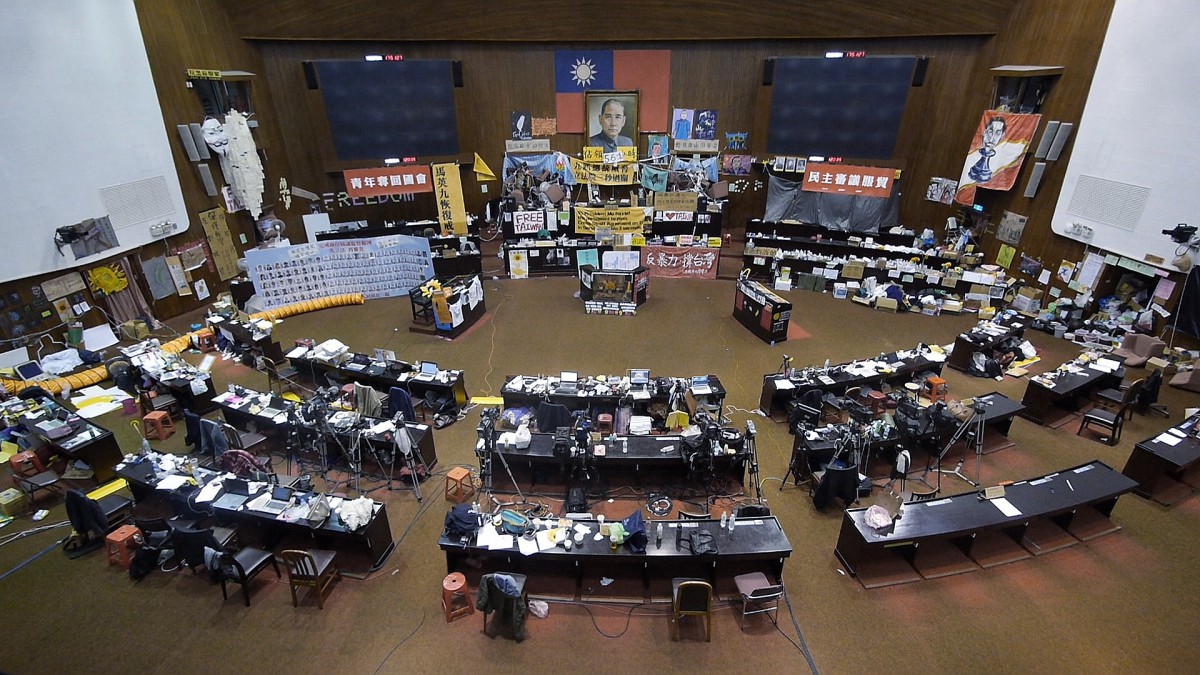 In 2014, the students occupied the Taiwanese parliament for 585 hours. With the student's consent, I installed a steel wire rope and a video camera to record the scene on the eve of students' withdrawal. This vanishing ephemeral scenery transforms the chamber into a spectacle soberer or more magnificent than the media spectacle.
Konrad KÄSTNER | Germany │ 2013 │BD │ Colour │ 15 min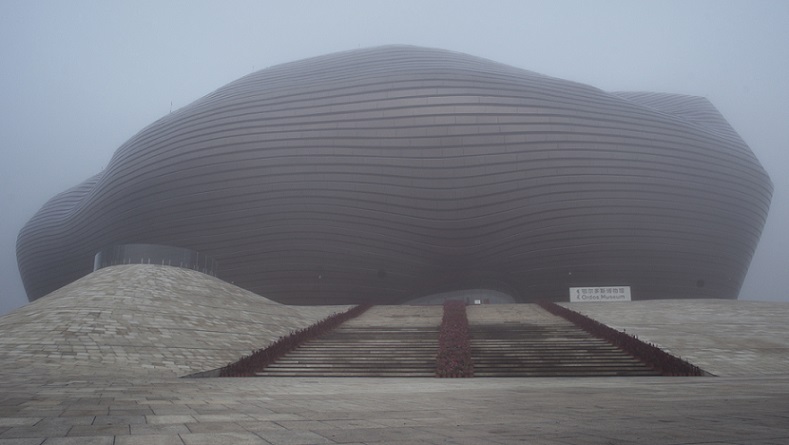 Ordos was planned and built for 2 million people, but it's completely deserted. Ordos isn't just a city in Inner Mongolia but a financial bubble of Babylonian proportions; a symbol for our trust in constant growth and our blind belief in the power of money.
ZHU Rikun|China│2013│ BD│Colour│21min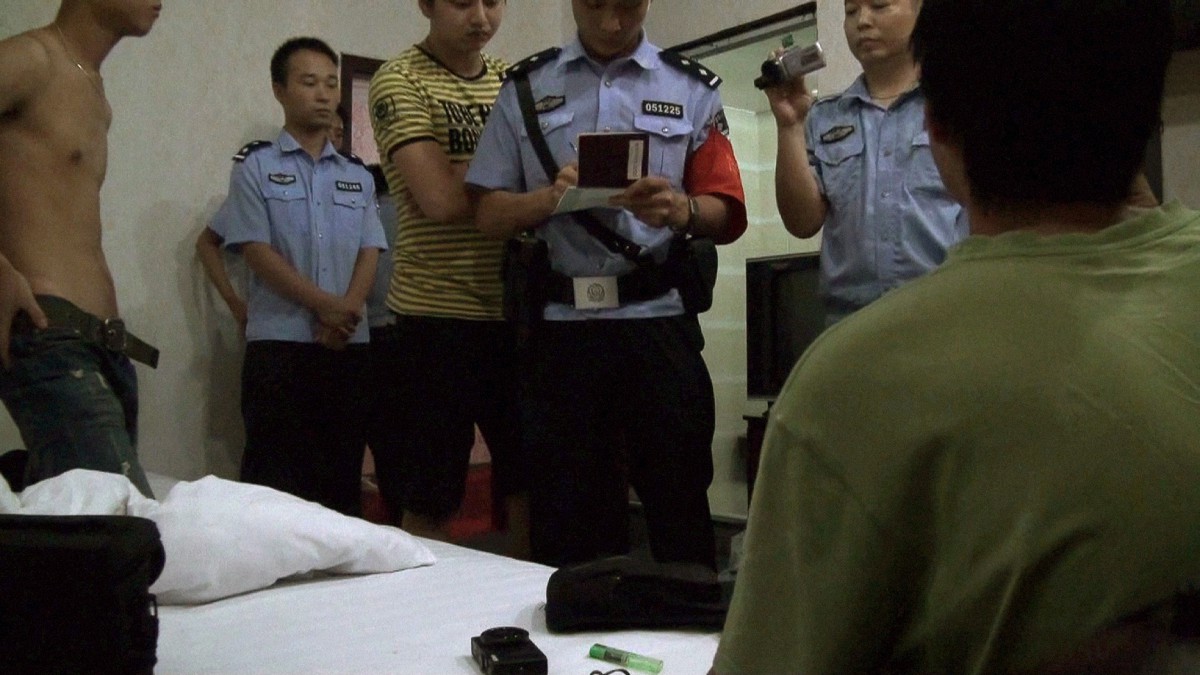 On July 24, 2012, ZHU Rikun finds police officers standing outside his hotel room. ZHU is a human rights activist, and he knew he could count on a hostile reception in Jiangxi Province. Other activists have been beaten up here, arrested for no reason and even tortured. The police want to see his ID, but it proves to be more than that.
Yuval HAMEIRI、Michal VAKNIN | Israel │ 2013 │ HDCAM / BD │ Colour │ 9min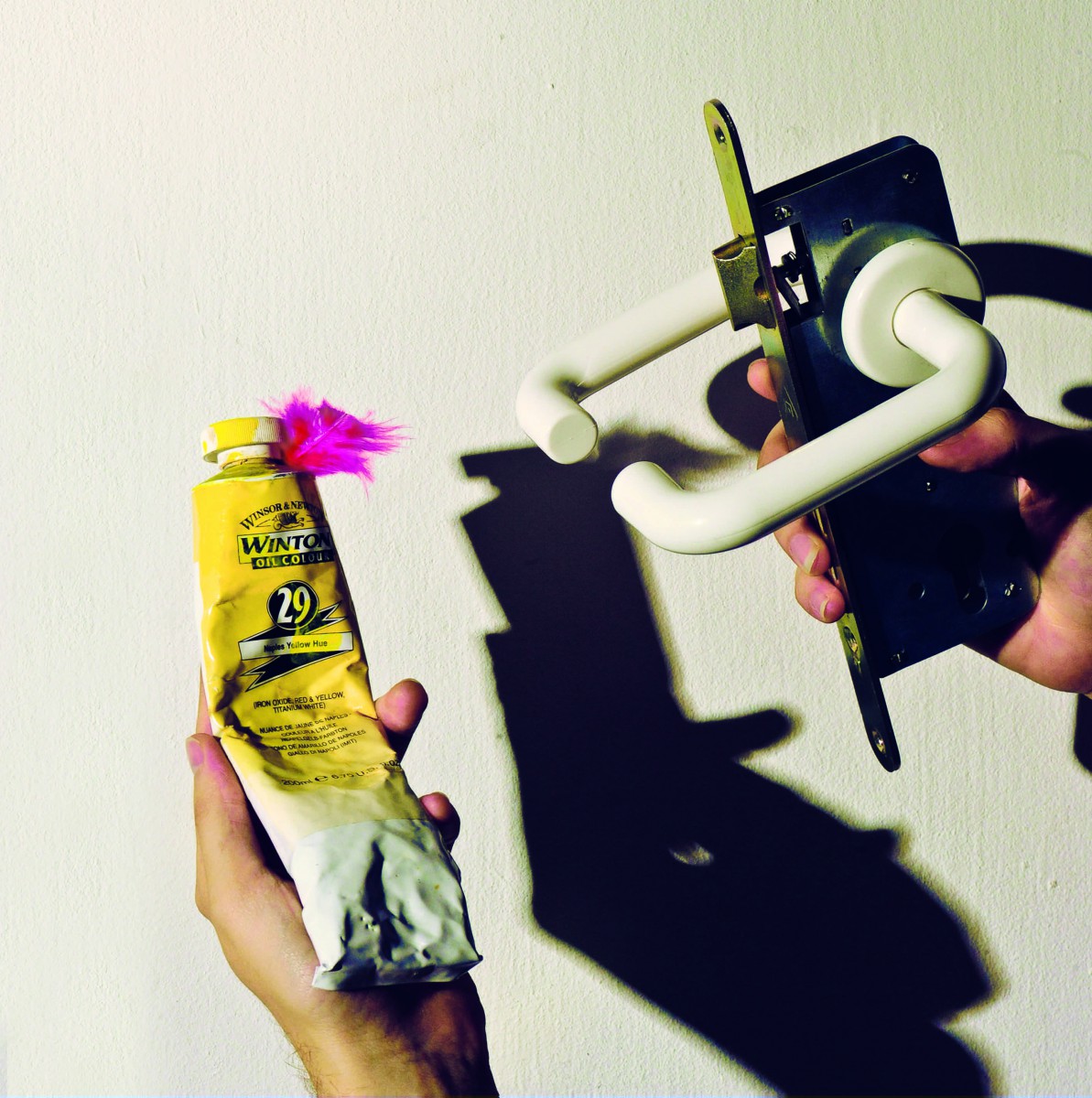 A man recreates a lost memory with poor means; a memory of the last day with his mum. Objects come to life in a desperate struggle to reproduce one fleeting moment.
Leslie TAI | USA │ 2013 │ BD │ Colour │ 29min
In a feat of editing and reflexive intervention, Leslie TAI captures the family drama told by a young Chinese woman's video diaries, all the while reframing our own spectatorship to comment on the blurred line between public and private.
Matej BOBRIK | Poland │ 2013 │BD │ Colour │ 11min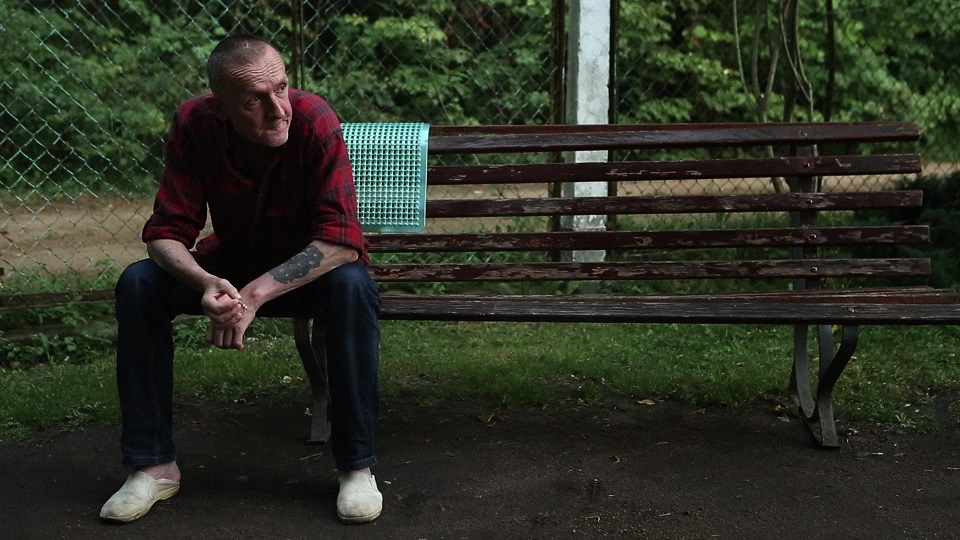 In a care home surrounded by magical forest deep in the middle of nowhere, the residents are leading their quiet and unruffled lives. Only on Sundays they break the routines since it's the visiting day, and yet they seem to spend it on waiting for the visitors that never show up.
AUG.21(FRI)19:00 @TFI
TAN Pin-pin | Singapore │ 2013 │ DCP │ Colour │ 70min
2013 Busan IFF
2014 Berlinale Forum
Director TAN Pin-pin searches the world for the displaced souls of Singapore: different generations of Singaporean political exiles who have not been able to come home. She finds out how they have lived their lives away and how they still view the Singapore of their dreams. As they recount their lives, we see a city that could have been. A love letter to Singapore, from the outside.
AUG.28(FRI)19:00 @TFI
Ian Thomas ASH | Japan | 2014 | DCP | Colour | 70min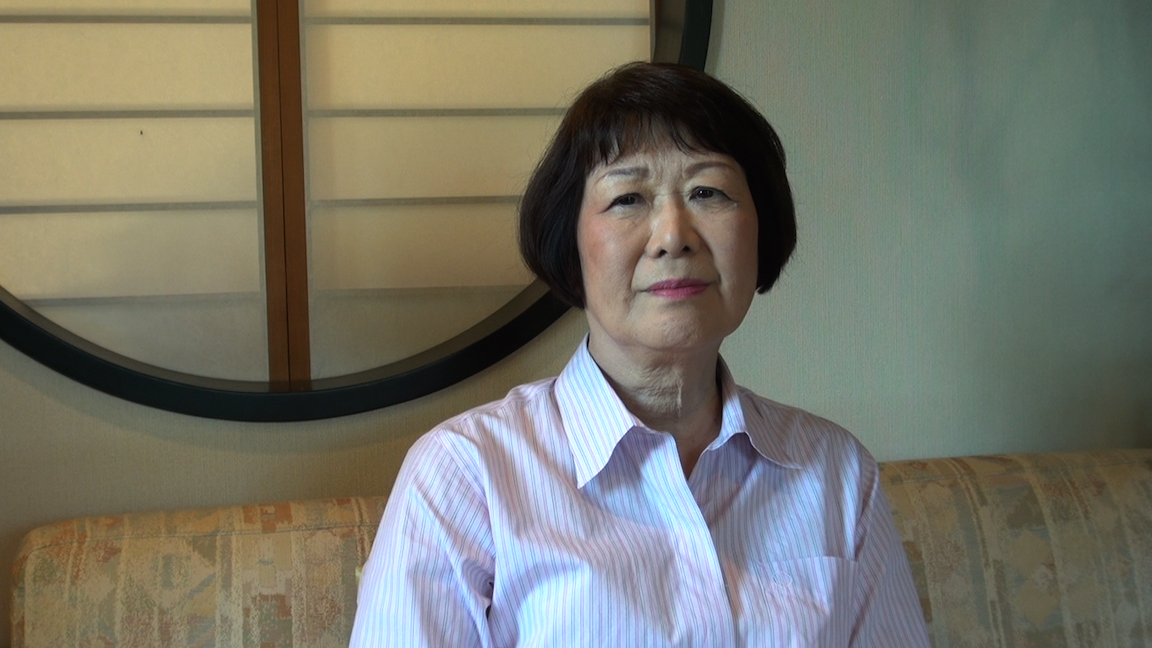 2014 Raindance Film Festival
During the deeply intimate conversations, Kazuko talks about her life in ways that are at times humorous but often tragic. As she nears the end of her life, her observations on love, money, marriage and her own death have changed, and so has her relationship with the filmmaker.