20 years of TIDF, 20 years of Chinese Documentary TIDF evolved as the most important platform for independent documentaries from China
2018/04/15 22:32
The Taiwan International Documentary Film Festival is celebrating its 20th anniversary this year. After the festival in Yamagata, Japan, the biannual TIDF is the longest running documentary festival in Asia. In recent years, TIDF has evolved as the most important platform for Chinese documentaries by offering an unrestricted environment for screenings and an exchange between filmmakers and audiences.
The 11th TIDF will be held from 4 May to 13 May 2018 in Taipei. The section Salute! Independent Documentaries in China will be held for the third time, after its introduction in 2014.This year, 7 films by young directors from China and Hong Kong will be shown; two of the films, Lone Existence by Sha Qing and Turtle Rock by Xiao Xiao were also selected for the Asian Vision Competition.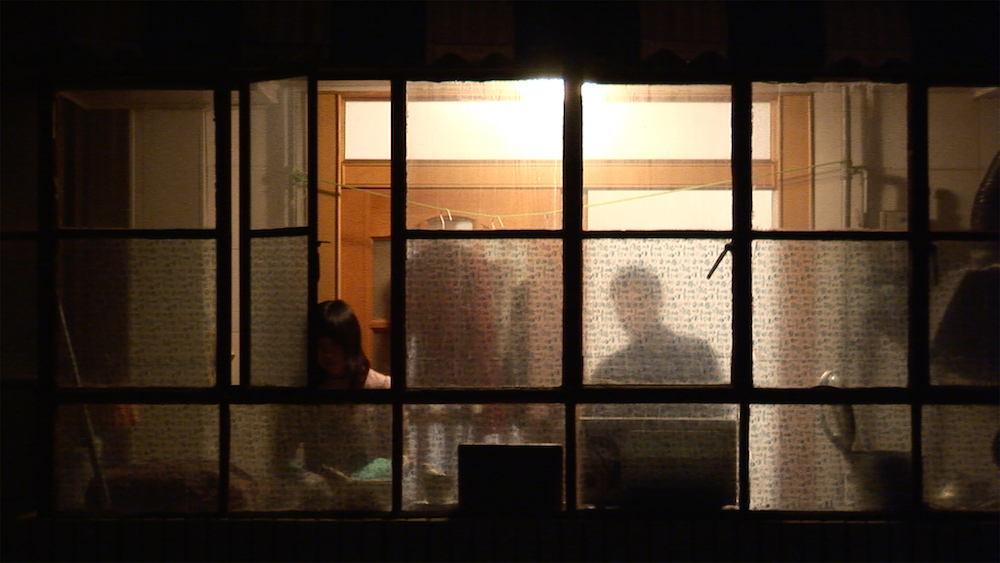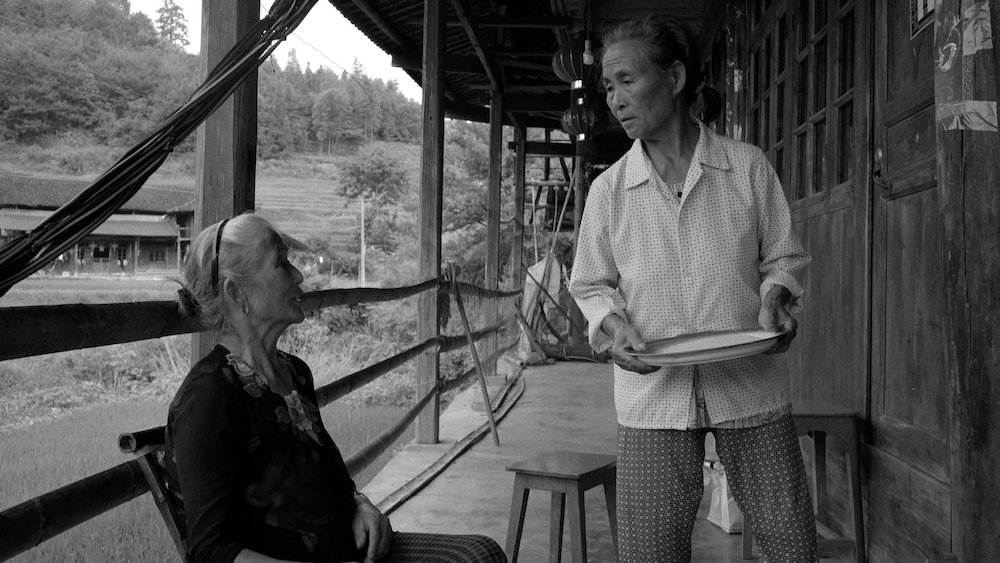 Compared to TIDF in 2014 and 2016, this year's Salute!-section is considerably smaller in scope and the selection of films reflects the challenges that documentary film makers in China have been encountering in recent years. The introduction to the Salute-section gives testimony to this situation, and to TIDF's commitment to supporting independent film making in China: "While restrictions on creative work are tightening in China, and documentary filmmaking becomes more difficult in Hong Kong, serious, insightful works are still emerging. This program is a salute to those who stand firm against the harsh winds".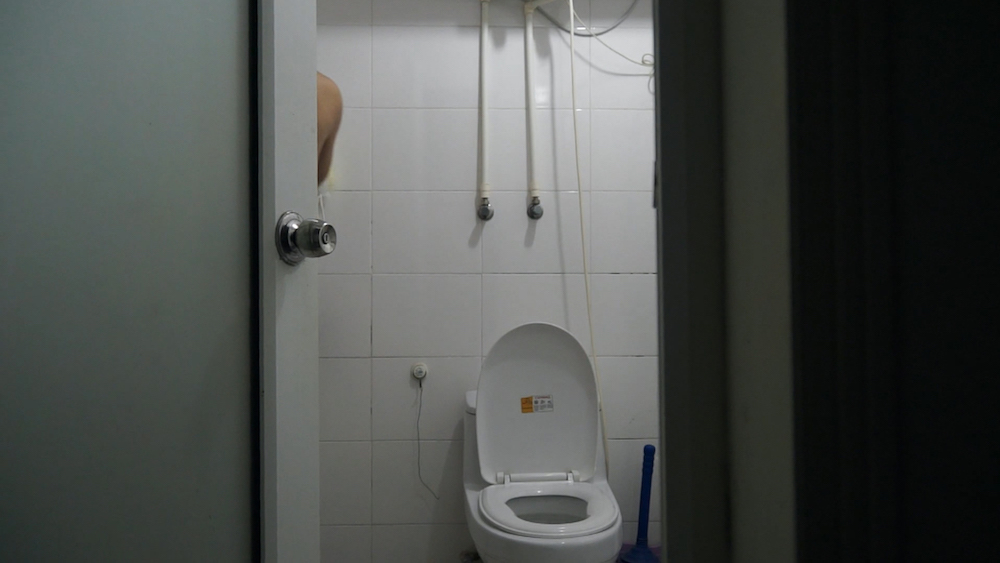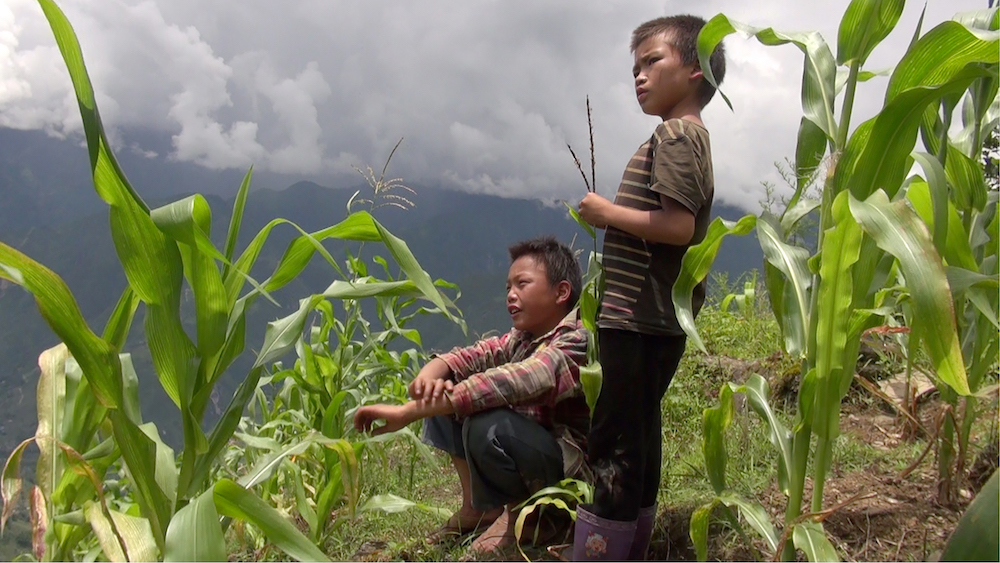 TIDF 2018 will show works by young Chinese directors, most of which have not been screened at film festivals before. They tell personal stories of the challenges of marriage (The Days 3 by Wei Xiaobo), depict life in China's remote places (Shang Ajia,Jin Jiang), or delve deeply into the psyche of outsiders in a Chinese village (Dumb Men by Hu Shanshou). In line with TIDF's commitment to offer a voice to critical filmmakers, two films with politically sensitive content will be shown: Expressionism by Xu Routao is an experimental film on maverick Chinese artist Hua Yong, who was jailed in 2012 for writing he characters "6" and "4" on his forehead, to commemorate the 1989 Tiananmen Massacre. An explicitly political film is Lost in Fumes by Hong Kong filmmaker Nora Tze-wing Lam on student-lawmaker Edward Leung, who was expelled from the Hong Kong parliament for proposing Hong Kong's independence while China's grip on the territory is tightening.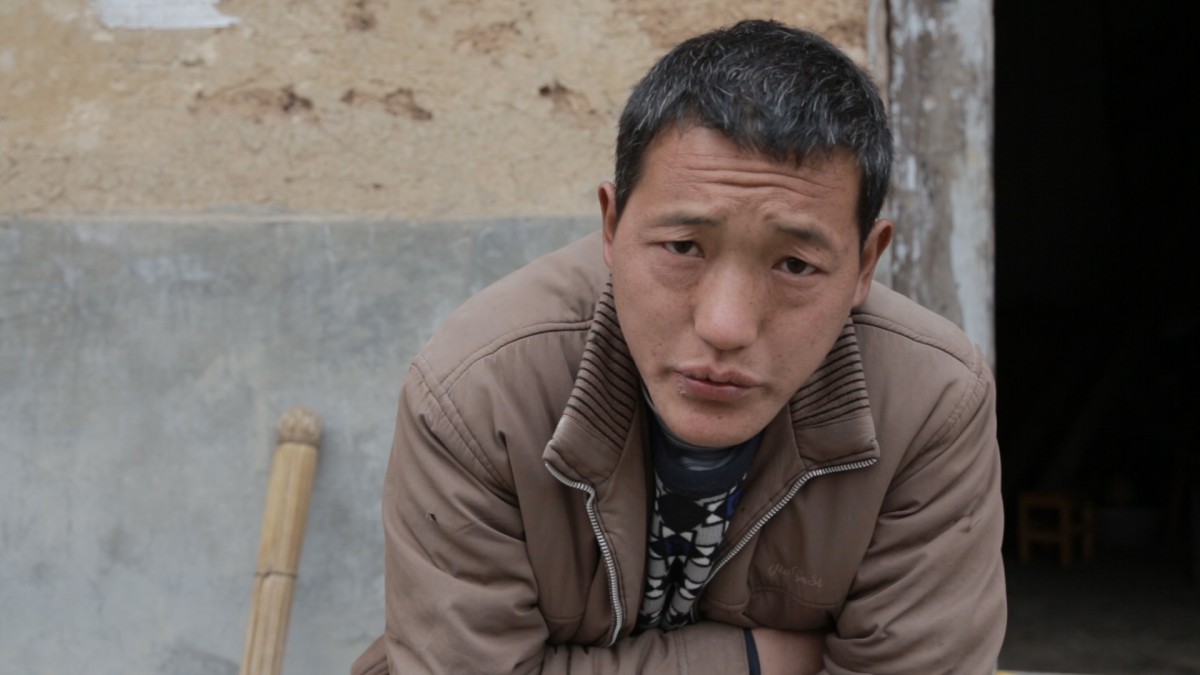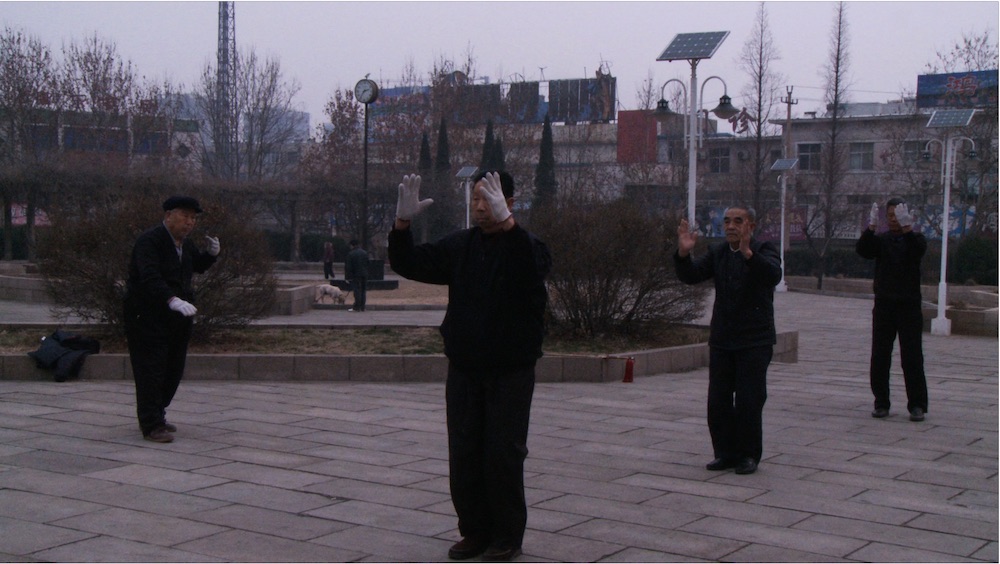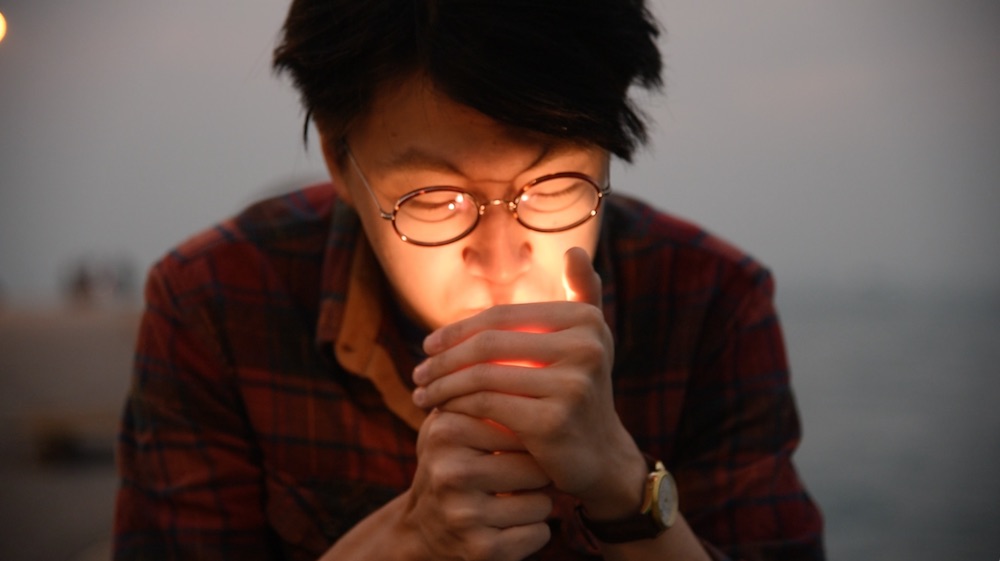 The TIDF will also include festival-related events, such as Q&A sessions after the screenings with five Chinese directors attending TIDF. As a follow-up to TIDF 2016, renowned Chinese director Wu Wenguang and his theatre group will again be invited to stage another performance, Reading Hunger, at Huashan Creative Park. It is part of Wu Wenguang's Memory Project, launched in 2010, that deals with the catastrophic famine from 1958 to 1961 that accompanied Mao's "Great Leap Forward".