TIDF showcases masterpieces of 1960s - 70s North American avant-garde film
2020/03/18 18:08
The 12th edition of the Taiwan International Documentary Festival, to be held 1 - 10 May 2020 (Rescheduled to April 30-May 9, 2021), will showcase three of the most influential directors of the North American avant-garde film movement in the 1960s and 1970s: Joyce Wieland (1930 -1998), Jonas Mekas (1922 - 2019), and Larry Gottheim (1936 -). 17 of their most iconic works were selected to be screened in the section Stranger than Documentary: The Faces of Avant-garde.
"Stranger than Documentary is the most explorative section within TIDF", says programmer Wu Fan, "this year, it will be a quest of the origins of documentary filmmaking. It can be said, without exaggeration, that these three directors are key figures in the history and development of avant-garde cinema. We are proud that our audiences will be able to see some of their most iconic works."
Joyce Wieland, one of Canada's most celebrated contemporary visual artists, was one of the few female avant-garde film directors in the 1960s. TIDF will screen eight of Wieland's early films which are admired for their combination of formal rigor, political edge, and humor. Wieland's vast oeuvre which also includes painting, assemblages, and mixed media works, is assertively political, bringing forward nationalism, feminism, and ecology.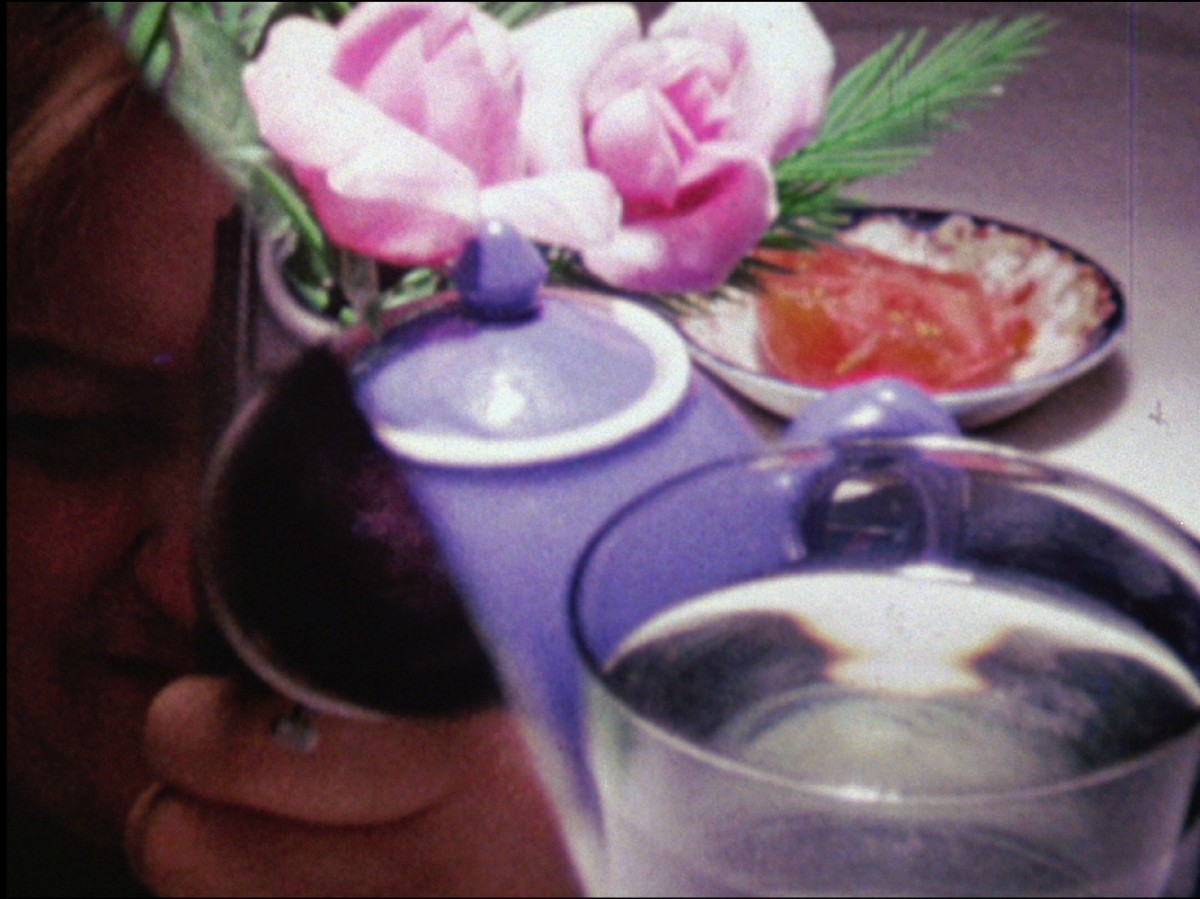 Rat Life and Diet in North America(1972), Water Sark (1965)
Director, poet, and visual artist Jonas Mekas, who died last year at the age of 96, was born in Lithuania and went into exile to New York in the late 1940s. His identity as an emigrant and stranger runs through his work, most noticeably in his first-person narrative diary films, such as Reminiscences of a Journey to Lithuania (1972) or Lost, Lost, Lost (1976), a portrayal of his life in exile in New York of the 1940s which will be shown at 2020 TIDF.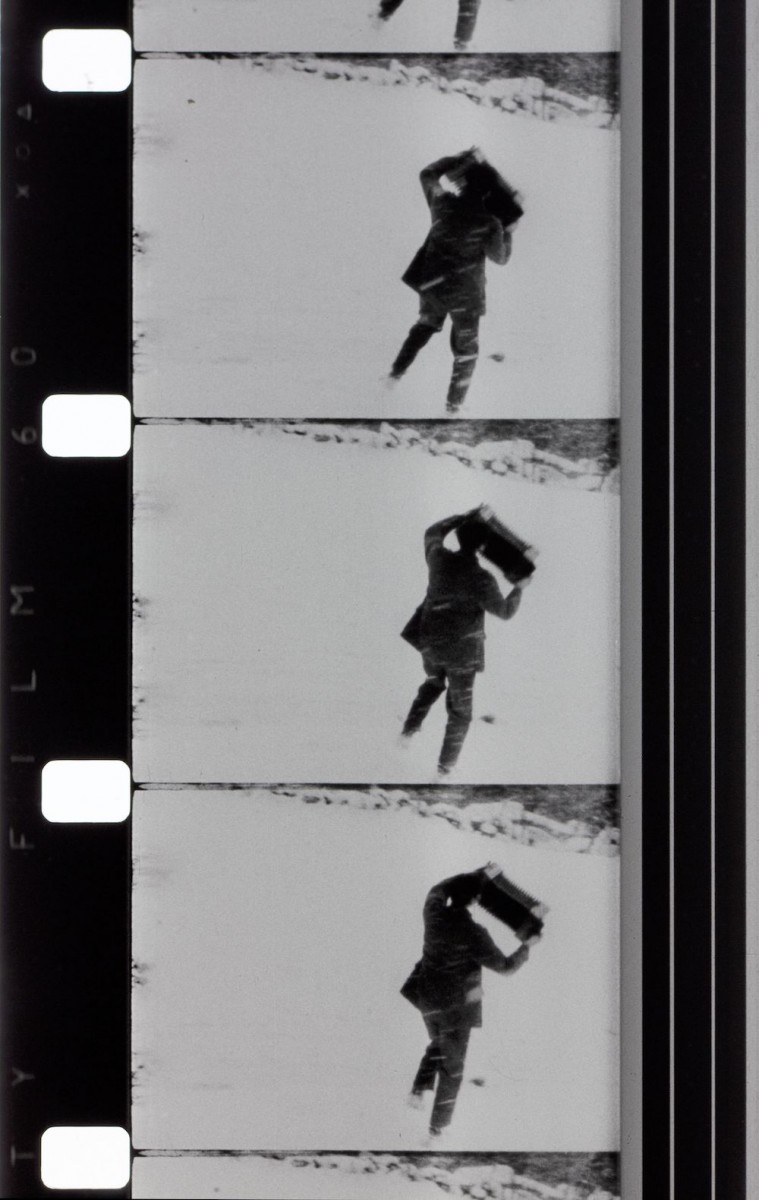 Lost, Lost, Lost (1976), Reminiscences of a Journey to Lithuania (1972)
Larry Gottheim is a New-York-based filmmaker and artist, whose career spans half a century. Seven of his works from the early 1970s were selected for screening, among them the classic Blues (1970), about which he says "This is my first real film; all the others rise out of this one".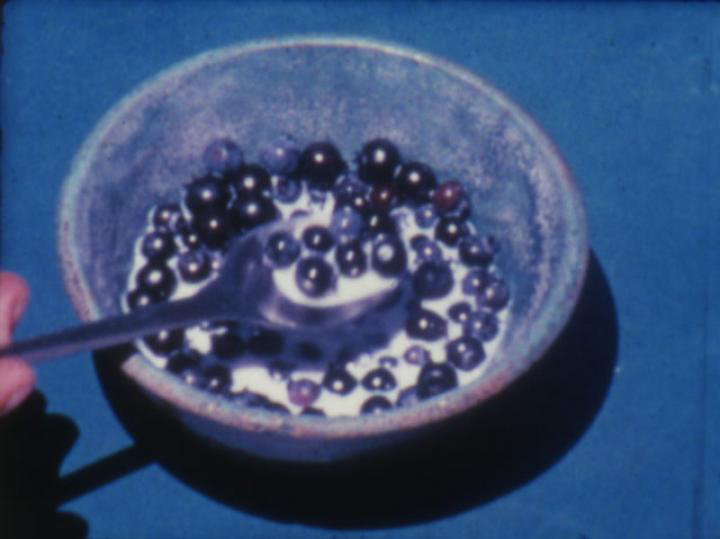 Blues (1970), Fog Line (1970)
Stranger than Documentary:

The Faces of Avant-garde
Reminiscences of a Journey to Lithuania
Jonas MEKAS|United States|1972
Jonas MEKAS|United States|1976
Larry GOTTHEIM|United States|1970
Larry GOTTHEIM|United States|1970
Larry GOTTHEIM|United States|1970
Larry GOTTHEIM|United States|1970
Larry GOTTHEIM|United States|1971
Larry GOTTHEIM|United States|1971
Larry GOTTHEIM|United States|1971
Joyce WIELAND|Canada|1965
Joyce WIELAND|Canada|1967
Joyce WIELAND|Canada|1967
Joyce WIELAND|Canada|1967
Joyce WIELAND|Canada|1967-68
Rat Life and Diet in North America
Joyce WIELAND|Canada|1968
Joyce WIELAND|Canada|1969
Joyce WIELAND|Canada|1973