Opening night of 11th TIDF brings historical films, actors back to stage
2018/05/06 2:03
The Taiwan International Documentary Festival celebrated its 20th anniversary with a memorable opening ceremony on 4 May that screened three rare documentaries of the 1960s Taiwan avant-garde: Today (1965) by Han Hsiang-ning, Modern Poetry Exhibition /1966 (1966) by Chang Chao-tang – both world premieres - , and The Mountain (1966) by Richard Yao-chi Chen.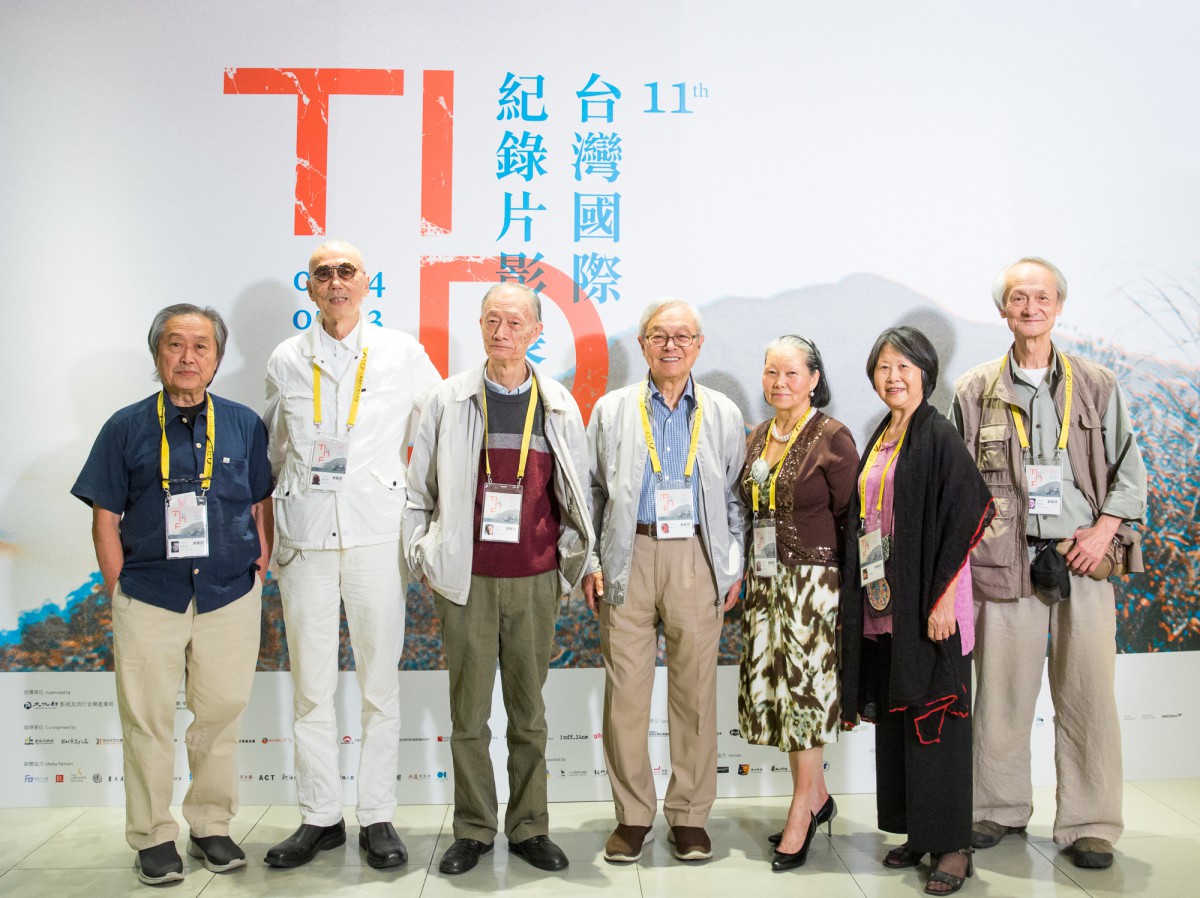 More than 50 years had to pass, until the guests of the TIDF opening night were treated to screenings of those cinematic treasures.Taiwan's film history was brought to life, when directors Han Hsiang-ning and Chang Chao-tang appeared on the stage, joined by the The Mountain's cinematographer Lai Cheng-ying , two of its actors Huang Gui-Rong, and Huang Yong-Song, and artist Liang Hsiao-liang. This reunion of Taiwan's early avant-garde protagonists who are now in their eighties and saw their works for the first time on a big screen, was a touching moment and a memorable highlight of last night's ceremony.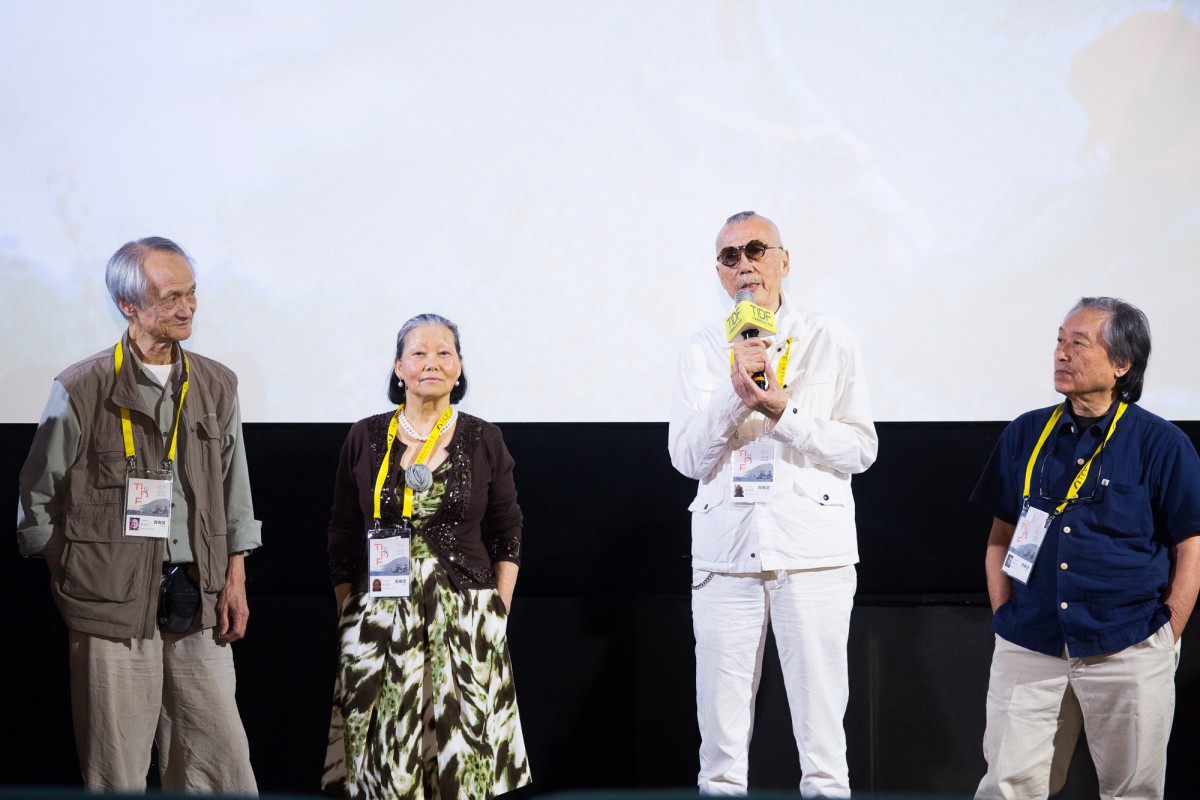 The ceremony was opened by Deputy Ministry of Culture Celest Ting, who herself has background in documentary filmmaking, and by the Director of the Taiwan Film Institute Chen Pin-chuan. "Re-encounter Reality is the TIDF leitmotif; so, documentary film makers should explore the meaning of reality, and be aware that this is only possible in an environment that offers freedom of speech and thought", said Ting in her welcoming words.
This year, TIDF curators put a focus on interdisciplinary, cross-genre and experimental documentary films. "We want to encourage audiences to reflect on the idea of documentary, of what it actually means.", says TIDF director Wood Lin. "We expanded the traditional notion of documentary film by including avant-garde and experimental films, video, audio documentary, even feature films in our programme" This year's exhibition is the largest in its 20 years of existence. Over 11 days, 170 films from 35 countries will be screened, with 132 post screening sessions, and more than 100 international film professionals attending the festival. A rich accompanying programme features 4 exhibitions, a theatre performance, and 10 panel discussions. The films shown in the three competition sections – International, Asian Vision, Taiwan - were selected from a record number of 2445 high-quality entries.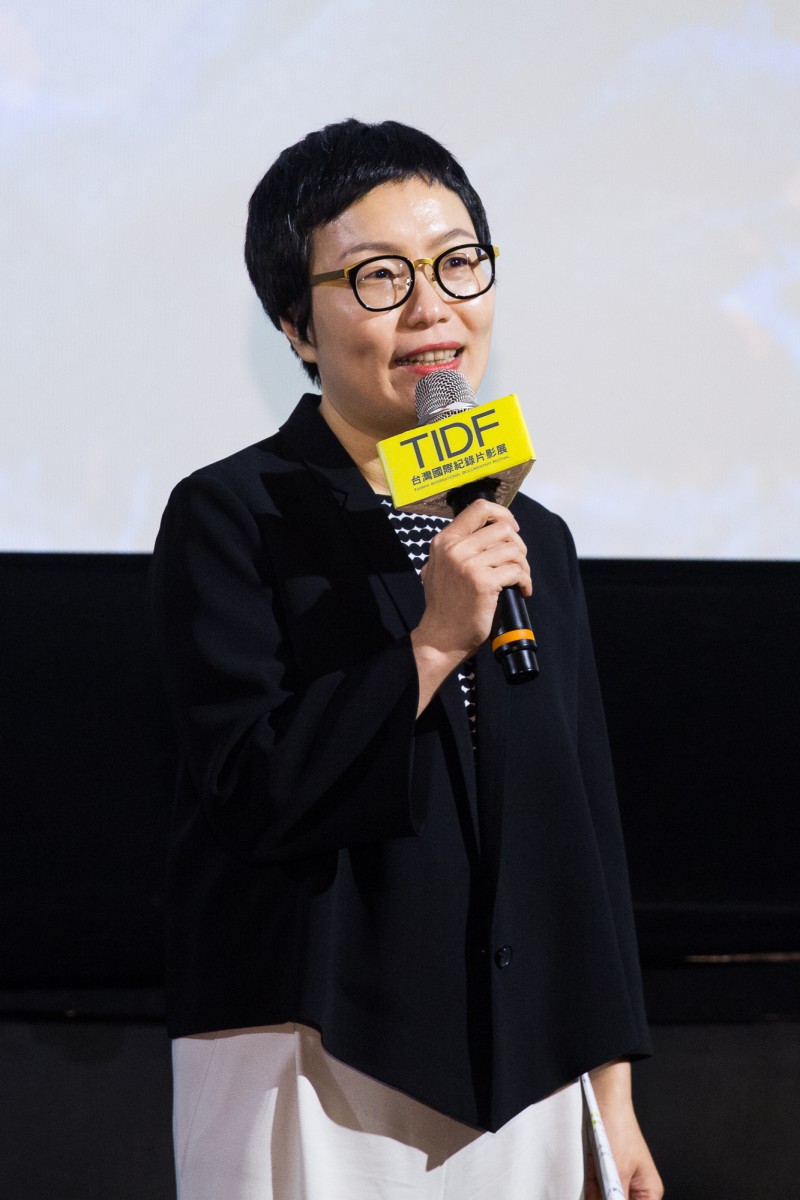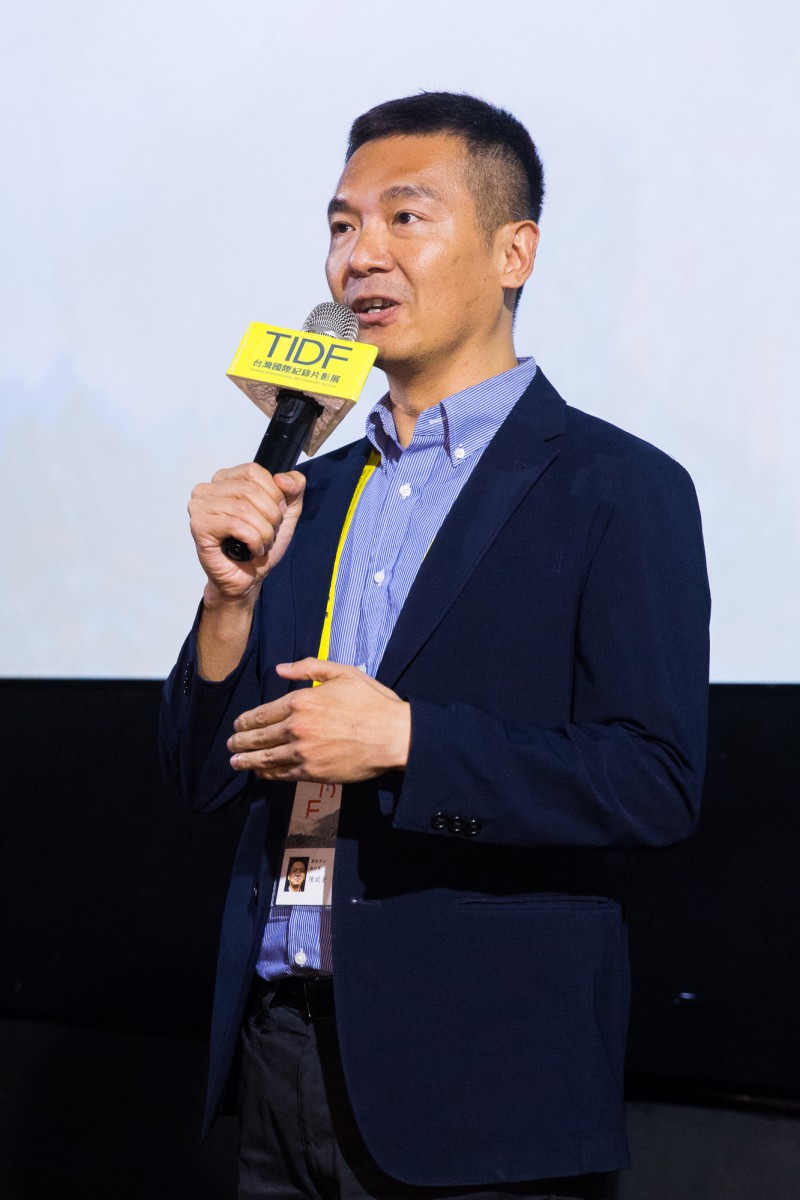 The nine programme sections include the well-established DocuMemory which is devoted to exploration of sound and image. It features three newly produced audio documentaries, so-called "cinema for the ears", and is accompanied by the exhibition KINO-EAR that invites visitors to new listening experiences. Other highlights are the historical reviews Taiwan Spectrum: Imagining the Avant-garde: Film experiments form the 60s and (Not) just a Historical document: Hong Kong-Taiwan Video Art 19880-1990s. Both sections delve deep into film and art history and paint pictures of the Taiwan and Hong Kong societies in transformative periods of their histories.
Latvian Director Laila Pakalnina was chosen as TIDF 2018 Filmmaker in Focus, a female director who is renowned for her unique gift of observation and her poetical- absurd works. The largest TIDF section this year is Focus Programme SEA of Sadness, which shows 35 new and classical films from South East Asia selected by veteran curator Gertjan Zuilhof.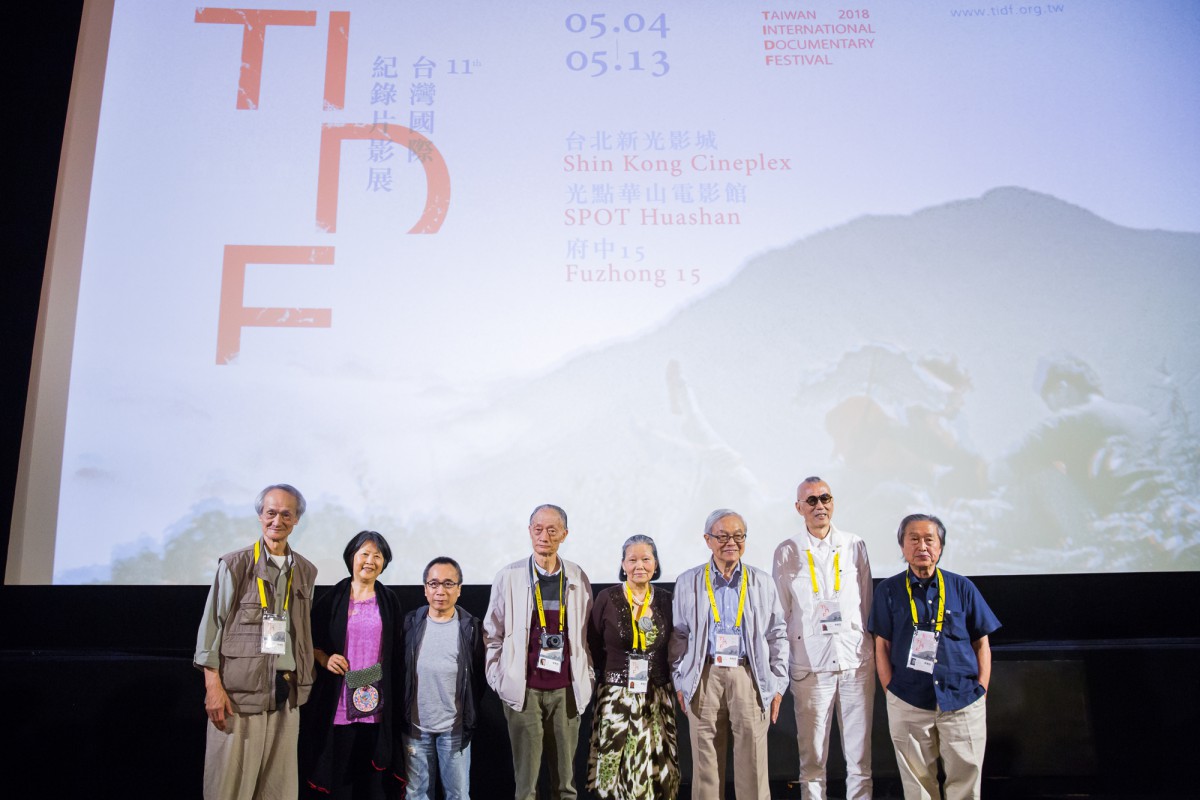 The accompanying programme around the film festival offers an impressive variety of events. Apart from Q&A sessions, panel discussions, workshops, there are two noteworthy exhibitions: (Not) just a Historical document: Hong Kong-Taiwan Video Art 1980-1990s in the MOCA Taipei Museum of Contemporary Art and KINO-EAR: audio Document/ Documentary in The Cube Project Space.