出生於1962年,萊拉.巴卡尼娜是拉脫維亞最著名的導演,不論紀錄片或劇情片皆持續獲得國際重要影展,如坎城、威尼斯、柏林等影展的選映肯定。新聞系畢業後,她進入莫斯科電影學院接受電影導演訓練,進而開啟紀錄片創作之路。1991年創作首部紀錄片《麻布日記》,近三十年的創作生涯,完成逾三十部作品,她的攝影機可說見證了拉脫維亞自蘇聯獨立到加入歐盟的重要歷史變遷,儘管她從未直接處理政治、社會題材,觀者依然可透過其作品窺探改變中的拉脫維亞社會。
生活是她最大的靈感來源,獨具慧眼的她,經常在平凡事物上發現其不凡之處,使觀者能見微知著,長而悠遠的鏡頭、不按牌理的取鏡,以及幽微細緻的聲響運用,構築出廣褒深邃的影像風景,在她的電影中亦能看見各式交通工具,邊界與移動可說是最為常見的主題。她同時有著編舞家的視野,對於眼前各種物體的運動非常敏銳,尤擅於捕捉人們細微的表情、動作,創造出的幽默氛圍總是令人忍不住發笑。
她尊重每個鏡頭中的時間,但也勇於裁剪時間來捕捉生命況味,即便短短的篇幅卻好比俳句,總能帶出淡遠無盡的感受,如同塔可夫斯基所說,「能以滴水映照整個世界」,而如此洞悉真實的視野,則來自她獨特的創作姿態:「等待」,她從未以概念構思電影,無懼迷路,向未知敞開自身,期待隱身於角落中的影像向她召喚,火車進站、信件到來、馬兒的回眸處處皆有電影。當然,她也等待觀者的投身;等待,真實的到來。
代表圖片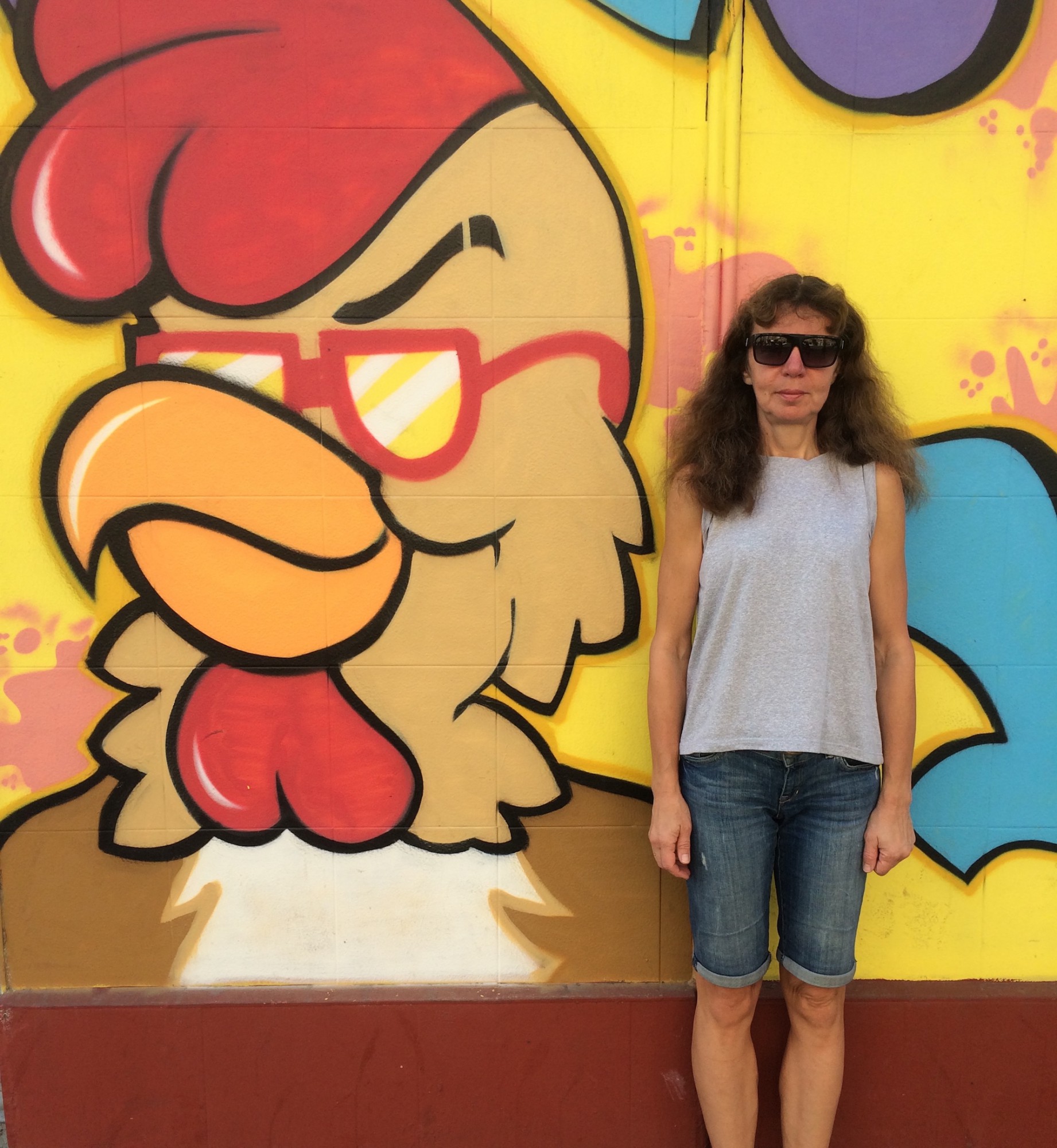 Filmmaker in Focus: Laila PAKALNINA
Born in 1962, Laila PAKALNINA is Latvia's most famous director, with her documentary and fiction films being honoured across the world at prestigious film festivals including Cannes, Venice and Berlin. After studying journalism in university, she further trained as a director at the Moscow Film Institute, and thus began her life as a filmmaker. Since her first documentary short The Linen in 1991, she has completed more than 30 works in a career spanning nearly three decades, and her camera has borne testament to Latvia's historic changes, from gaining independence from the USSR to becoming a member of the EU. Although she never directly dealt with politics and social issues, audiences could nevertheless sense the changes in Latvian society through her works.
She finds her greatest inspiration in everyday life and has a unique eye for the extraordinary in commonplace objects and events. Even in detailed shots one sees the whole picture, while in her long shots she ushers in a sense of timelessness. Her unconventional use of camera angles and her delicate use of sound come together to construct a vast, expansive scenescape. Transportation vehicles are often seen in her films, and among her most common recurring themes are borders and movement. In addition, she possesses the keen sense of a choreographer in perceiving movements that come across her eye and is particularly masterful in capturing minute human emotions and movements; her humorous creations never fail to generate a chuckle.
PAKALNINA respects the time needed for each shot, but also dares to cut time to capture the essence of life. Even in her shorter works, she brings out a sense of haiku-like eternity — in TARKOVSKY's words, 'an entire world reflected as in a drop of water'. This impeccable insight into reality stems from her distinctive creative trait: waiting. Not being one to be constrained by a structural concept for a given work, she opens herself up to the unknown, unafraid of becoming lost, and awaits the image tucked away in a corner to call to her: the coming of a train, the arrival of a letter, the backward glance of a horse… all nurture a film within. Naturally, she awaits the viewer to involve themselves in waiting for reality to come.