Exploring the Potential Future and Rebelling against Oblivion Innovative TIDF sections explore (post)pandemic era and re-interpretations of archival footage
2022/04/21 2:04
The 2022 Taiwan International Documentary Festival (May 6 -15) devotes two of its iconic sections to filmmaking in pandemic times and to the creative use of archival materials in documentary. "Stranger than Documentary" and "DocuMemory" are long-running TIDF sections that have turned into doc film buffs' favorites for their explorative and avant-garde spirit and unconventional programming.
13 unique new short films in "Stranger than Documentary"
13 unique new short films will be screened in "
Stranger than Documentary: the Potential Future
" to highlight the dramatic impact that the Corona pandemic has had not only on people's lives around the globe, but also on the themes, forms, scope and production methods of filmmaking.
The selected works reflect a wide tableau of impressions, reflections, and innovative filmmaking techniques during the pandemic era, and span North America, Europe, the Philippines, Japan, China, and also Taiwan. As the pandemic has confined people's movement, filmmakers began to turn to their private lives and daily routines. A brilliant example is internationally acclaimed Filipina director Adjani ARUMPAK's new video essay
Count
(2020) that documents her working from home, joining online meetings and her kids' interactions against the somber backdrop of the war on drugs and the pandemic with their constantly increasing death tolls.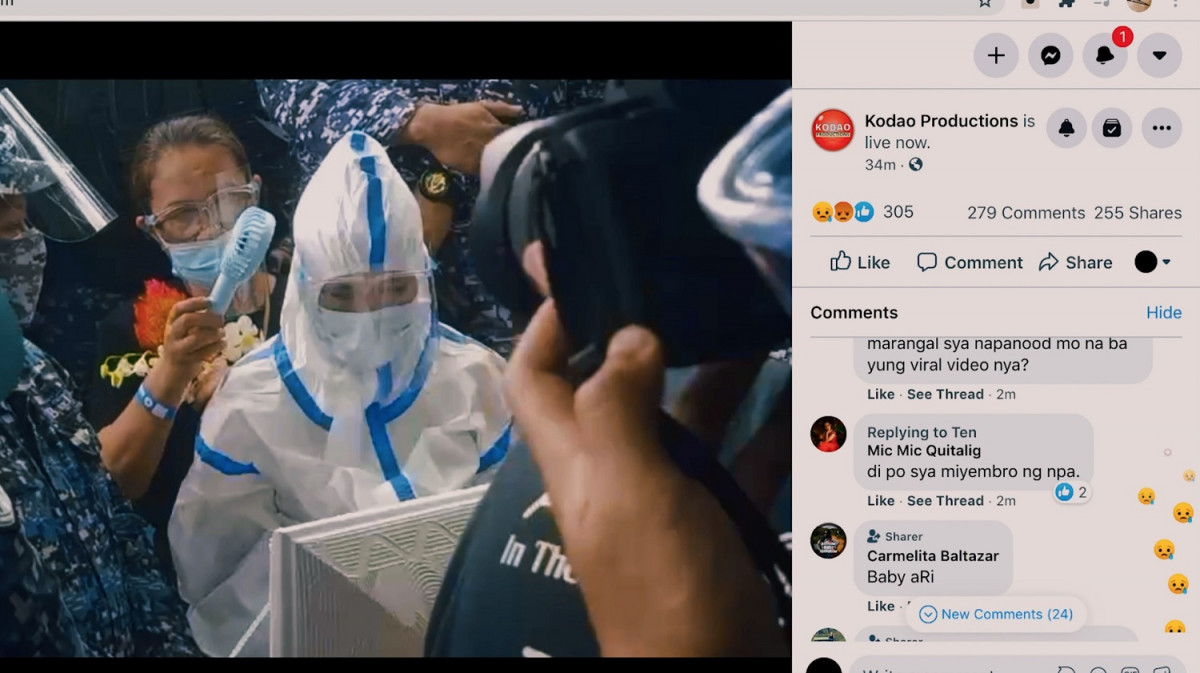 Count (2020)
The section includes several Asian and World Premieres, among them the work of young Taiwanese director CHEN Chun-tien's work
Chronicle of Nowhere
(2021) which highlights a curiosity of Taiwan's architectural history – the futuristic UFO-houses built in the 1980s in northern Taiwan. These buildings, now derelict and abandoned, are witnesses of utopian dreams of the past, and also symbols of the futility of human endeavors.
Chronicle of Nowhere (2021)
Another remarkable work is Daïchi Saïto's new film
earthearthearth
(2021), where the award-winning director takes audiences to the scenery of the Andes in North America. Scored by the experimental musician Jason SHARP, the work is a hypnotic, sensory meditation on our earth.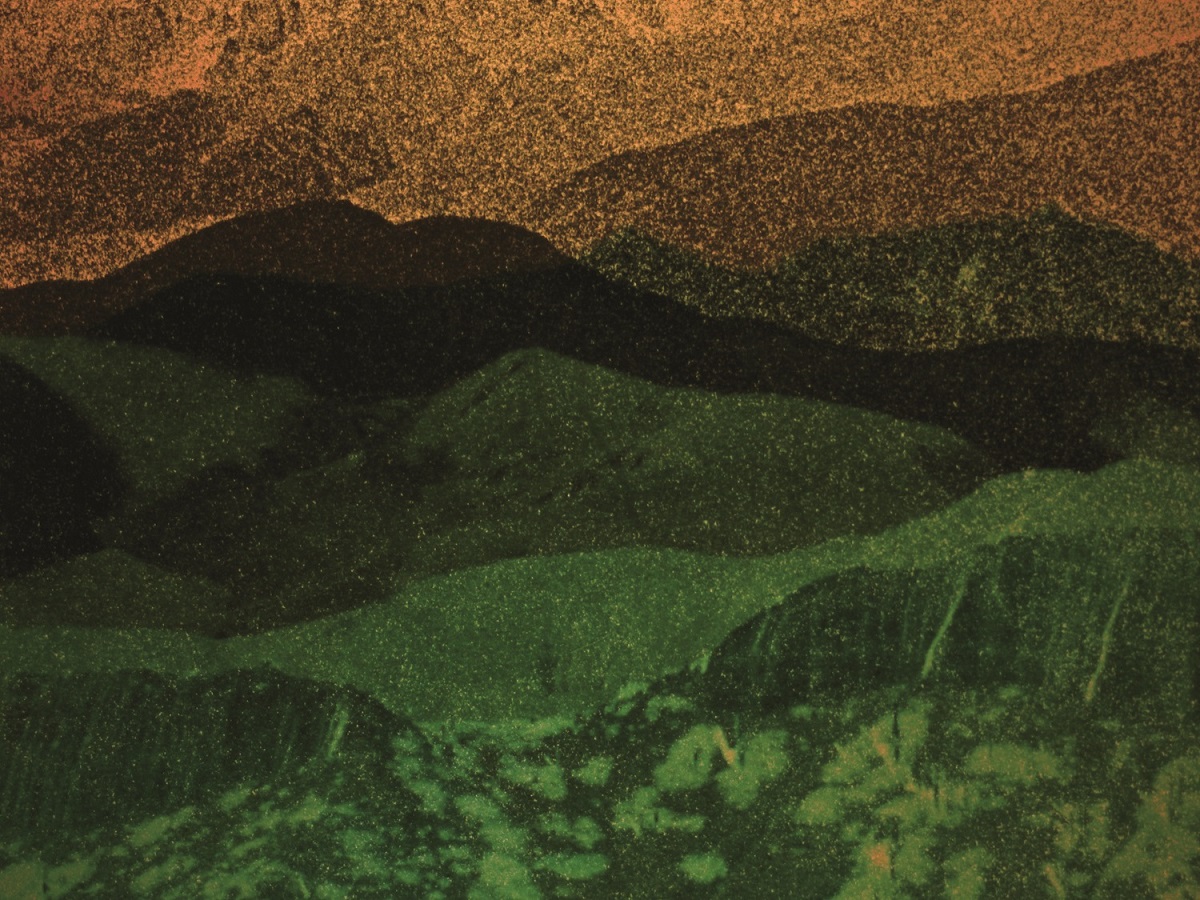 earthearthearth (2021)
Malleable Docu/Memory: Archival/Found Footage and More
After having explored the use of re-enactment, sound and space in documentary previous years, the 2022 "Documemory" section, titled "
Malleable Docu/Memory: Archival/Found Footage and More
", revolves around the use of archival footage in documentary. TIDF selected 15 works, among them classical pieces and recent productions, to show how filmmakers ingeniously transform and give new life to pieces of memories that are sealed in reels, photographs, digital files and other carriers. The films cover a wide range of themes, from violence against women and persecution of indigenous peoples, to mockeries of nationalism and reflections on modern warfare, to the subtle explorations of intimate personal memories.
One of the highlights will be the first local screening of Jean-Luc GODARD and Jean-Pierre GORIN's
Letter to Jane
(1972), one of the purest examples of minimalist political filmmaking. The cinematic essay is centered on a single photograph, a picture of Jane FONDA on her visit to Hanoi during the Vietnam War. Through a back-and forth style narration of a letter that they wrote on this subject, the film gradually deconstructs the meaning of the photograph.
Letter to Jane (1972)
Another must-see is work by New York based filmmaker and artist Bill MORRISON who is famed for combining rare archival material set to contemporary music. He will be presented with his classic work
Decasia
(2002) and his recent work
Her violet kiss
(2021).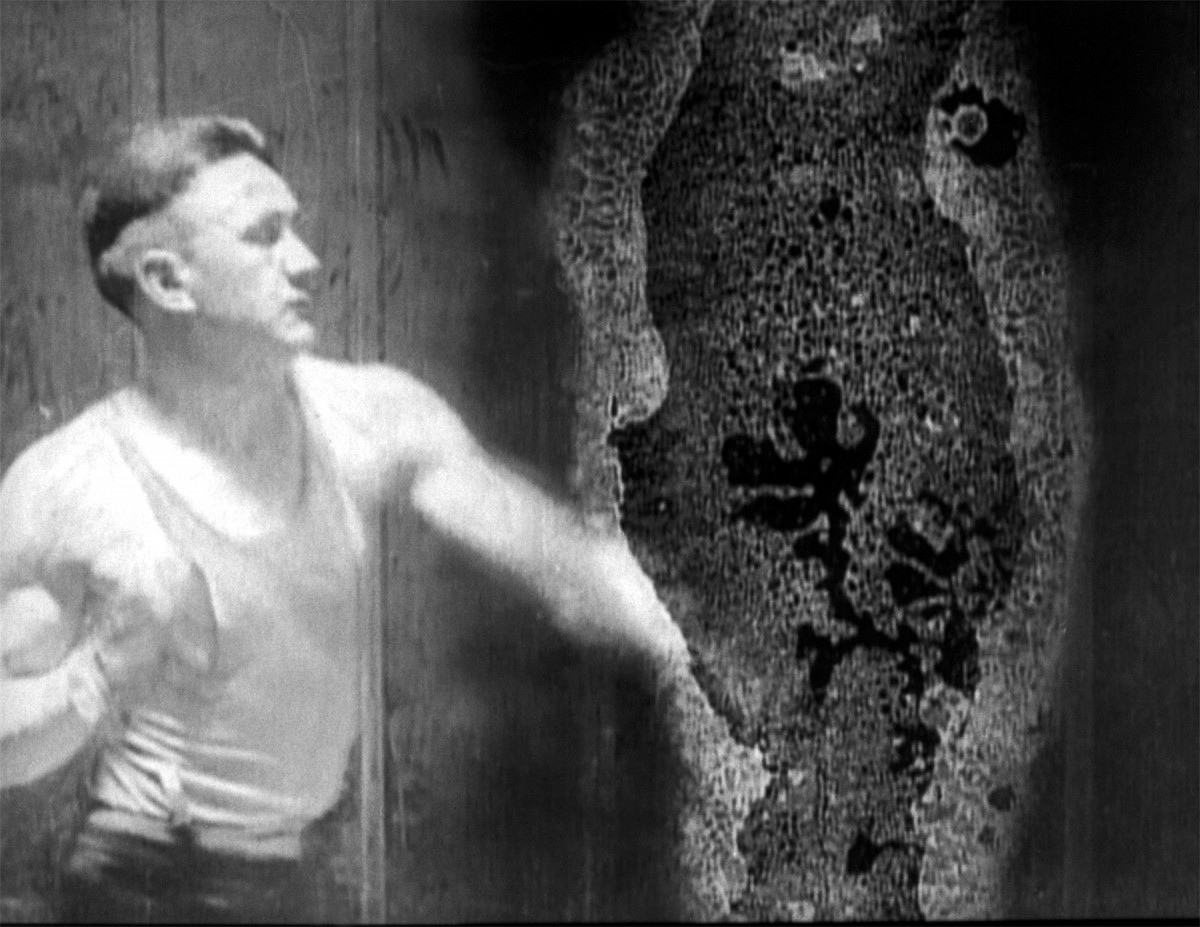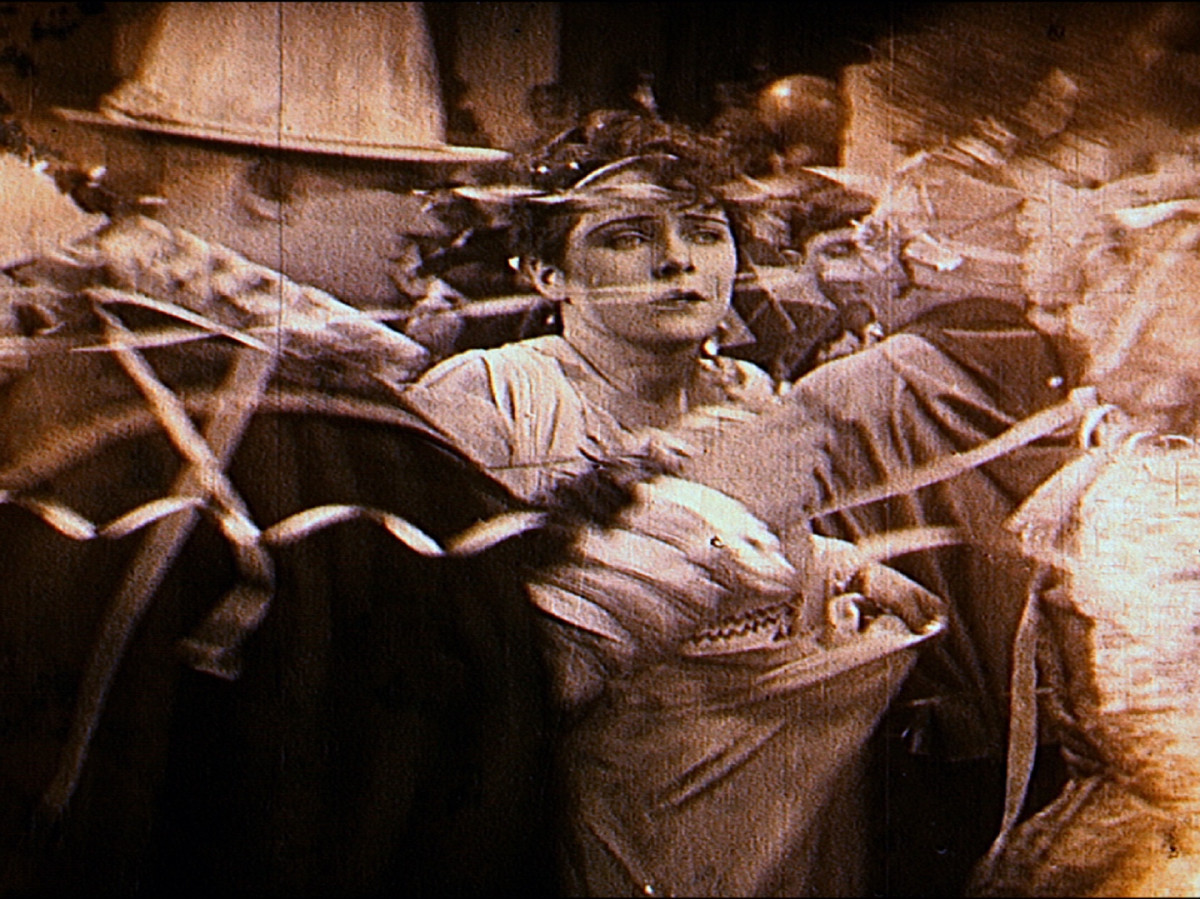 Decasia (2002) , Her violet kiss (2021)
Audience will also have the chance to watch Brazilian director Ana VAZ's work
Apiyemiyekî?
(2019) that was screened at the 2020 Berlinale and Rotterdam IFF festivals. This cinematographic portrait starts out from an archive of over 3000 drawings made by the Waimiri-Atroari, a people native to the Brazilian Amazon, during their first literacy process, and sheds light on a series of violent attacks during the military dictatorship.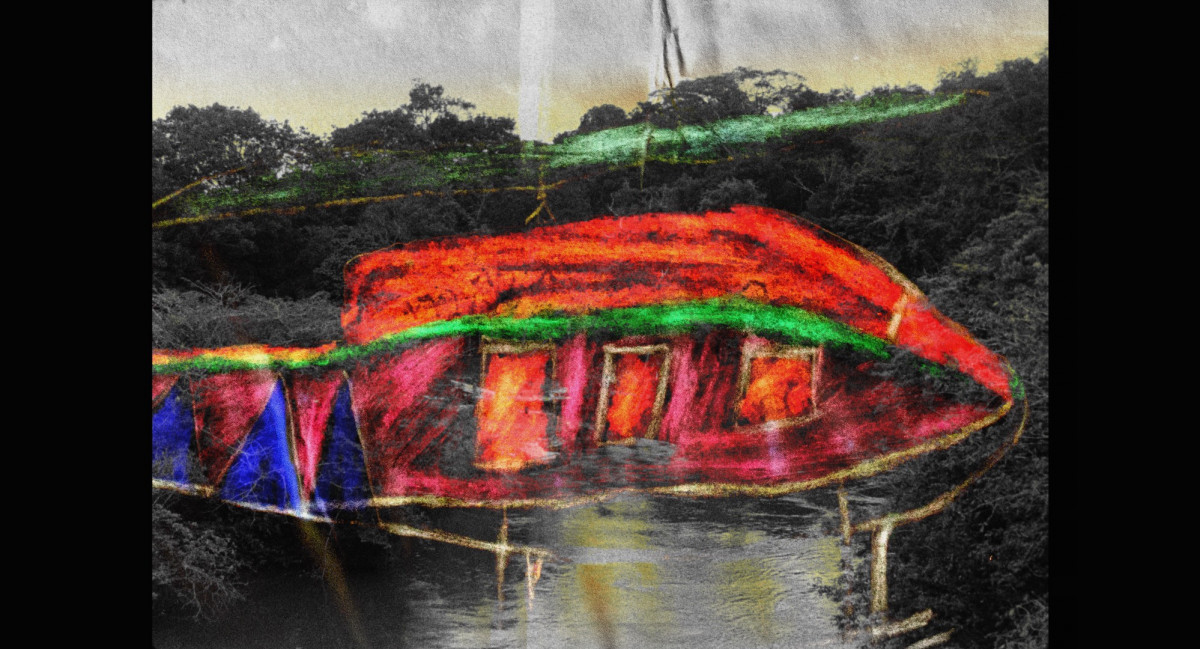 Apiyemiyekî? (2019)
The 13th TIDF will be held from May 6 to 15 2022 at the Taiwan Film and Audiovisual Institute, SPOT Huashan, Vie Show Cinemas Taipei Qsquare, and the C-LAB. The‌ full line-up of 188 films has already been announced. For further details, please check our
website
and follow us on
Facebook
and
Instagram
.