Breathtaking Opening Film Inside the Red Brick Wall Kicks Off 12th Taiwan International Documentary Festival
2021/05/01 12:12
The 12th Taiwan International Documentary Festival (TIDF) opened to great fanfare today (April 30th)! Inside the Red Brick Wall, documenting the Hong Kong protests, was selected as the opening film and its dual-hall joint screening opened to a full-house. The Audience was shaken to the core by the struggles, blood and tears captured on screen. The anonymous Hong Kong Documentary Filmmakers, who produced the film, made a special recording that was broadcast after the screening, sharing their thoughts and feelings, also making a particularly poignant moment for those present.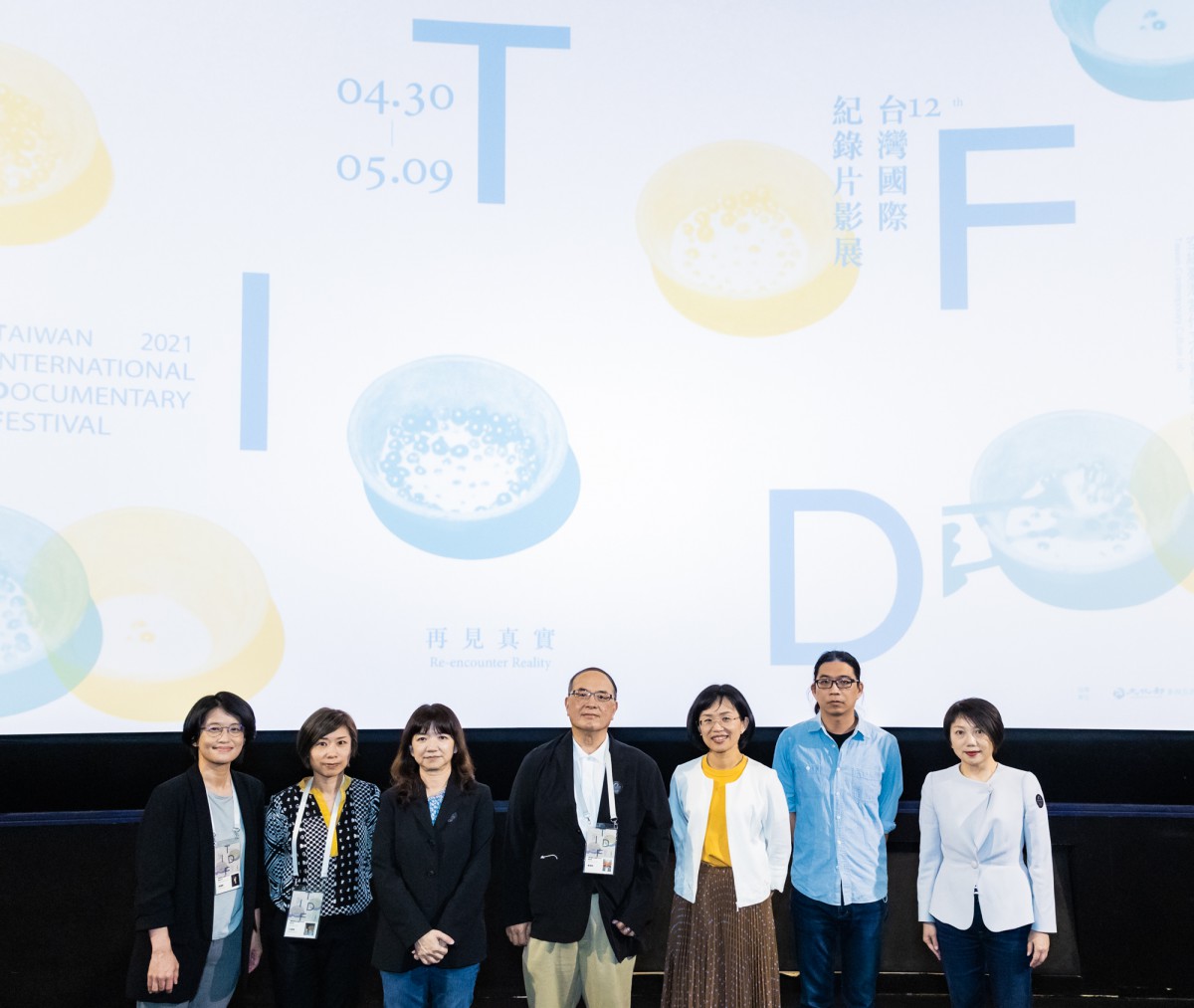 TIDF Programme Director Wood Lin declared that while the film festival was postponed by a year due to the pandemic, this "time gap" may have a crucial role to play in how the films will be received. "We get to watch the documentaries after having processed the events and this helps us see things from a clearer perspective." Mentioning the opening film, Inside the Red Brick Wall, he remarked that it is of great significance that this film can be screened in Taiwan, and called on the audience to cherish the freedom and democracy they currently enjoy.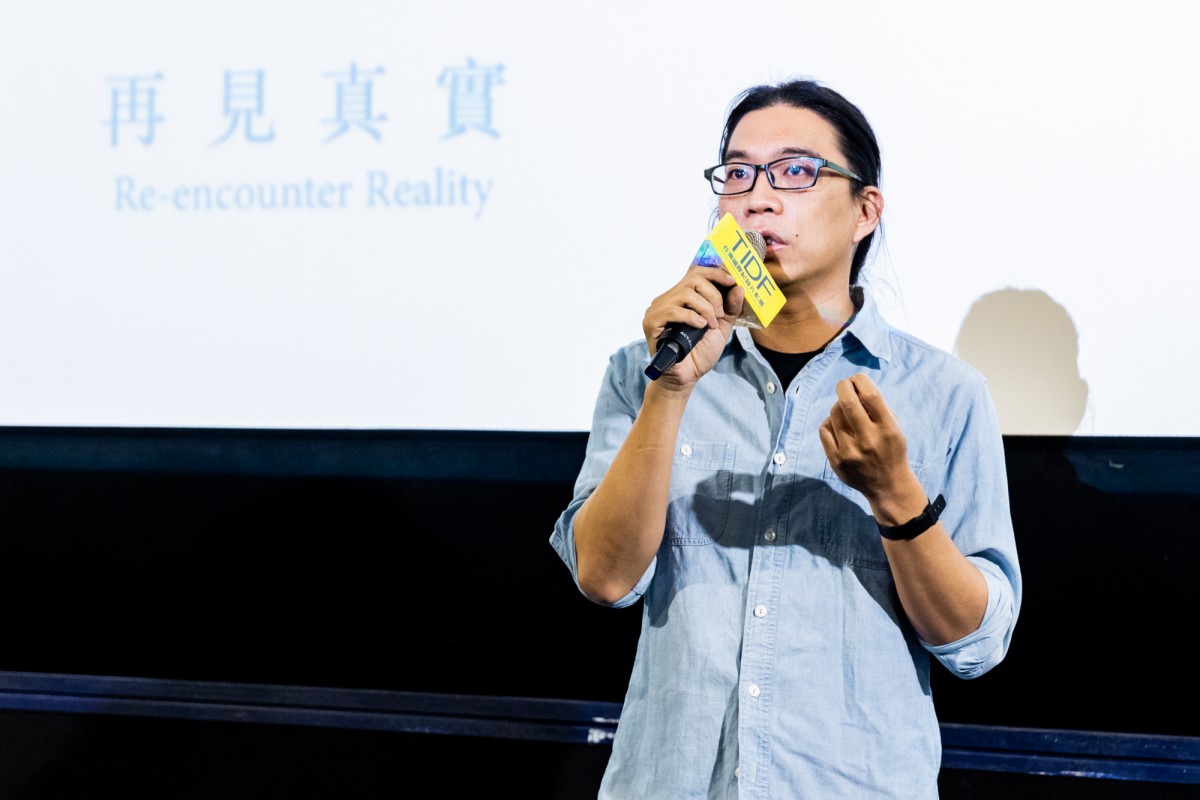 In her opening speech at TIDF, Deputy Minister of Culture Lee Ching-hui promised that the Ministry of Culture will provide greater support for film festivals. Lan Tsu-wei, Chairperson of the Taiwan Film and Audiovisual Institute, believes that watching films can be a way to show that one cares about what is going on. Taiwan should be proud of the fact that TIDF can be held today while the pandemic rages on, and that the programmes were freely selected without censorship. Legislators Su Chiao-hui and Fan Yun also came by to lend their support, and the Taipei Film Commission sent their well wishes.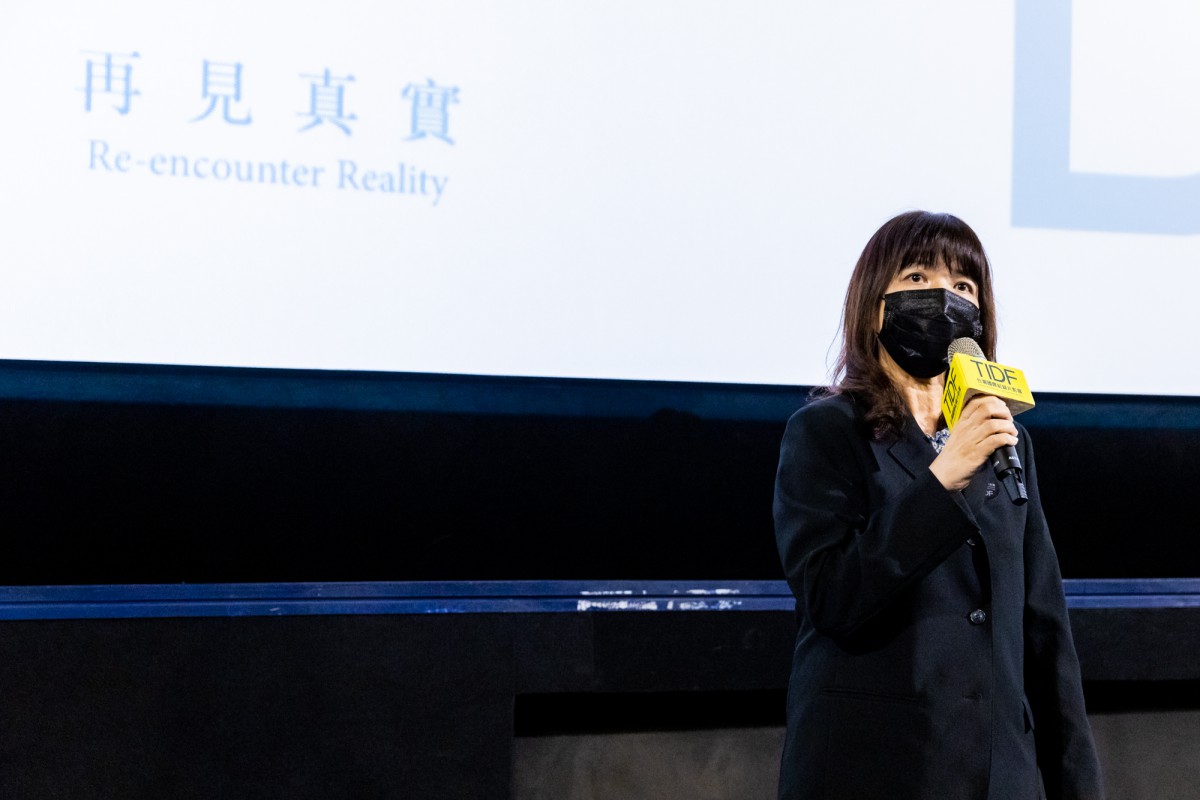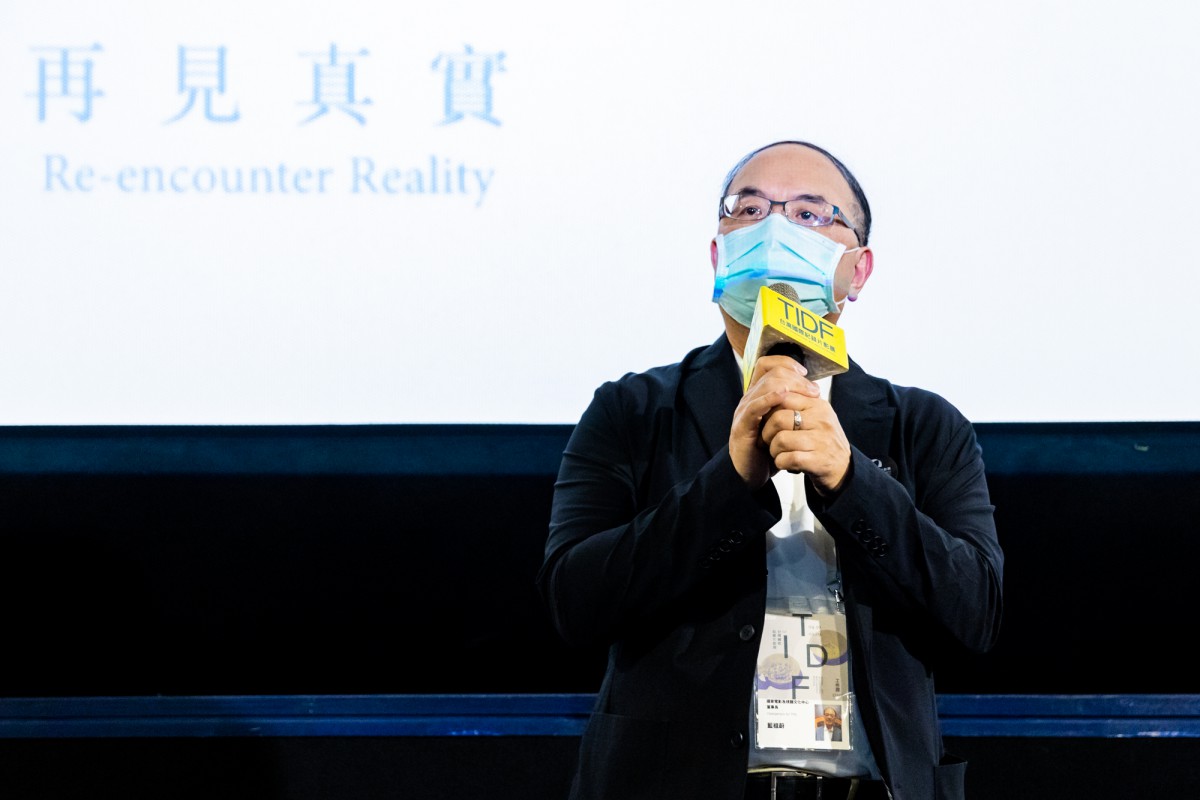 Although the Hong Kong Documentary Filmmakers were not able to be physically present, they sent their regards to the audience through a short clip after the screening. "We are grateful to TIDF for choosing Inside the Red Brick Wall as the opening film. This Hong Kong film can no longer be screened locally, but fortunately, there is still support and attention coming from Taiwan." They also send a message to their Hong Konger brethren in Taiwan, "We have not forgotten. Many people continue to do what they can silently, in the hopes that one day we will be able to meet again."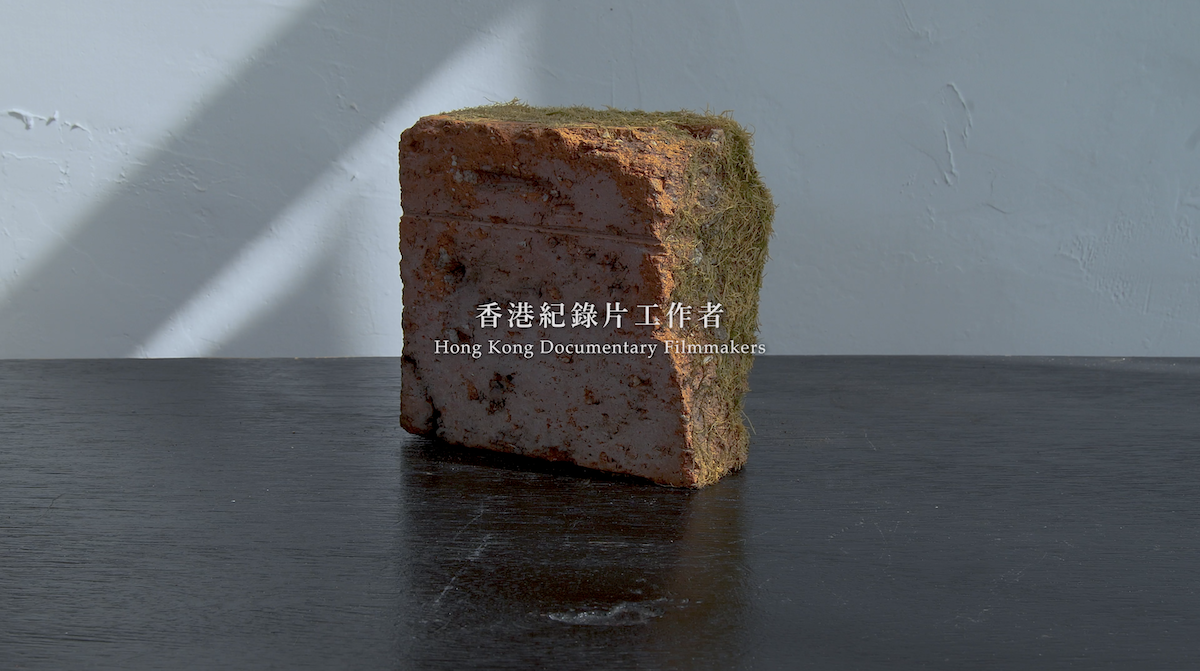 The opening film Inside the Red Brick Wall received an overwhelmingly positive response from the audience. It has been completely sold out for the duration of the festival, and will be competing with other shortlisted works for the Chinese Documentary Award. The awarded titles will be revealed at the award ceremony on May 6th, and together with the winning films of the Asian Vision Competition, the International Competition, and the Taiwan Competition, will enjoy a repeat screening on May 9th.
For this iteration of TIDF, a total of 12 programmes and viewing collections were planned. Close to 140 outstanding films from all over the world were specially handpicked after combing through the history of film. The key filmmakers and topics resulting from this extensive planning include: Retrospective of Filmmaker: Takamine Go, a collection on the search for Okinawa's identity, and Filmmaker in Focus: Volker Koepp, an epitome of German history. For most of the films curated in these collections, this is their official debut in Taiwan. Stranger than Documentary: The Faces of Avant-garde curates the works relating to the North American avant-garde film movement, and reveals the purity of experimental film. Documemory: Space and Place puts the spotlight on spatial elements in documentaries, and was the inspiration behind Perception of Space, Sounds of a Memory, a special event focusing on sound.
Contemporary Scenes is a collection of exceptional international films from recent years, while Salute! Independent Documentaries in Hong Kong and China encompasses important contemporary Chinese documentaries and creates a crucial platform for independent films. The Folk Memory Project team, whose performances were filled to capacity in the last two iterations of TIDF, were once again invited to perform a new documentary theater, Reading Virus. Indigenous with a Capital 'I': Indigenous Documentaries from 1994 to 2000 and selected films from Fragrant Formosa (1970s–80s) take the audience down memory lane, revisiting Taiwanese documentaries and reproducing precious historical records. Special Presentation is a curated collection of juror's films, as well as of selected works by the late directors Li Meng-zhe and Mickey Chen, which serve to commemorate them.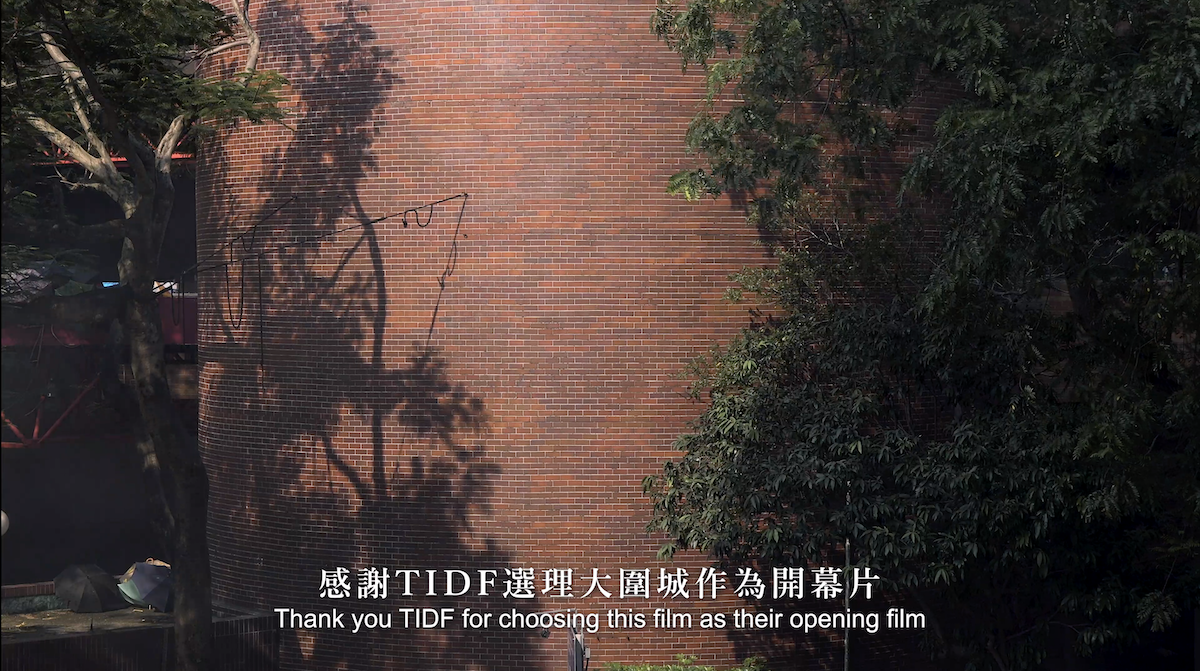 The 12th TIDF is being held from April 30th to May 9th at Shin Kong Cinemas, SPOT Huashan, and Taiwan Contemporary Culture Lab. The ten-day festival will offer nearly 200 screenings, 2 physical exhibitions, 2 theater performances, 2 live performances, close to 10 forums and lectures, and multiple post-screening discussions. For the international filmmakers who are unable to be present in Taiwan, TIDF has pre-recorded interview videos, or arranged video or audio calls to facilitate a deeper level of dialogue between filmmakers and their audiences. Tickets for the film festival are currently on sale. For more information on programmes, exhibitions and events, please refer to the festival brochure, or visit the TIDF official website, Facebook page and Instagram.